As Outlander Season 2 comes to a close, with it comes one of the most beloved quotes from the novel, Dragonfly in Amber.
We have it here!
We also have quotes from new additions to the lineup including Suits, The Night Of and Mr. Robot.
Scroll through. Did we miss any of your favorites?
1. Outlander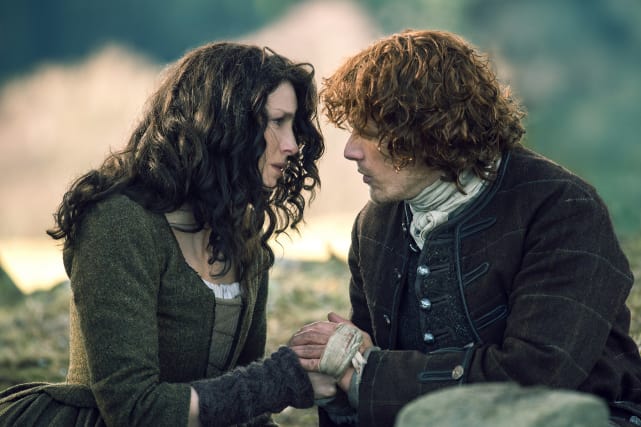 But when I stand before God, I'll have one thing to say to weigh before all the rest. Lord, ye gave me a rare woman and God! I loved her well.

Jamie
2. The Night Of
Naz: What's that?
Girl: This is the party you missed.
3. Preacher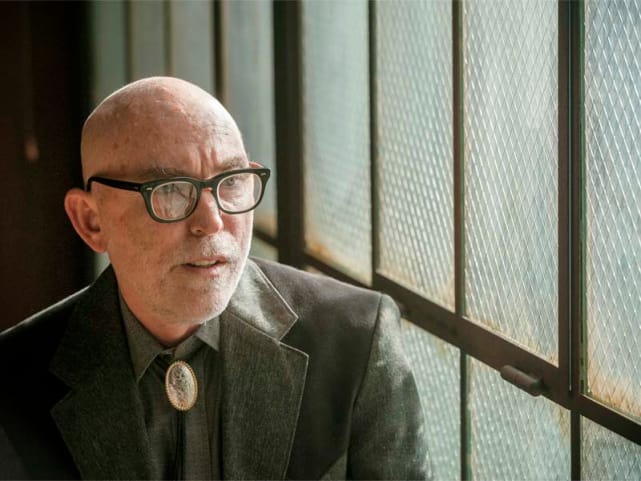 I'm here to tell you your life can change in a moment, and this is the moment.

Jesse
4. 12 Monkeys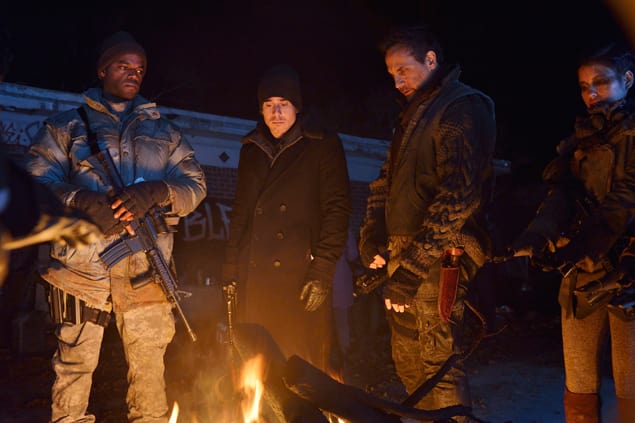 Hannah: What is this? This is how you lead?
Jennifer: Ah spoiler alert, I'm not wise old me. Am I? And if I'm being frank, my daughters are assholes.
5. Devious Maids
I wrote it in my calendar last year after your struck me with a dust buster when I didn't.

Adrian
6. The Fosters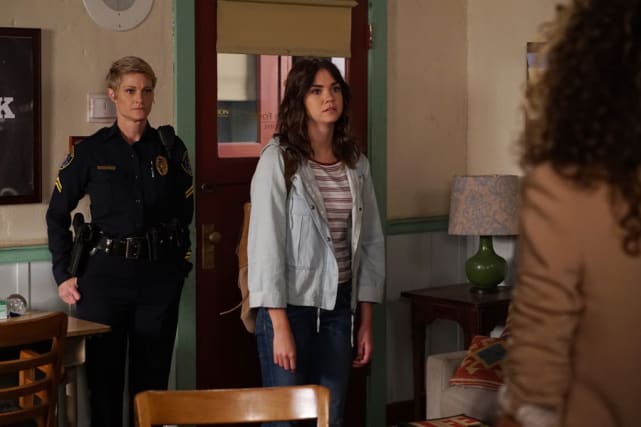 Callie: It's like Juvie.
Lena: From now on, make sure you all give yourselves extra time to get through security. We don't want you late for first period.
Wait! There's more Quotables for the Week Ending July 15, 2016! Just click "Next" below:
Next