As Outlander Season 2 comes to a close, with it comes one of the most beloved quotes from the novel, Dragonfly in Amber.
We have it here!
We also have quotes from new additions to the lineup including Suits, The Night Of and Mr. Robot.
Scroll through. Did we miss any of your favorites?
1. Outlander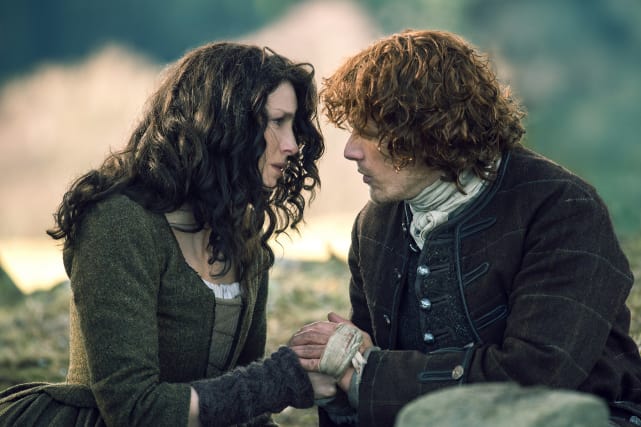 But when I stand before God, I'll have one thing to say to weigh before all the rest. Lord, ye gave me a rare woman and God! I loved her well.

Jamie
2. The Night Of
Naz: What's that?
Girl: This is the party you missed.
3. Preacher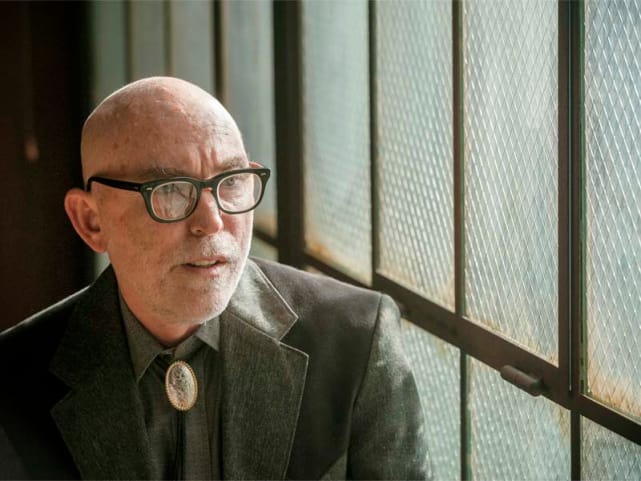 I'm here to tell you your life can change in a moment, and this is the moment.

Jesse
4. 12 Monkeys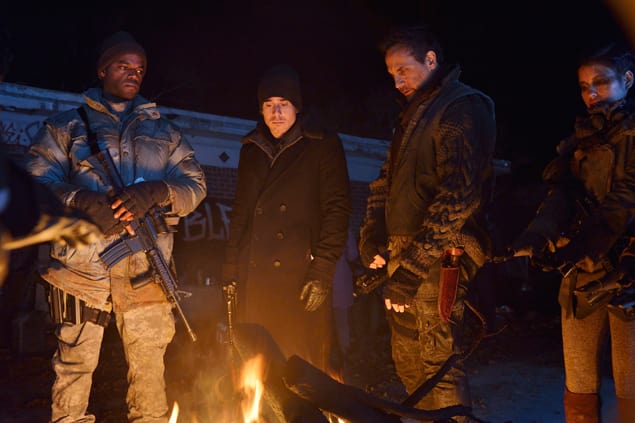 Hannah: What is this? This is how you lead?
Jennifer: Ah spoiler alert, I'm not wise old me. Am I? And if I'm being frank, my daughters are assholes.
5. Devious Maids
I wrote it in my calendar last year after your struck me with a dust buster when I didn't.

Adrian
6. The Fosters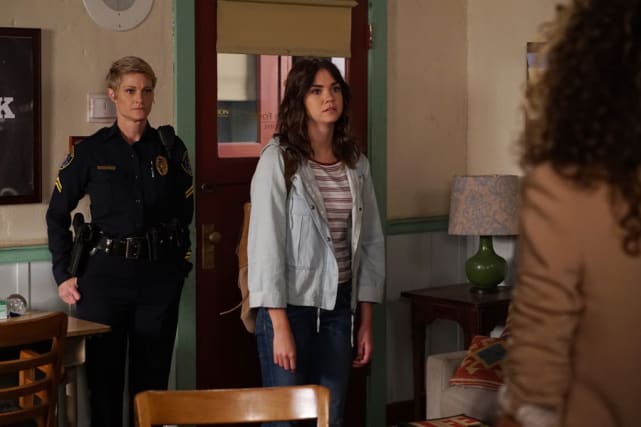 Callie: It's like Juvie.
Lena: From now on, make sure you all give yourselves extra time to get through security. We don't want you late for first period.
7. Rizzoli & Isles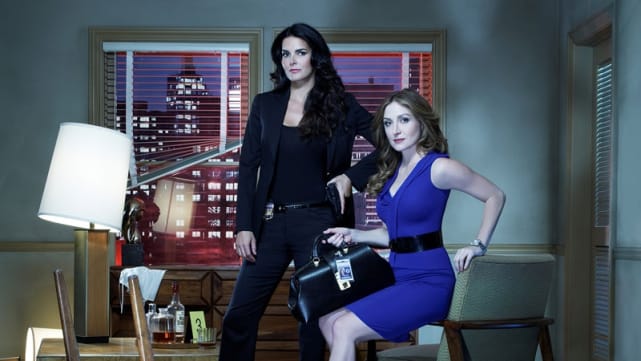 Patients will come back to a hospital if they get an infection. That's to be expected. But nobody will go to a haunted hospital.

Hospital administrator
8. Major Crimes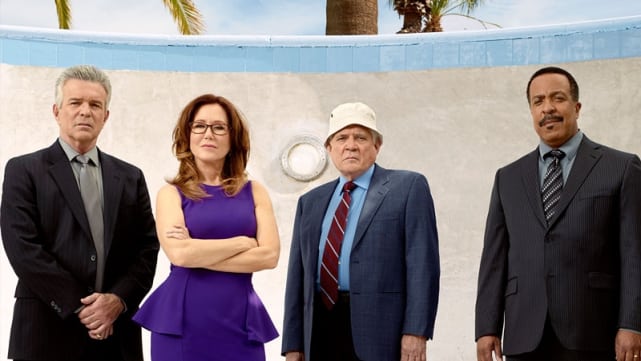 Broken sprinkler head. Bad sign.

Provenza
9. BrainDead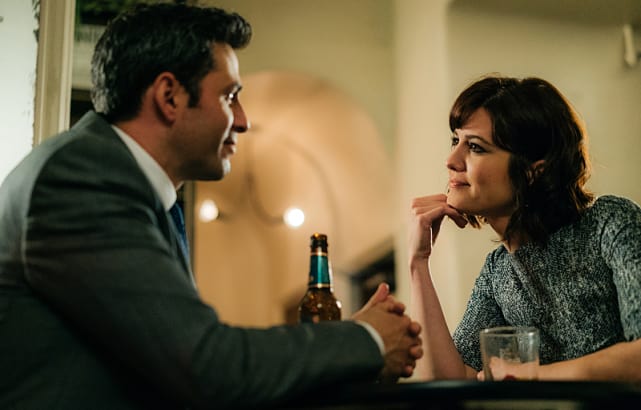 Red: Honey, you don't have to worry about my lips because they're never getting near you, I can promise you.
Ella: Don't try to cheer me up.
10. UnREAL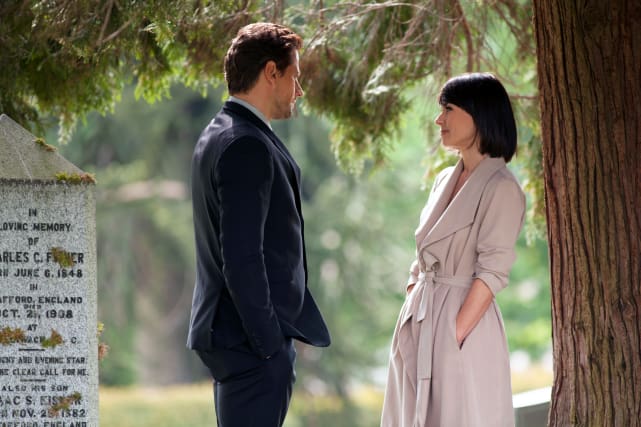 Next time, I'm cutting them off. Now get out and don't come back.

Quinn
11. Suits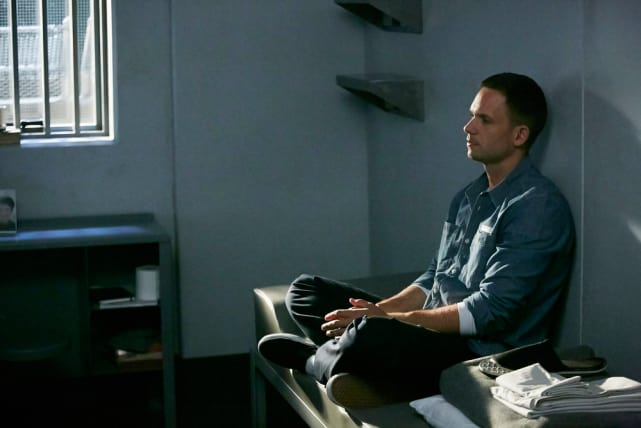 Louis: Holy shit, this is the best thing ever. I love both of you so much.
Harvey [To Jessica]: This is all your doing.
Jessica: Harvey, we're making progress.
Louis: Shit, this is the best egg roll ever.
Jessica: Christ, get me out of here.
12. Dead of Summer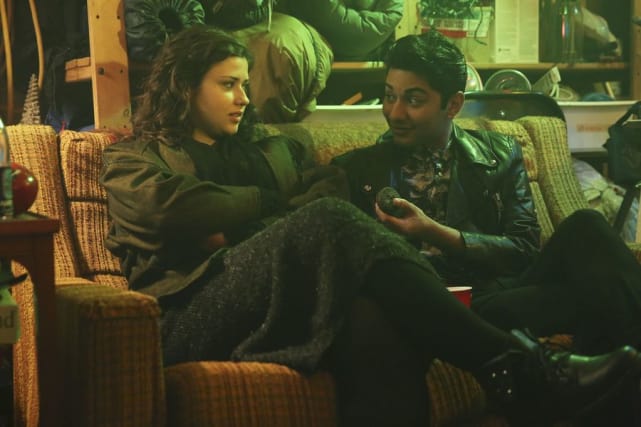 You don't want sex, you want a mixtape.

Blair
13. Containment
Nobody hands out attaboys for not dying from a virus.

Lommers
14. Animal Kingdom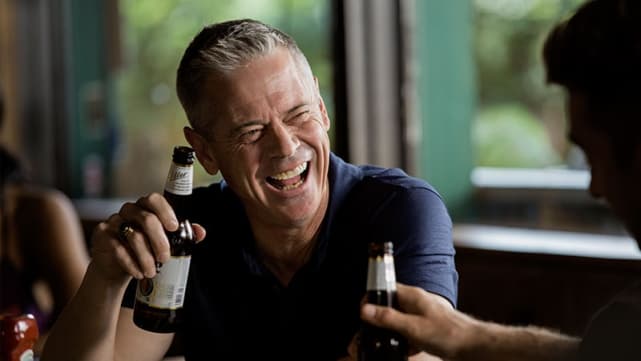 Smurf: The bigger the score, the bigger the risk.
Baz: But not if we do it my way.
15. Zoo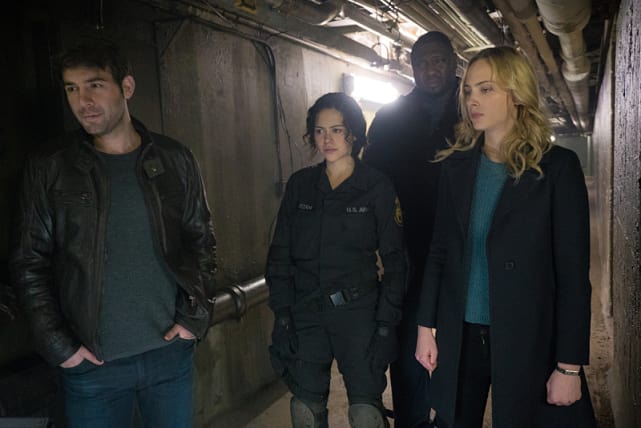 Moles and sloths. It sounds like my dating life after I got divorced.

Dariela
16. Feed the Beast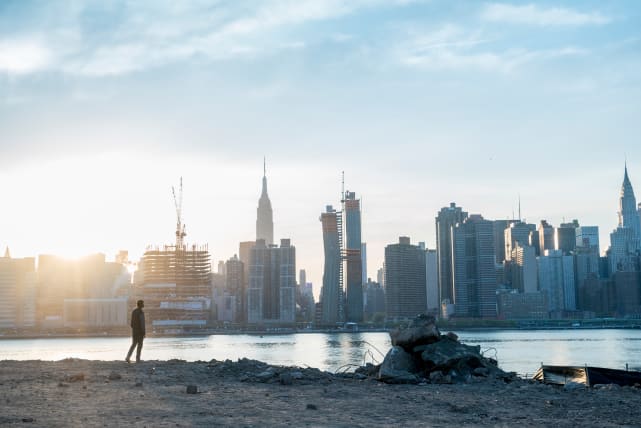 Dion: Tommy and me are opening up a restaurant in the Bronx.
Dante: The Bronx? Why not Fallujah?
17. Scream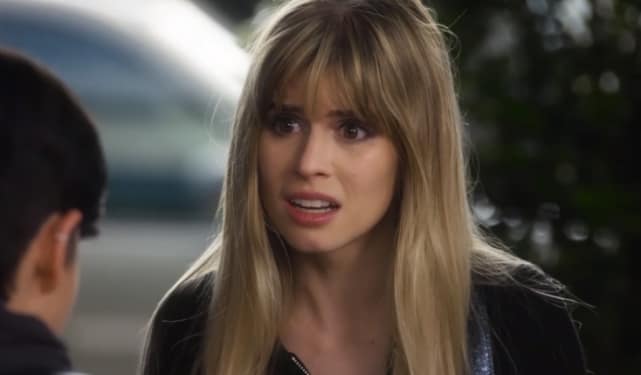 Emma: You're never supposed to go to a second location with a stranger.
Eli: I'm not a stranger, okay, I'm just strange.
18. Pretty Little Liars
Do you make it a habit of inserting yourself into other peoples' homicides or just ours?

Aria
19. Mr. Robot
How do I take off a mask when it stops being a mask? When it's as much a part of me as me?

Elliot
20. Tyrant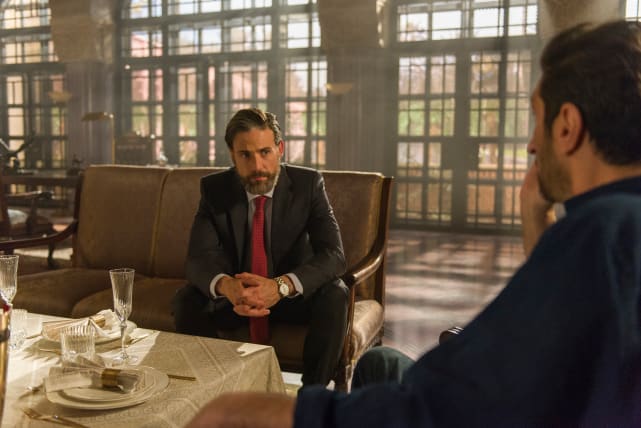 Leila: Americans do some things right.
Cogswell: That's right. America would make a great ally because we're great at barbecue.
21. Bones
Let's risk the lives of both of our children's parents so you can feel manly and virile and young.

Brennan
22. Queen of the South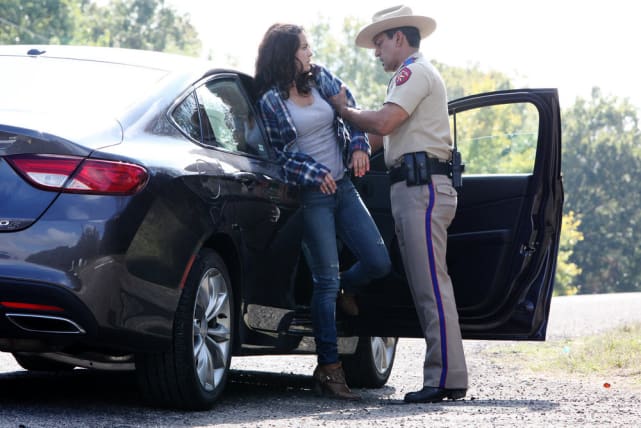 People don't like people who talk so much, Tony. How many times do I have to tell you that? Open your mouth only when you eat.

Brenda
23. Killjoys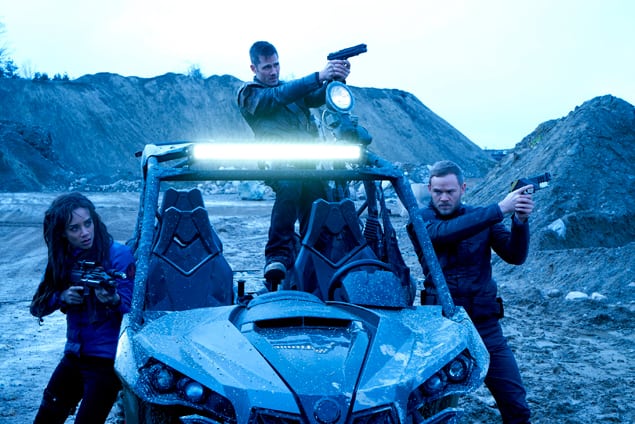 Dutch: Any thoughts on the monk angle?
Alvis: All I can say is that the faith grew up in the mines. That's how I ended up taking the robes.
D'avin: You were a miner?
Dutch: That's why he's with us D'av.
D'avin: Here I thought it was bring a monk to work day.
24. Days of Our Lives
There's not a damn thing I can charge him with. I can't prosecute a man for thinking about killing someone.

Justin
25. Dark Matter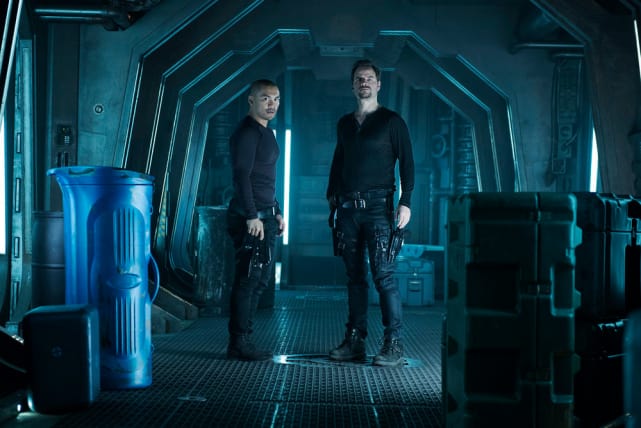 Marcus Boone: She said that we were trying to go straight, turn over a new leaf. That sound like the truth?
Ryo Tetsuda: That does seem unlikely.
Wait! There's more! Just click "Next" below:
Next