Quotables for the Week Ending July 31, 2016

Carissa Pavlica at . Updated at .
It was a rather uneventful week on the ol' tube.
Wayward Pines Season 2 came to an end with no word on whether the tale will continue.
A lot of the original scripted shows on this summer is genre fare, and that's just how we like it!
Check out quotes from Killjoys, BrainDead, Scream, Preacher and more!
1. Killjoys
Pawter: There used to be a family of four in this picture.
Johnny: Points for being thorough.
2. Preacher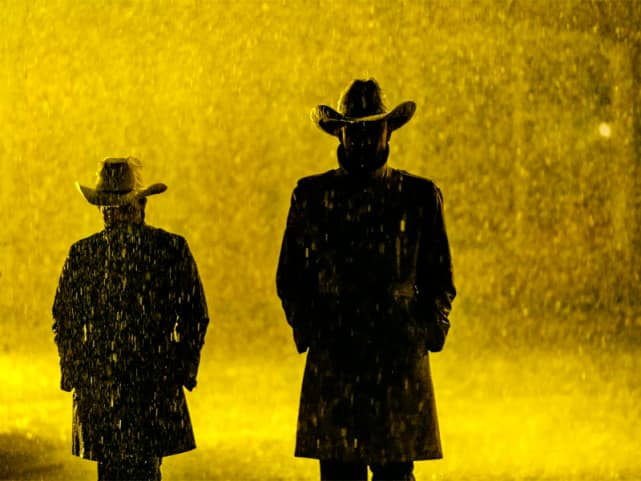 I love my horse. I love my wife. I love my little girl. And, as for Jesus, he can join us all in Hell.

The Cowboy
3. Power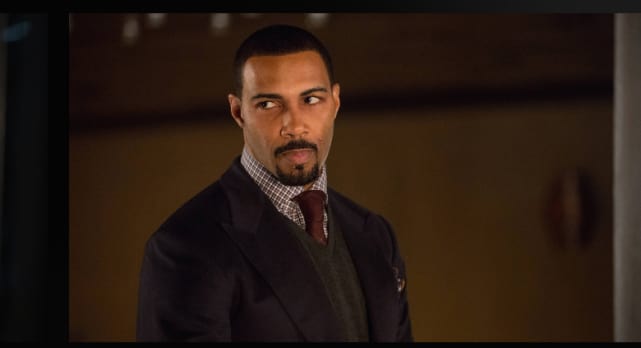 Proctor: Oh man. You gotta teach whatever it is you know about women because she should hate your breathing guts by now.
Ghost: Well she would, if I keep going to her for information. That's why I need you.
4. Ray Donovan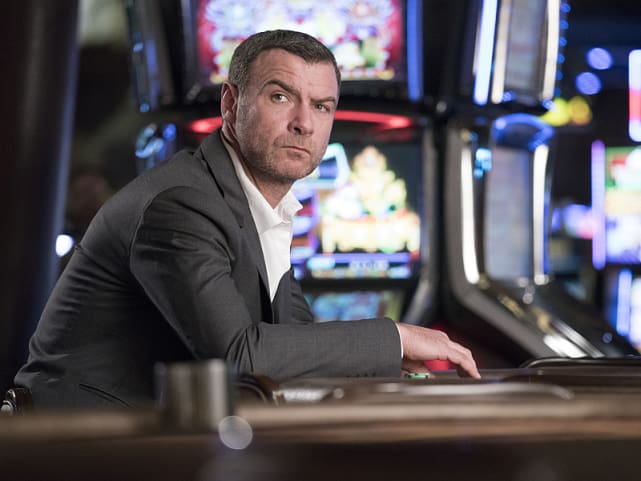 The way I see it you got about 20 minutes before you lose that foot. Maybe another 40 before you bleed out.

Ray
5. The Night Of
Guard [placing down shoes on Naz's bed]: From Freddie.
Naz: What for?
Guard: Traction.
6. BrainDead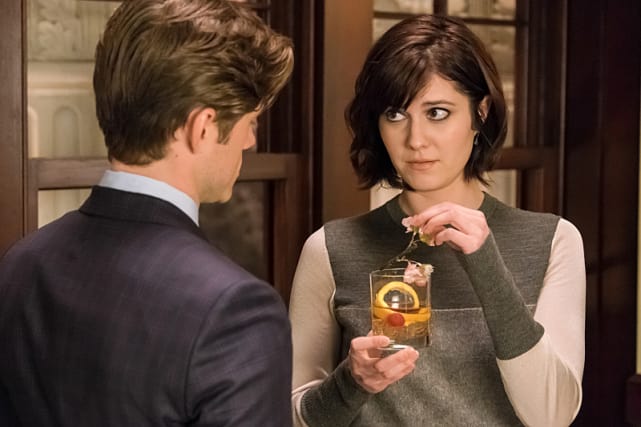 Come on. You don't like children. No one likes children.

Red
Wait! There's more Quotables for the Week Ending July 31, 2016! Just click "Next" below:
Next