Quotables for the Week Ending July 31, 2016

Carissa Pavlica at . Updated at .
It was a rather uneventful week on the ol' tube.
Wayward Pines Season 2 came to an end with no word on whether the tale will continue.
A lot of the original scripted shows on this summer is genre fare, and that's just how we like it!
Check out quotes from Killjoys, BrainDead, Scream, Preacher and more!
1. Killjoys
Pawter: There used to be a family of four in this picture.
Johnny: Points for being thorough.
2. Preacher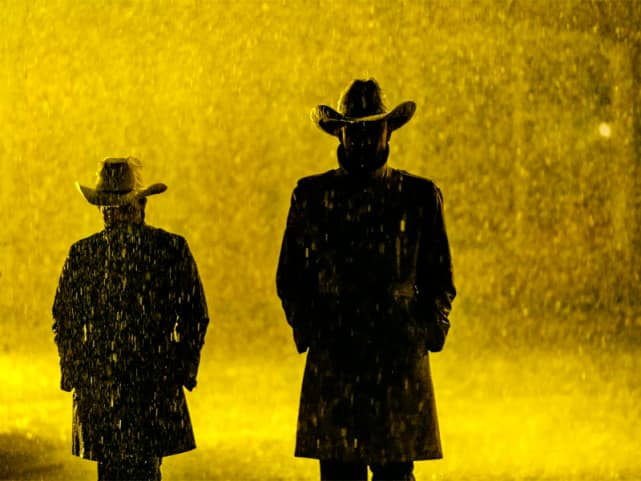 I love my horse. I love my wife. I love my little girl. And, as for Jesus, he can join us all in Hell.

The Cowboy
3. Power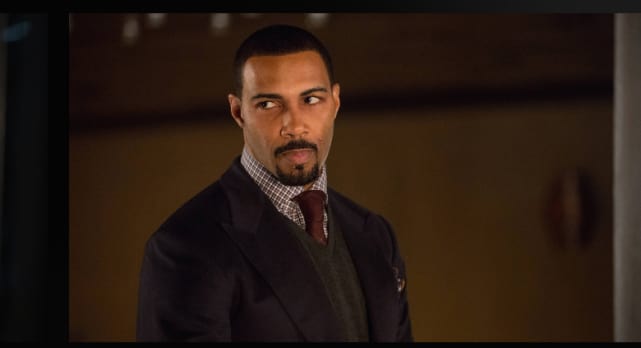 Proctor: Oh man. You gotta teach whatever it is you know about women because she should hate your breathing guts by now.
Ghost: Well she would, if I keep going to her for information. That's why I need you.
4. Ray Donovan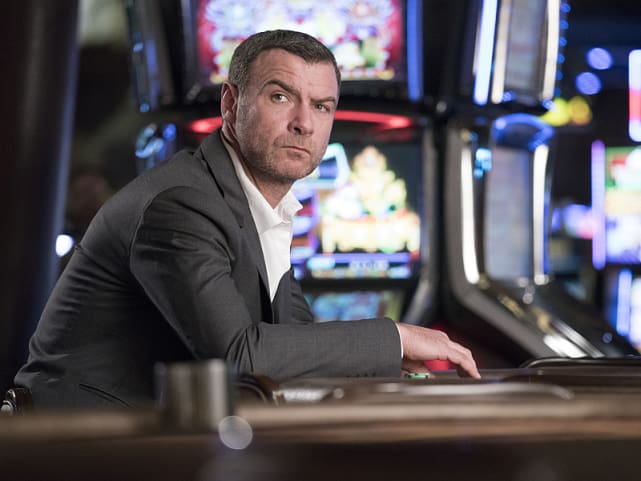 The way I see it you got about 20 minutes before you lose that foot. Maybe another 40 before you bleed out.

Ray
5. The Night Of
Guard [placing down shoes on Naz's bed]: From Freddie.
Naz: What for?
Guard: Traction.
6. BrainDead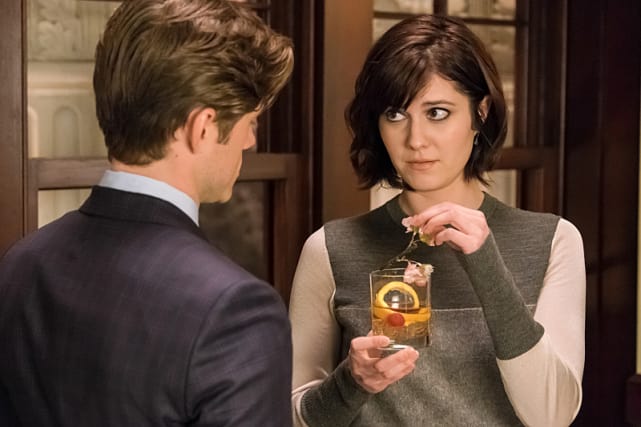 Come on. You don't like children. No one likes children.

Red
7. Rizzoli & Isles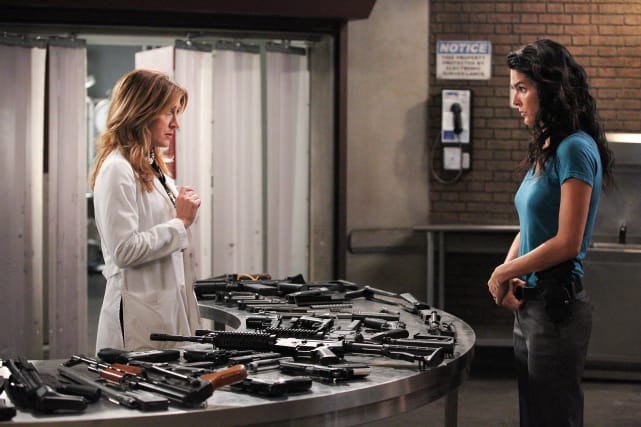 Maura! We're supposed to be finding pictures for my new home, pictures that theoretically reflect my life experiences.

Jane
8. The Fosters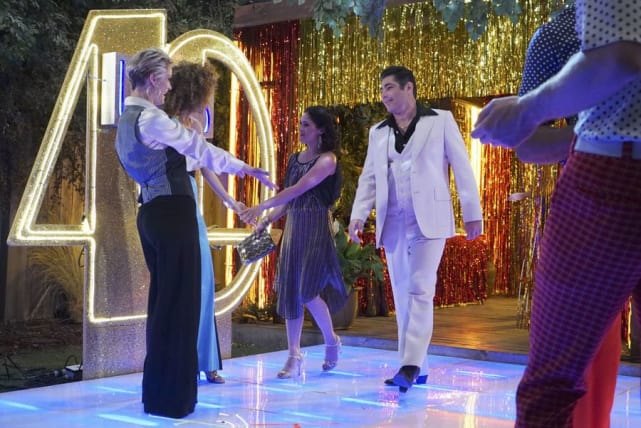 Dana: You are like a foot taller since I last saw you.
Callie: And his voice is like an octave lower.
Jude: No it isn't.
Dana: Oh lord.
9. Devious Maids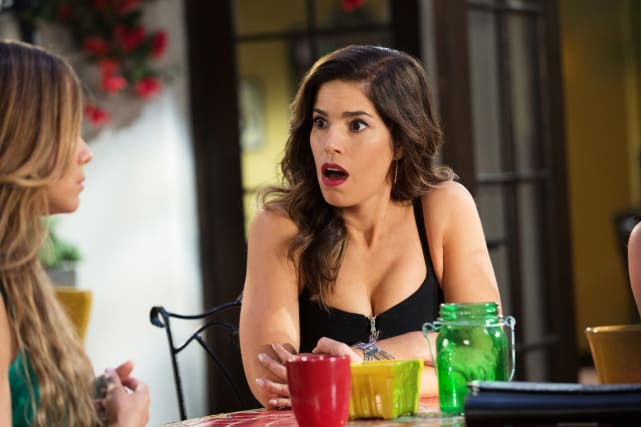 I wouldn't want to be in your shoes. Or Marisol's, those are just ugly.

Carmen
10. Major Crimes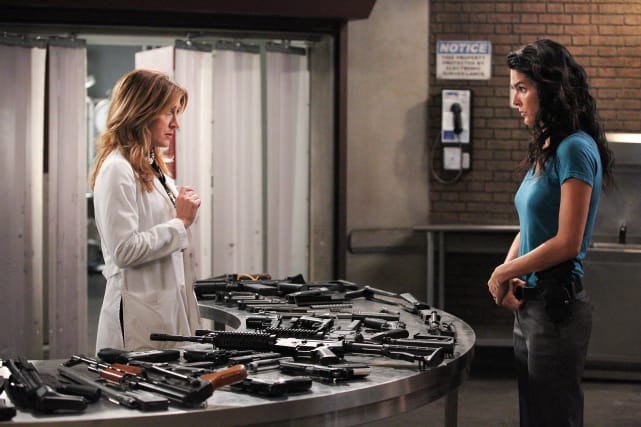 If the baby thing is so important to you, stop talking about it or find someone else to have it with.

Sykes
11. UnREAL
Look, just because I didn't want your disease damaged sperm, doesn't mean I don't want a kid.


Quinn
12. Dead of Summer
Alex: Hey, remember when we used to call you Davie Cricket?
Cricket: Yeah, I remember you calling me it and I hated it.
13. Zoo
The guy who has our jellyfish, his name is Duncan Santos. He's the local venom dealer in here Lisbon, because God knows every city needs one of those.

Mitch
14. Feed the Beast
You said from this far back you couldn't tell if it was Iggy Pop or Patti Smith, remember?

Dion
15. Scream
Zoe: Virgin? Seriously? Where did you learn to do that?
Noah: Phantasm Two. It's a terrible movie, but one hell of a sex scene.
16. Animal Kingdom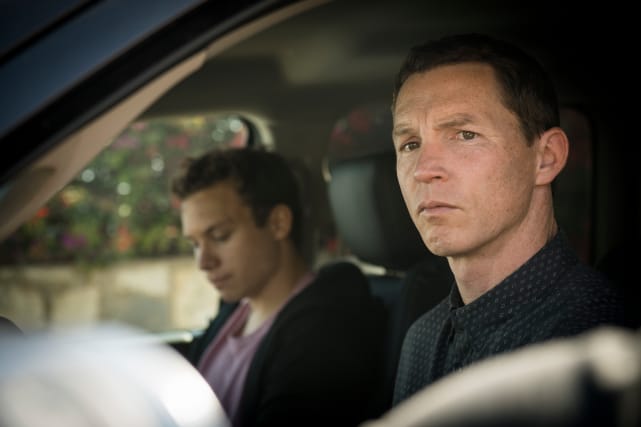 Craig: You don't think I can keep my dick in my pants.
Deran: Nope.
17. Wayward Pines
For every action there's an equal and opposite reaction. You're not only choosing who to bring, but you're choosing who to now leave behind. You will be granting a pardon and a death sentence at the same time.

CJ
18. Suits
In here, we use the buddy system and you left your buddy alone.

Frank
19. Mr. Robot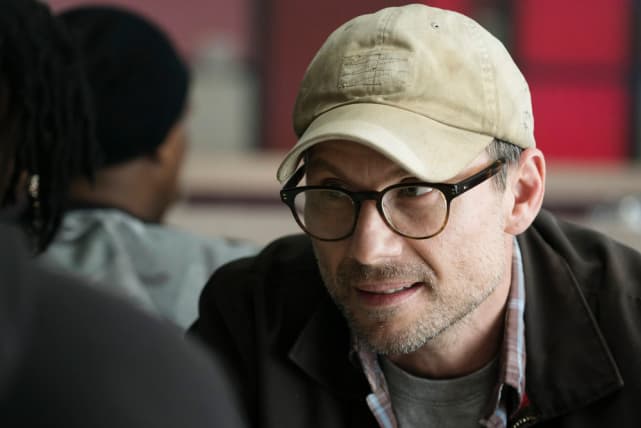 Jesus, I don't normally say this, but I have got to Instagram this. People need to know this movie exists.


Darlene
20. Tyrant
Molly: I thought losing my...Emma...was the worst thing ever...ever...but all those children...I killed them.
Barry: No.
Molly: They made me into a murderer and she's still gone.
21. Dark Matter
Devon: They run an import/export business.
Five: So, smugglers.
Devon: If you wanna get technical.
Wait! There's more! Just click "Next" below:
Next