The top quotes of the week give you a couple of life lessons.
The others? Well, that's up to you to decide.
Scroll through and come up with your own theme. Let us know what new shows you decide to watch as a result of all this groovy dialogue!
1. Madam Secretary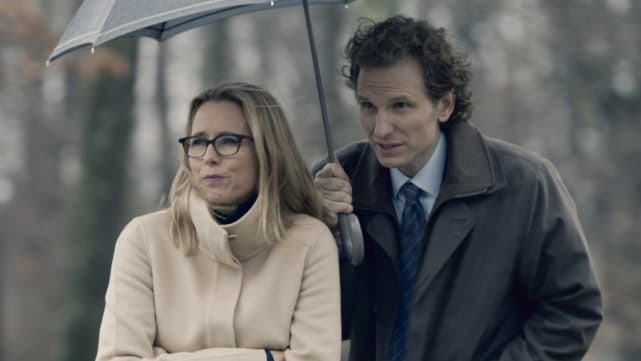 I mean... it's fun to feel pretty. But when that's the only thing the world is looking for, they miss so much.

Elizabeth
2. Being Mary Jane
Let go of what you think is supposed to happen, and just let it be.

Lee
3. Homeland
Saul: Says here you have a 120 million dollar line of credit at First Emirates, a little over half of which was accessed in the last week.
Nafisi: So?
Saul: Compliant bank, correspondent accounts, these are the same tactics you used to counter U.N. sanctions, fund Hezbollah, export your revolution to the rest of the world.
Nafisi: Is that a compliment?
4. Gotham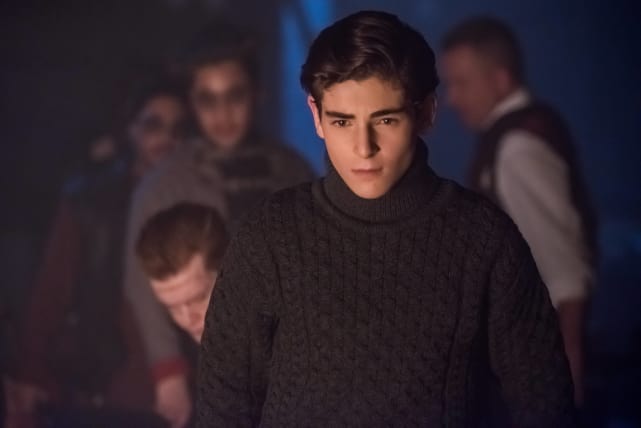 Love is about sacrifice. It's about putting another's needs ahead of your own.

Nygma
5. Taboo
Lorna: Judging by the horror on the faces of the ladies, you are known.
Delaney: Yes, and judging by the shame on the faces of the men, so are you.
6. The Affair
Noah: After someone dies, I think we want to tell ourselves a story of how it was our fault, because at least it gives us some control.
Juliette: I prayed for him to die, Noah.
Noah: I'm sure you did, but that's not why he's dead.
Wait! There's more Quotables for Week Ending February 3, 2017! Just click "Next" below:
Next