Is it fair that the Lyon family isn't here to help March come in like a lion? It does seem somewhat unjust.
Nonetheless, there are plenty of other characters to take their places.
And some who disappeared off the canvas this week. Death be not proud.
RIP to the special featured guests who lost their lives (we think) on The 100 and DC's Legends of Tomorrow.
Scroll through the quotes to see what else was in store for the week!
1. The 100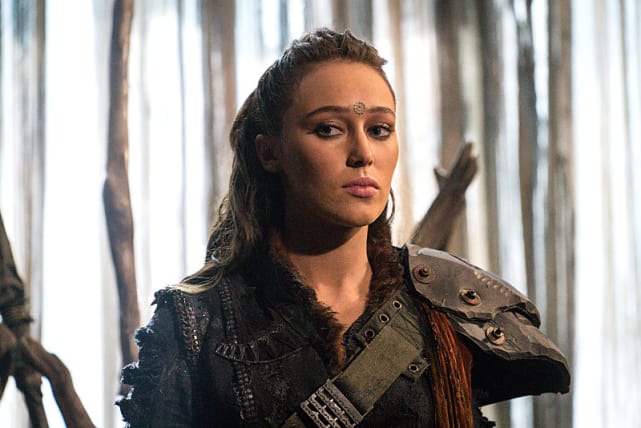 We gather here on this Ascension Day to honor the Commanders that came before me. Those who live on within me. As I will live on within one of you.

Lexa
2. Girls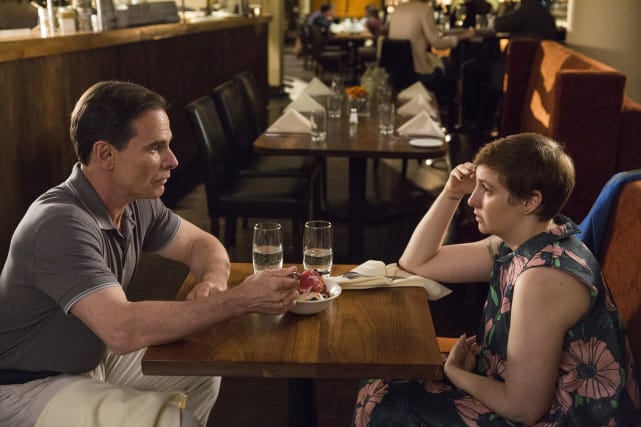 OK, Keith, well, I don't really know why my dad's wallet would've fallen out of the pants he said he was removing if you just kissed, so I'm starting to feel like I can't really trust any of you people. And by "you people," I don't mean homosexuals, I mean white men over 50, so can I please just have the wallet?

Hannah
3. Gotham
Jim: That's it? No hug? No kiss? No welcome back?
Bullock: You don't deserve these lips.
4. The Originals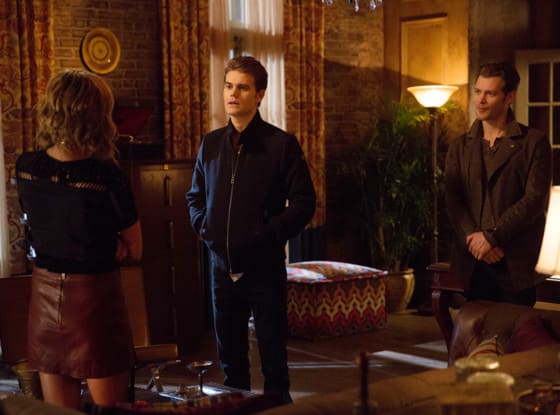 Stefan: So, um, full disclosure. I dated your sister once.
Freya: Well, that seems like a great story.
5. Lucifer
I am amazed at the deferential respect you people have for rotting flesh.

Lucifer
6. Bitten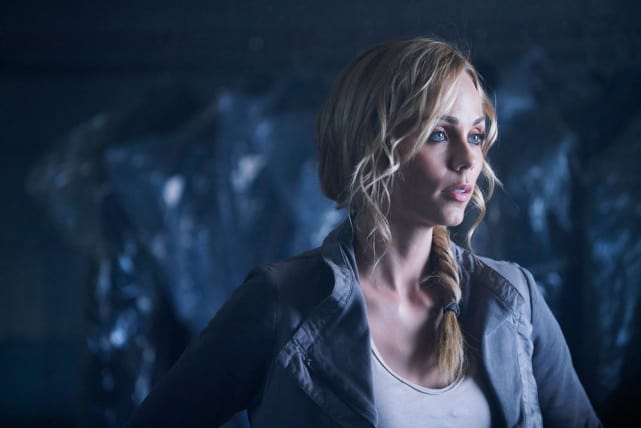 Elena: When you first saw me, what did you think?
Clay: I was pulled toward you, like no one else.
Elena: I know. I felt it too. Maybe we found each other because my father was a werewolf.
Clay: It doesn't matter. We still found each other.
Wait! There's more Quotables for Week Ending March 3, 2015! Just click "Next" below:
Next