7. Once Upon a Time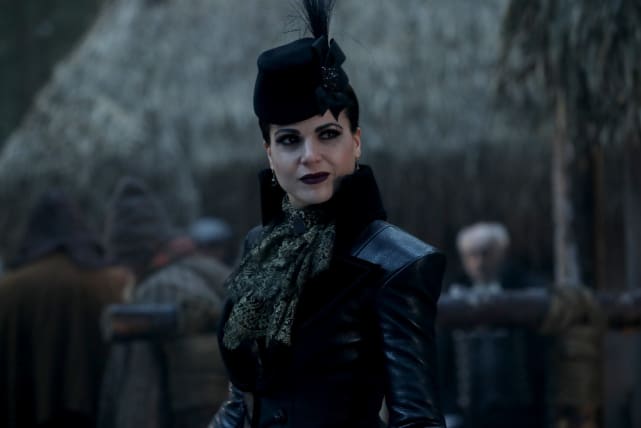 Regina: This is my battle to fight and it has been ever since I tried to destroy my dark side up on that rooftop in New York.
Snow: You can't do this yourself. Emma's right.
Regina: I have to. If I don't, this won't just end with Robin getting hurt. She'll hurt everyone I care about. All of you. And I can't let that happen. The Evil Queen is going to get what she wants. Our fight ends today.
8. NCIS: Los Angeles
Every sentence [on a podcast] begins with,'You know, I read somewhere.'

Callen [to Sam]
9. Chicago Justice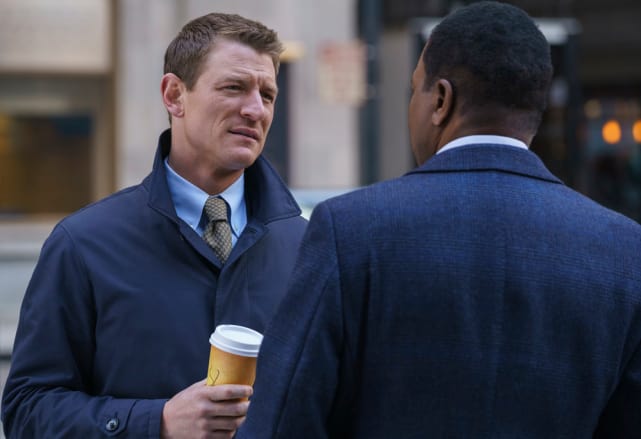 Laura: So someone went to a lot of trouble to make this look like a suicide.
Dawson: Like we'd miss a broken neck.
10. Madam Secretary
Elizabeth: Okay, I want a name. Who took the last donut?
Nadine [after no one responds]: It was me, ma'am.
Elizabeth: Noble gesture, Nadine, but I didn't spend the last 20 years in the CIA profiling dissemblers and liars for nothing. Got anything to say, Matt?
Matt: Is that a new jacket?

11. The Walking Dead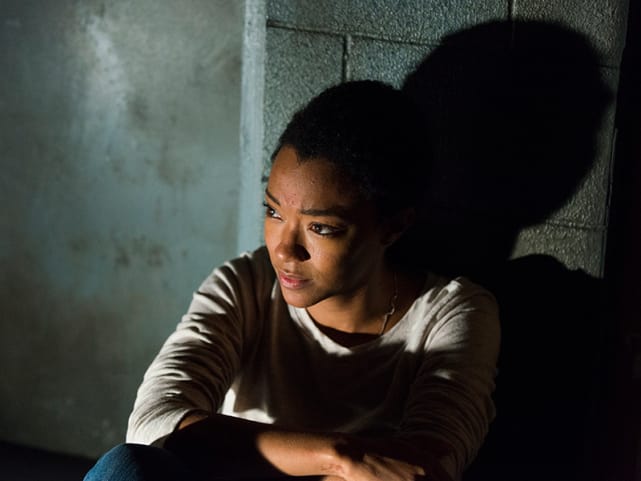 You got some beach ball-size lady-nuts on you, coming in all kamikaze like that.

Negan
12. Time After Time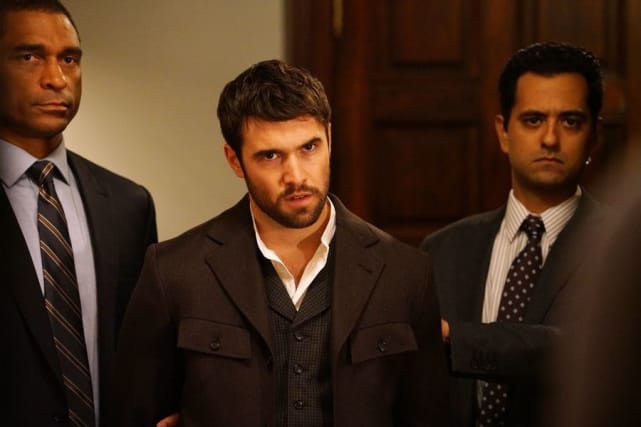 War can never be truly stopped. Once you unleash a beast of this magnitude, there's no way to call it off. Perhaps one day, we shall annihilate each other. We'll call it "The War of the Worlds"

Stevenson
Wait! There's more Quotables for Week Ending March 31, 2017! Just click "Next" below:
Next