7. The Leftovers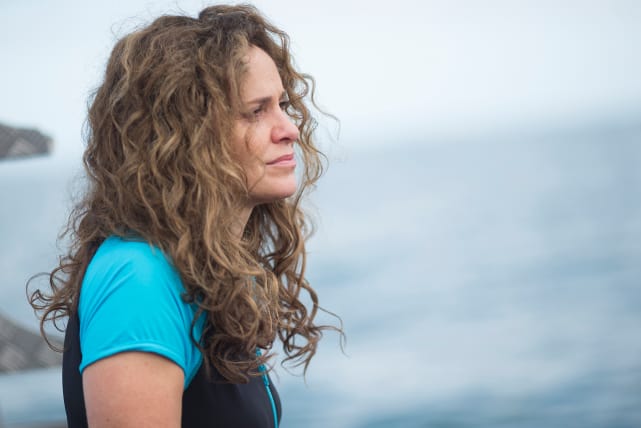 Grace: Was he a good husband? Kevin?
Laurie: He was a great husband. He saved me.
Grace: But you divorced him.
Laurie: Yeah, well, I joined a cult. It was just one of those things they made you do.
8. American Gods
Shadow: I would be happy living in a cardboard box under a highway with you.
Laura: See, that would represent a failure to me.
9. 12 Monkeys
Olivia: You are the witness!
Athan: That's where you're wrong. But I witnessed.

10. Keeping Up with the Kardashians
She's 61... I don't think she has any eggs.

Kourtney
11. Madam Secretary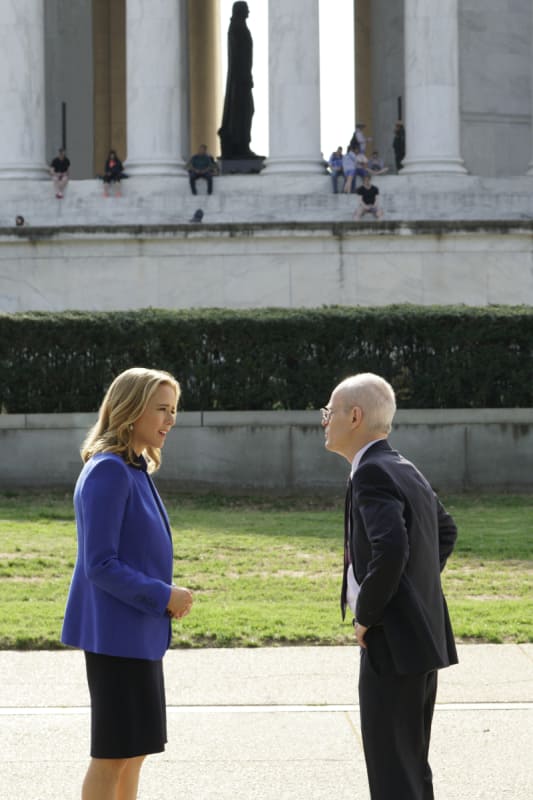 Blake [holding tennis shoes]: Ma'am, Russell Jackson wants to meet right away and he's requested that you wear flats.
Elizabeth [pause]: Why?
Blake: I didn't ask. I thought it might be classified. Or weird.
Elizabeth [mutters]: It's probably both.
12. Gotham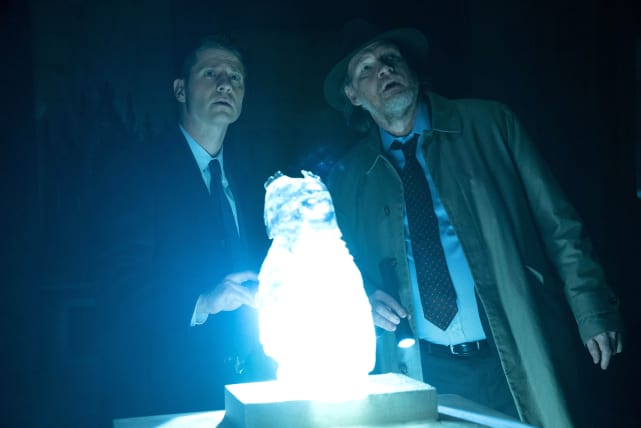 You are difficult to kill. More cockroach than Penguin.

The Riddler
Wait! There's more Quotables for Week Ending May 26, 2017! Just click "Next" below:
Next