It's another week of debuts and departures.
Saying hello this week are new series Quantico, The Grinder, Blood & Oil and Code Black, while returning series include The Blacklist, Hawaii Five-0, Family Guy, Chicago PD, Agents of SHIELD and The Last Man on Earth.
We knowingly said our final farewells to CSI and unknowingly (at the time) to Chasing Life, which has been canceled since the time the second season premiere aired.
Check out the quotes and let us know if we missed your favorite!
1. Hawaii Five-0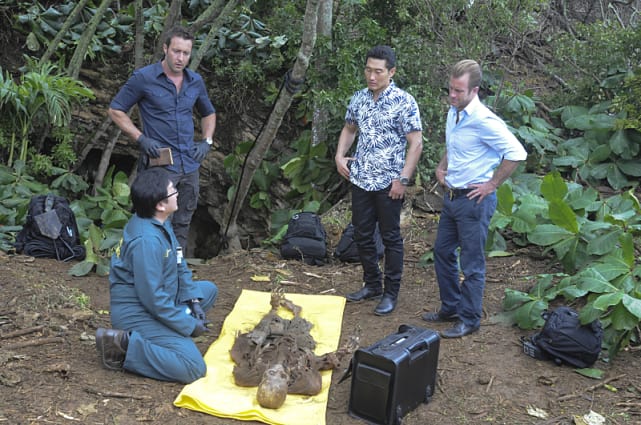 Jerry: Beta had better picture, better sound. But, for some reason the format never caught on with the general public.
Danny: Is that a conspiracy, too?
Jerry: No. Just a basic format war. Not everything's a conspiracy.
Danny: I like you. Why is he here?
2. Quantico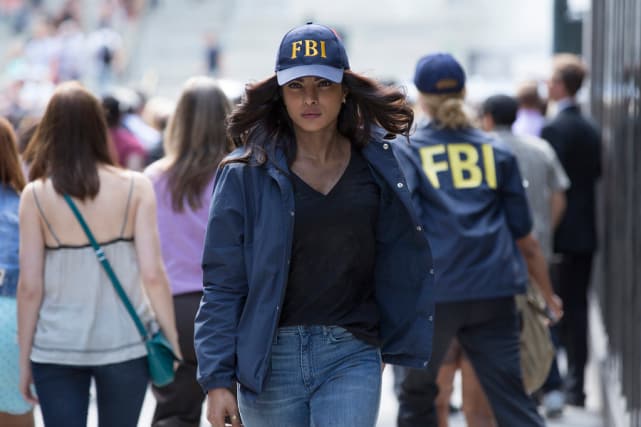 The only thing they could have redacted about him is where he gets his abs sprayed on.

Shelby
3. Doctor Who
In a way, this is why I gave her to you in the first place; to make you see. A friend inside the enemy, the enemy inside the friend. Everyone's a bit of both. Everyone's a hybrid.

Missy
4. Brooklyn Nine-Nine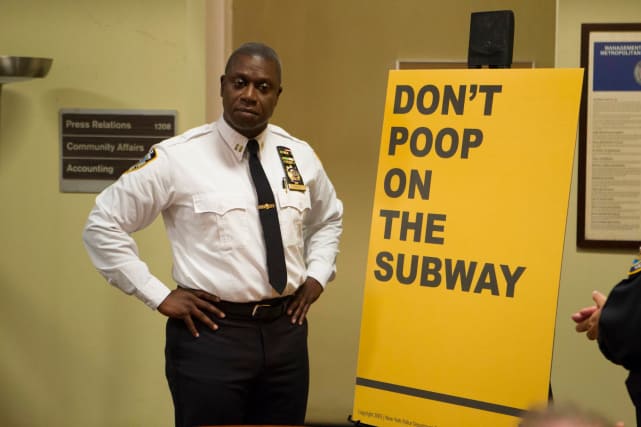 You know my motto sir, chos before hoes. "Chos" woud be chores.


Jake
5. Once Upon a Time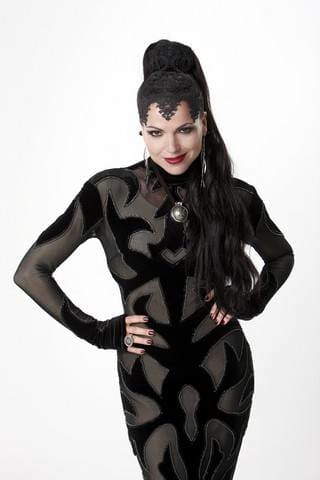 Hook: It needs darkness. You've gone soft.
Regina: You want to see soft? Why don't I use that hook to show you your intestines?

6. Ray Donovan
Ray, faith is the evidence of things not seen. You asked God for forgiveness. That has to be enough. The rest is out of your control. May God grant you pardon and peace. I absolve you of your sins. In the name of The Father and The Son and of The Holy Ghost.

Father Romero
Wait! There's more Quotables for Week Ending October 1, 2015! Just click "Next" below:
Next