There is some pretty great stuff going down in the quotes this week.
Annalise Keating contemplating suicide on How to Get Away with Murder? If we didn't have the quote to prove it, we might not believe it ourselves. Also on Thursday, Elijah had some wicked words for his brother, Klaus about being a daddy.
Also in parenting this week, Laura has been pulling the wool over Jake's eyes on The Mysteries of Laura.
Elsewhere, there is a hilarious take on Reese Witherspoon's movie Wild on You're the Worst, and Chanel likens herself to Robert Durst on Scream Queens.
Get in on the fun while you scroll through our quotables!
1. Reign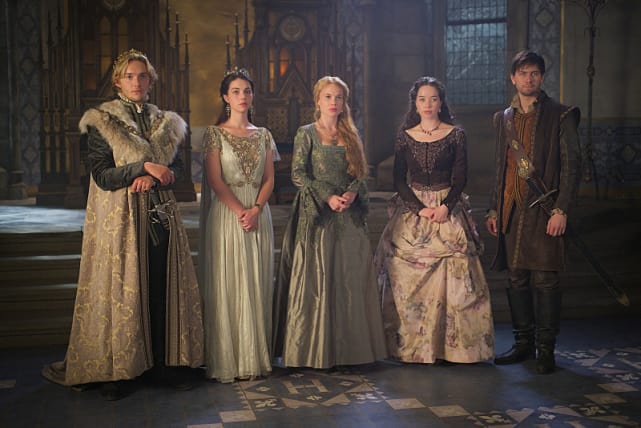 Mary: Stop being so strong, so perfect, worrying about me when you...when we...
Francis: I don't know how much time we have left, but every moment matters. It always did, I just...I didn't see it before.
2. Doctor Who
The Doctor: Listen to me, we all have to face death eventually, be it ours or someone else's.
Clara: I'm not ready yet. Don't want to think about that, not yet.
The Doctor: I can't change what's already happened. There are rules.
Clara: So break them.
3. Gotham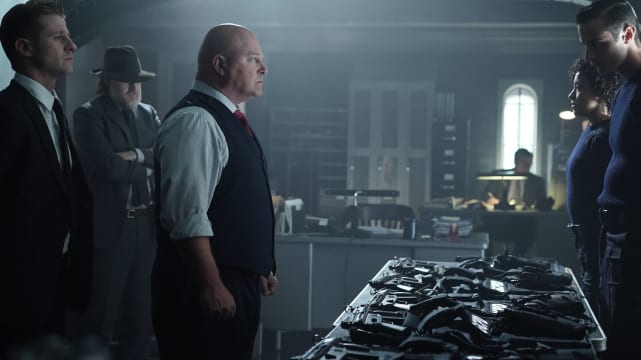 You're not ashamed. You have no shame. You're not police. You're low life criminals.

Barnes
4. The Good Wife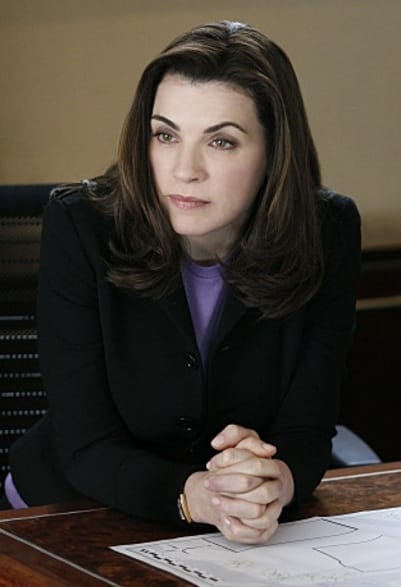 Cary: How are things in the bar attorney trenches?
Alicia: Same as there only without the fees, resources or muffins.

5. Brooklyn Nine-Nine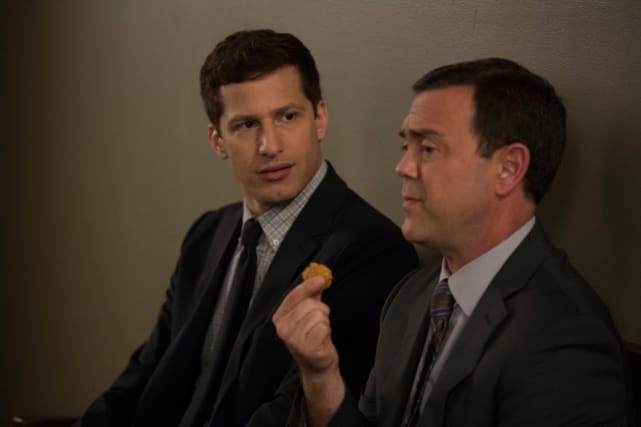 Jake: Okay Charles, let's free an innocent woman.
Charles: Nice! My dreams are coming true. You and me, getting my lady off together.
Jake: I mean, you know how that sounds, right?
6. The Leftovers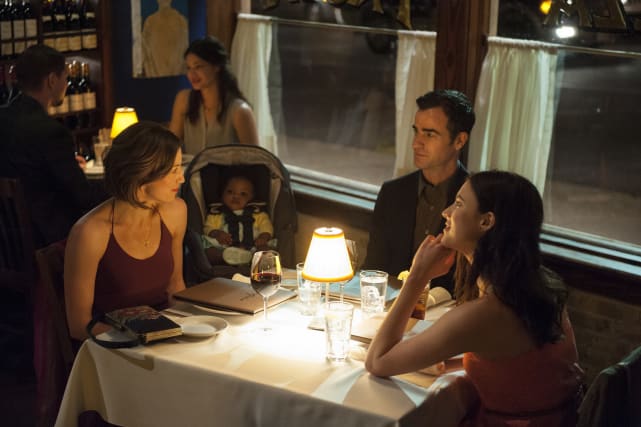 Very interesting family, those Murphys. Hard to tell if they're part of your story of you're part of theirs. I'll see you when you get home, Kev. I'm not going anywhere!!

Patti
Wait! There's more Quotables for Week Ending October 15, 2015! Just click "Next" below:
Next