7. Masters of Sex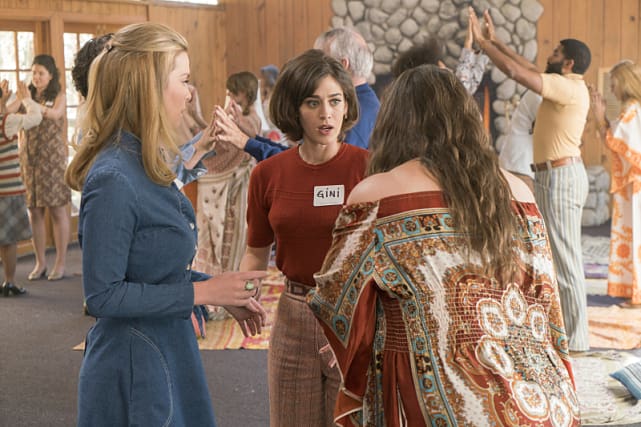 I screwed up so many things in my life, but Helen was the one thing I got right. We got each other right. Not that everything was all daffodils, but there was never a sliver of a doubt that we really loved each other 'cause we really did. Sometimes things are so right you don't even think to question them.

Betty
8. Westworld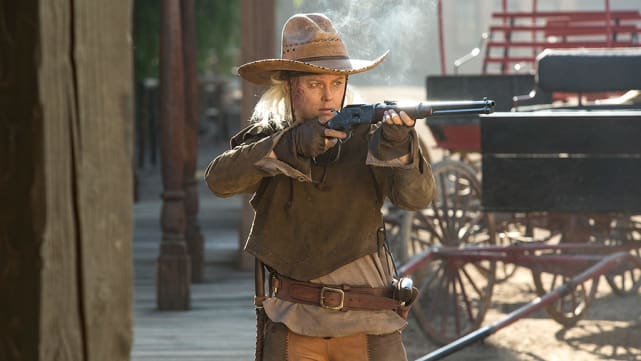 Clementine: Penny for your thoughts.
Maeve: Ever had something on the tip of your tongue and no matter how much you try to recall it, it slips away?
Clementine: Most things touch the tip of my tongue I'm happy to forget.
9. Once Upon a Time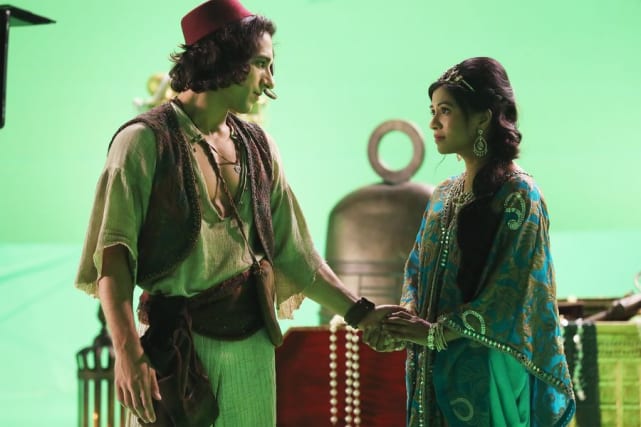 Shareen: She was helping me find a man who I cared about a long time ago.
Emma: Aladdin?
Shareen: You know him?
Emma: No, I just saw the movie - it's a this world thing.
10. Quantico
Wait, Langley? Does that mean we can get dressed up? I'm tired of wearing pants!

Lee
11. NCIS: LA
Kensi is a special agent, not a secret agent, which is fortunate, considering you just told a group of strangers. And technically, I'm a cop.

Deeks [to his mother]
12. The Last Man on Earth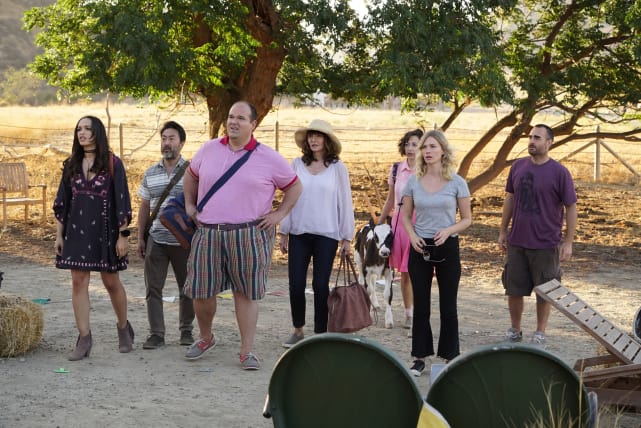 Tandy, I usually have your back but today you've been a real pain in the front.

Carol Pilbasian
Wait! There's more Quotables for Week Ending October 28, 2016! Just click "Next" below:
Next