This will be our last quotes post for a while, folks! The summer is truly winding down.
Enjoy the quotes and we'll see you again the third week of September when everything starts back up again with premiere week!
1. Significant Mother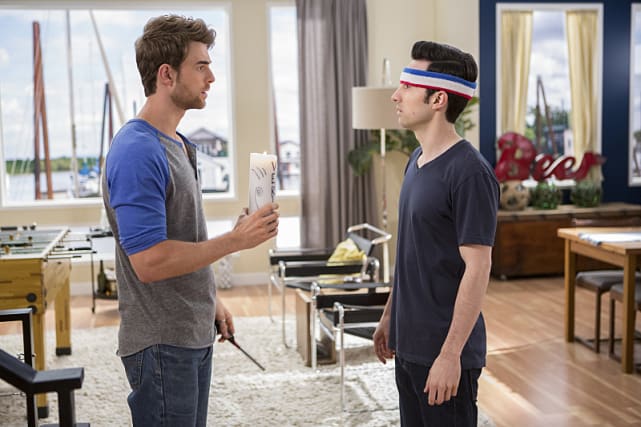 She can't be pregnant, I did the hokey pokey. I put my whole self in, I pulled my whole self out.

Jimmy
2. Killjoys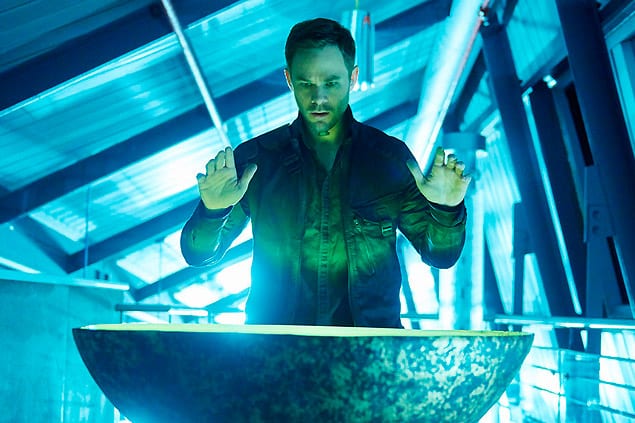 John: If they bust us, no more license. No more Killjoy.
Dutch: Are you asking me not to do this?
John: I'm asking you to be awesome.
Dutch: Always am.
3. Hannibal
How do you supposed he's contacted me? Personal ads? Writing notes of admiration on toilet paper?

Hannibal
4. Power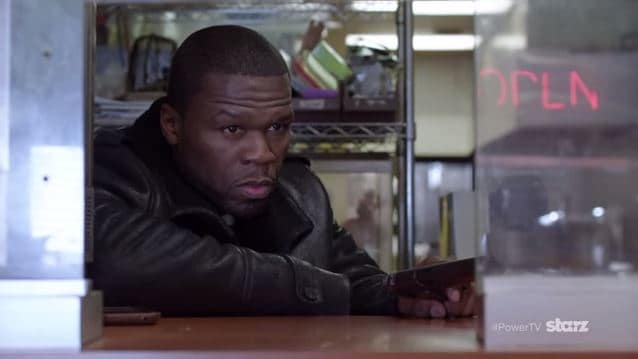 You're right, you are good. But you don't have eyes in the back of your head. You want out, you want to walk away clean. You've gotta cut ties with everyone that knows who you are.

Proctor [to Ghost]
5. Hell on Wheels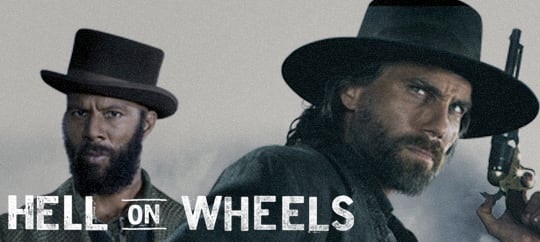 Sooner or later, the devil makes us all pay. This time he has chosen you.

The Swede
6. Ray Donovan
Teresa: I told you, I go where my people go.
Bunchy: Maybe I'm your people.
7. Masters of Sex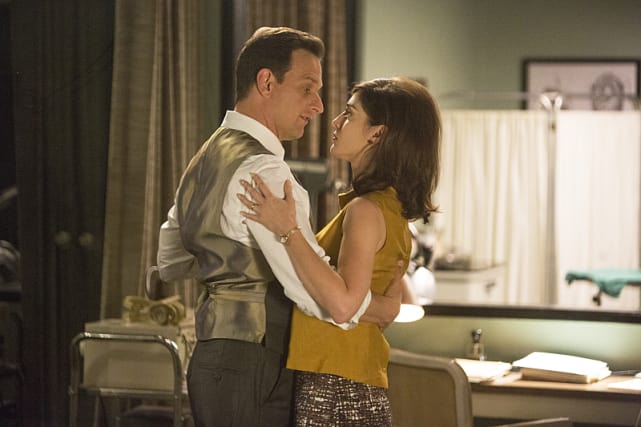 You know, the purpose of this evening wasn't to make you sigh, in despair, anyway.

Bill
8. The Strain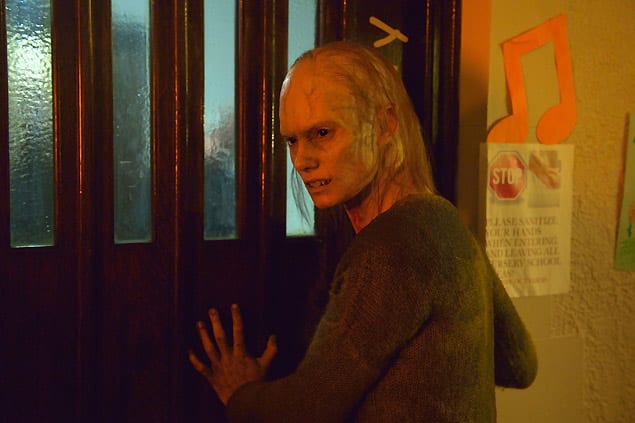 Setrakian: Thank you for your help.
Fitzwilliam: I did what I could. Tell my brother I tried.
Setrakian: I will convey your message.
Fitzwilliam: Please just make this... [swish]
9. The Last Ship
I don't know much. I do know this. Wouldn't be here...No one on the ship would be here if not for you. So me? I wouldn't change a thing about you. Oh, you're ruthless, baby. That's why we're alive today.

Tex
10. Teen Wolf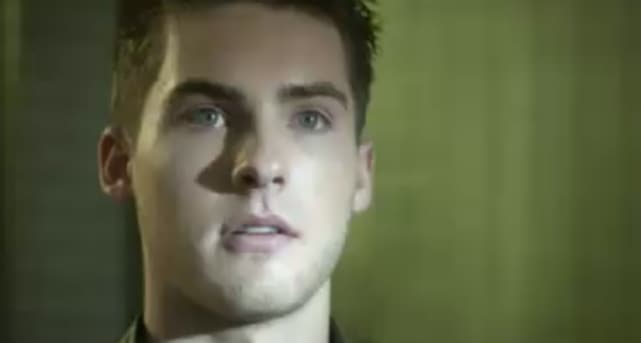 If the nemeton is covered in bodies, shouldn't you be able to find it?

Stiles
11. Rizzoli & Isles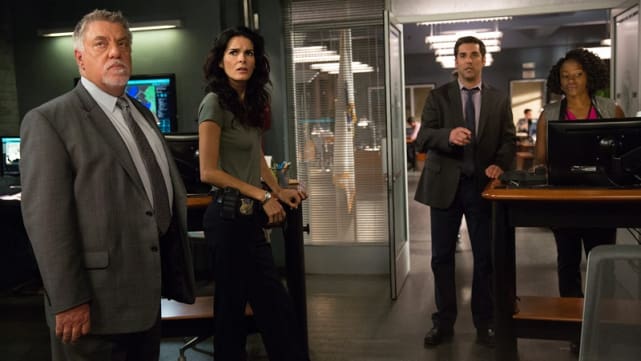 Maura: That dress is perfect. Sophisticated with just a touch of VA-VOOM.
Jane: I think it has too much VA-VOOM.
12. Zoo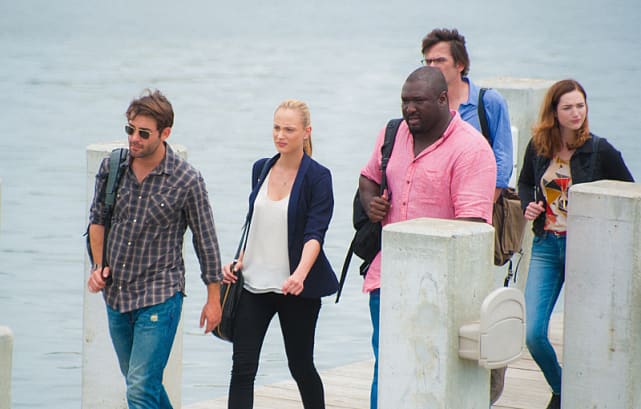 Jackson: They're all male.
Abraham: Are you sure?
Jackson: If you want to count rodent penises, be my guest.
Abraham: I'll take your word for it.
13. Proof
Ivan: What happened? Did you see something? What was it like?
Cat: It was incredible. It was beautiful. And disturbing. And it was all an illusion.
14. Real Housewives of New York City
If I have one drink I'm buzzed. Two drinks, I'm drunk. Three drinks, I'm yours.

Sonja
15. Tyrant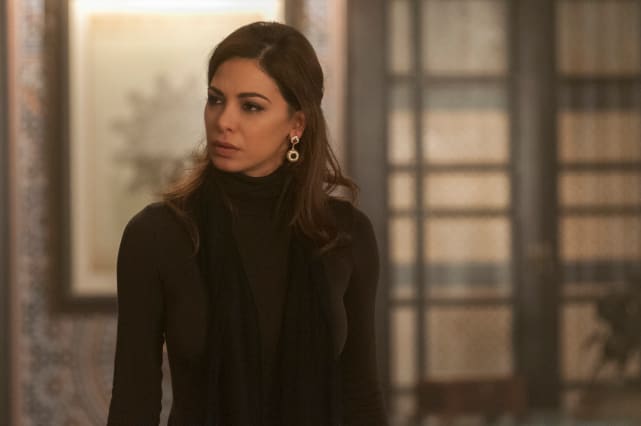 But we're not special. We don't deserve more from the world just 'cause we're Al-Fayeed's. Hasn't that been your point all along?

Sammy
16. Scream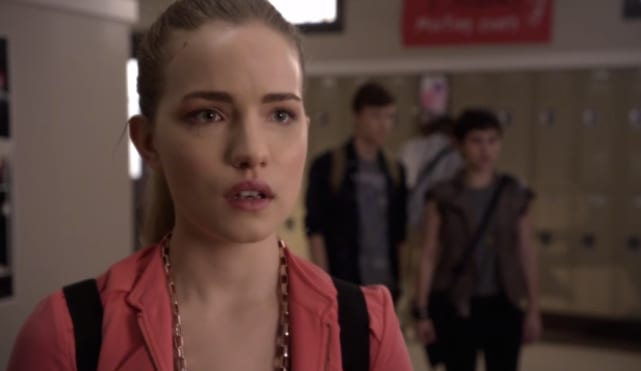 Mayor Maddox: We are a family, Brooke. If one of us gets hurt, we all get hurt.
Brooke: I'm left to pick up the pieces.
17. Suits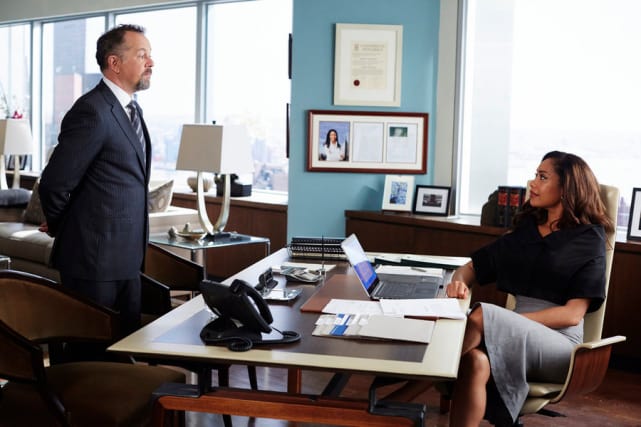 Donna: How long has it been since I slapped you in the face because that is all I can think about right now.
Hardman: Promises, promises.
18. Extant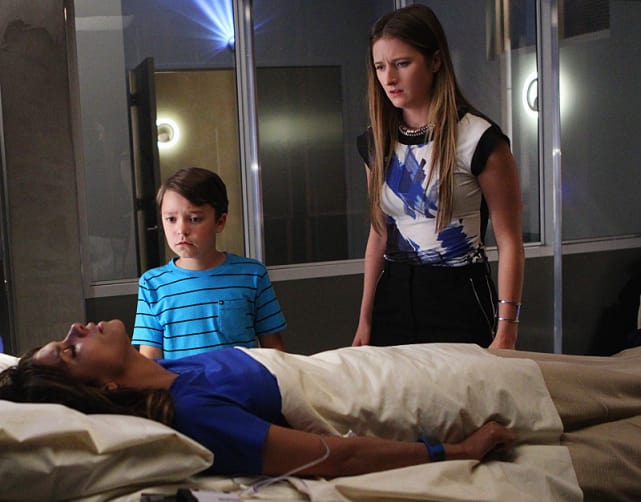 Loving doesn't come easy to me. Can't you see, Daddy? I've been running from you and Mrs. Kaber my whole life.

Molly
19. Mr. Robot
Young Elliot: How come I'm not in trouble?
Mr. Robot/Elliot's father: Even though what you did was wrong, you're still a good kid. And that guy was a prick. Sometimes that matters more.
20. The Astronaut Wives Club
Trudy: The world just got a lot bigger.
Rene: The question is, what's next?
21. Beauty and the Beast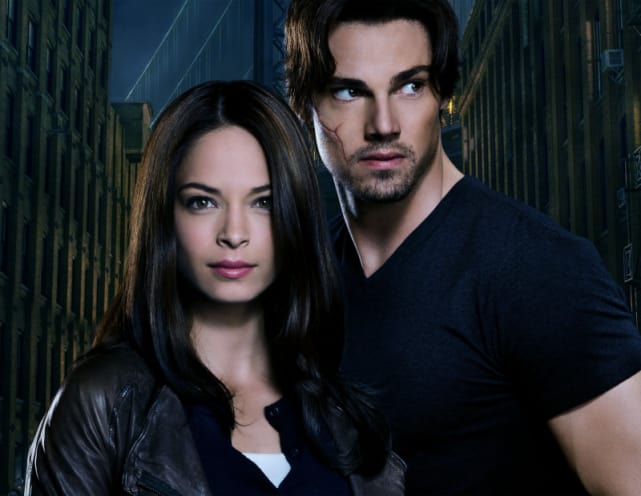 Vincent: We're nothing alike. You're a cold blooded killer.
Liam: And you're not? Tell me, Vincent, how many people have you killed?
Cat: It's not the same thing. Vincent doesn't kill innocent people. He doesn't blow hospitals up.
Liam: A kill is a kill, just like a beast a beast. Let's face it, the only thing keeping him from being more like me is you. It's a thin line brother.
22. Mistresses
Lucy: You hate bed and breakfasts.
April: That is not true, Lucy.
Lucy: You're being so fake right now, it's weird.
23. Rookie Blue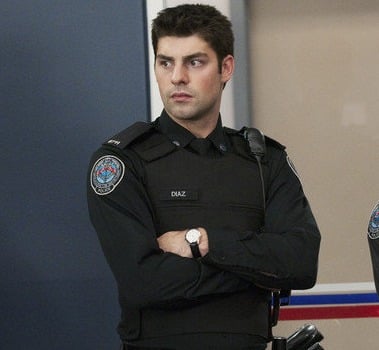 Chris: A boring day means you've done your job and you get to go home.
Oliver: That is my line. That's my line.
24. Dominion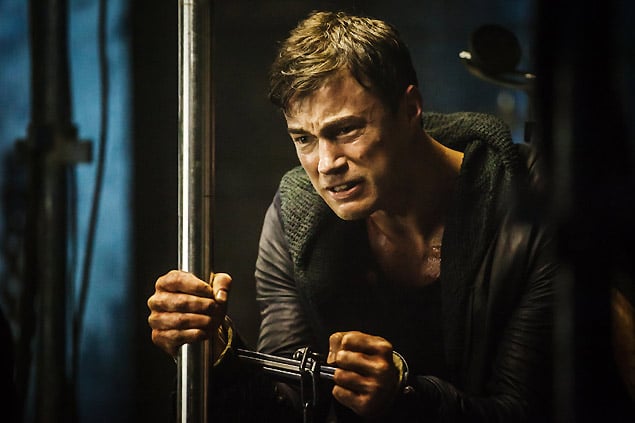 Claire: I'm sending soldiers across the trenches soon as you drive out of here. That's what I came here to say.
Zoe: You're bluffing. You wouldn't kill your own people.
Claire: I would to unite this city. Surrender Zoe and everything changes.
Wait! There's more! Just click "Next" below:
Next