7. Suits
Mike: Jessica no you can't make me work with that man.
Jessica: Oh, I can make you work with the goddamn window washers if I want to. And if you don't do this, you might find yourself dangling 50 stories above the ground.

8. The Last Ship
Tex: Said he had to take a leak.
CDR Chandler: Mr. President?
Tex: Or maybe he's doing the other thing. He's the president. What are you going to do?
9. The Astronaut Wives Club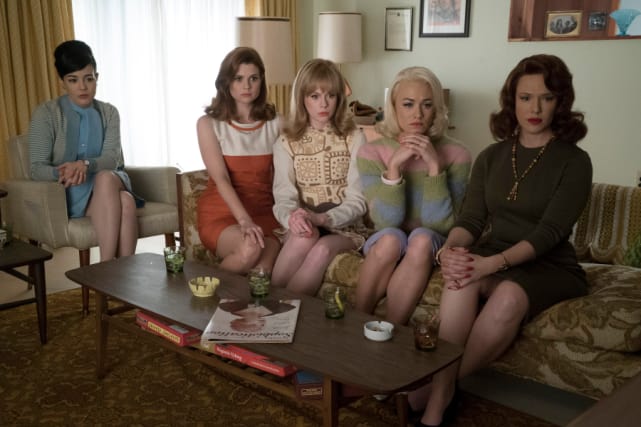 It's a shame it took Gus dying for a president to give him his due.

Betty
10. Halt and Catch Fire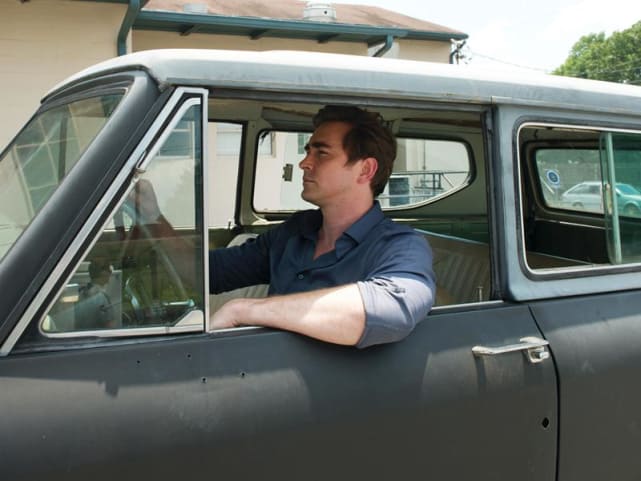 Listen, I don't want to add to your misery, but the coffee maker is broken.

Cameron
11. Major Crimes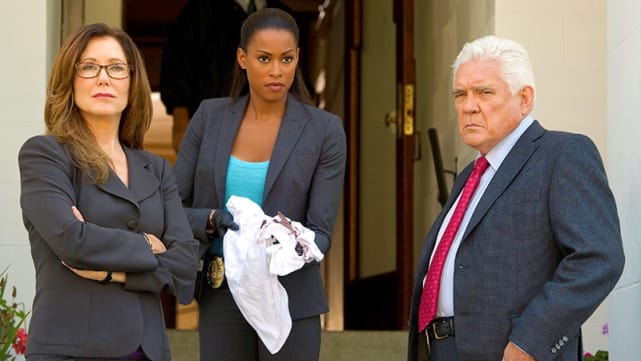 Underwear screams suicide, but shooting yourself in the back of the head...what an awkward way to go!

Flynn
12. Teen Wolf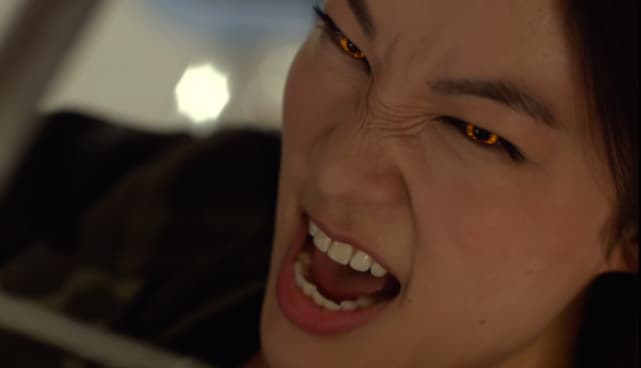 Liam: She said she heard a voice saying, 'Your condition improves.'
Stiles: Well that's unsettling.
Wait! There's more Quotables from Week Ending August 6, 2015! Just click "Next" below:
Next