Quotables from Week Ending February 17, 2017

Carissa Pavlica at . Updated at .
1. The Vampire Diaries
Bonnie: I hope you're not going to set me on fire. I know that's what you do.
Cade: That would not be a good way to start our lesson.
2. Riverdale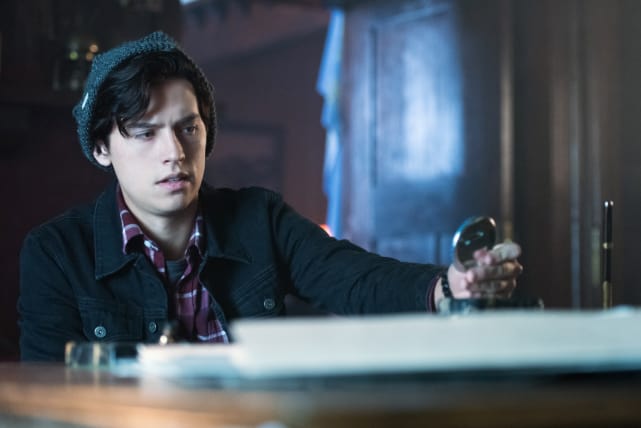 Betty: Bobby pin.
Veronica: Okay, Ms. MacGyver.
[Unlocks box]
Betty: I learned that from the Nancy Drew detective handbook.
3. Black Sails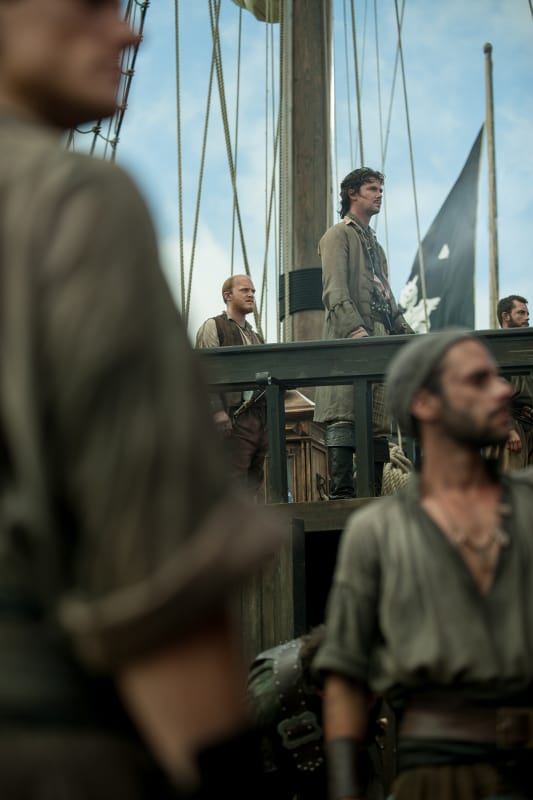 If the story of the pirate Jack Rackham is to end with him standing alongside Blackbeard as an equal, together defeating the governor, who hanged Charles Vane and in so doing, restoring pirate rule over Nassau...that is an ending I can live with.

Capt. Jack Rackham
4. Homeland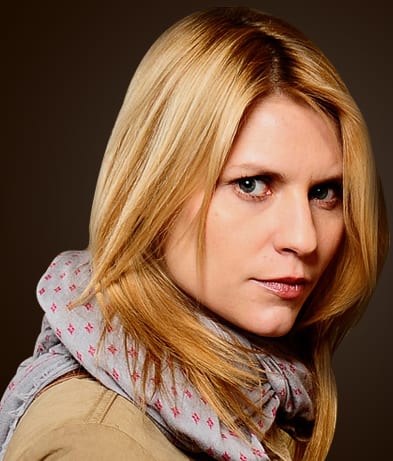 CARRIE: I'm an ex-spy, Dar. I don't pretend to be anything more than that.
DAR: I came to you as a friend, Carrie. An admirer, even. And I'm telling you this in the same spirit, stand down.
CARRIE: No, you stand down! You had your turn, fifty fucking years of it, and look where we are now. You stand down!
5. Taboo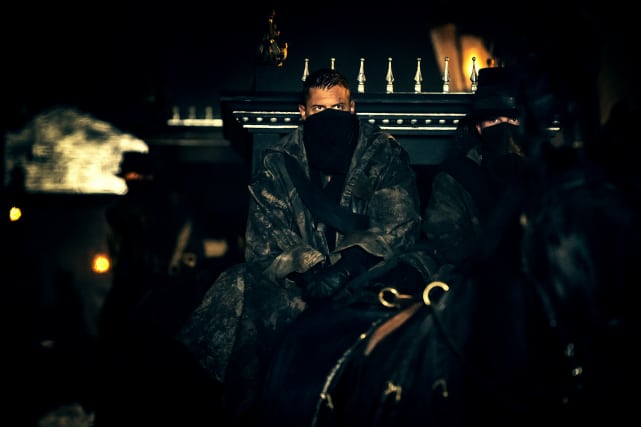 Brace: You stink of cow shit.
Delaney: It's horse shit, actually.
6. The Walking Dead
Carol: Let me give you some advice. It's gonna be dark soon. Don't wander around here on your own. You'll get yourself killed.
Benjamin: Same goes for you too right?
Carol: You're not me.
Wait! There's more Quotables from Week Ending February 17, 2017! Just click "Next" below:
Next