7. Rizzoli & Isles
Vince: He was an entrepreneur.
Frankie: How do you figure that?
Vince: The meth lab kind of gave it away.
8. The Fosters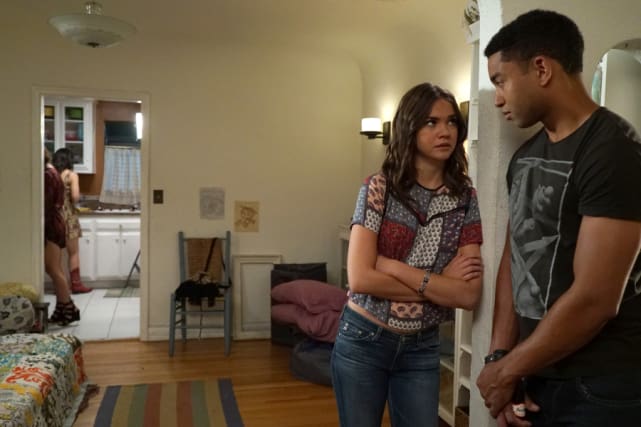 A.J: How many places are we going to today?
Callie: This is only the second one.
AJ: Hey now, you didn't say anything about breaking and entering.
Callie: I'm not breaking and entering, I'm trespassing.
9. Scream
Valedictorian and secret self-medicator, I'm into it. There are not enough happy face emojis in the world to express how much I needed that.

Brooke
10. UnREAL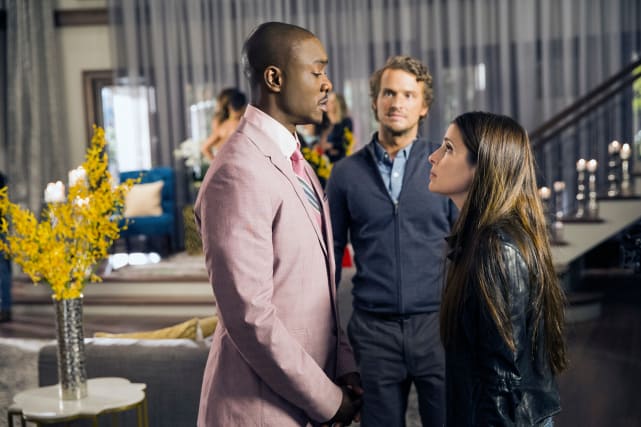 Oh, Rachel, you should screw the talent more often.


Quinn
11. The Last Ship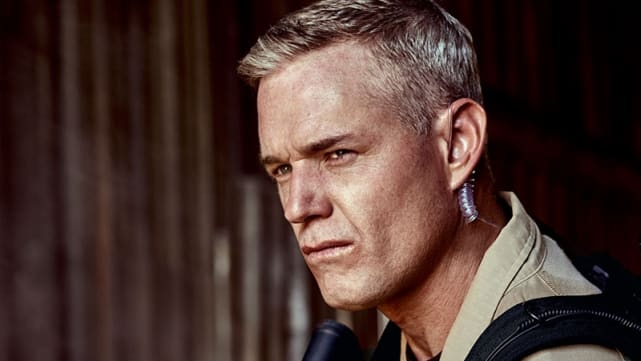 Takehaya: Let them talk. Soon it will be over.
Mike: It's not over until we're dead.
12. Mr. Robot
Control is about as real as a unicorn taking a leak at the end of a double rainbow.

Ray
Wait! There's more Quotables from Week Ending July 22, 2016! Just click "Next" below:
Next