One more week for the quotes of the week before we go on break until the summer shows start coming on strong.
Scroll on through to see if we captured your favorites and if they didn't make it into the show, you never know, they might be residing on the show page!
1. Chicago PD
Platt: Your mother's world record streak of bad luck and crap timing is still going strong, but you don't want to go up there.
Lindsay: I just want to help, ok, I'm not looking to cover for Bunny.
Platt: Ok, not only shouldn't you go up there, you can't. Per Chief Lugo, you can't palm in. If you want to disobey, it's me chaperoning, and frankly I don't need the cardio.
2. Bull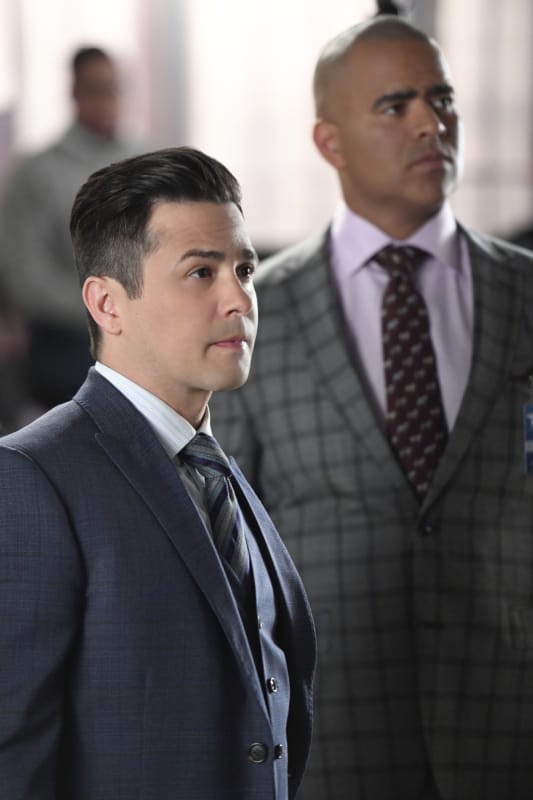 Bull: Don't you want them to catch these guys?
J.P.: Of course I do, but my client is worried. If the government can demand to see where people they think might be bad guys have gone on the web, what's to stop them from demanding that same information about you or me?
Bull: What's my name?
J.P.: Bull.
Bull: Right. Don't bull a Bull. You're clients trying to convince you that he's wrapping himself up in the flag when this is really about money.

3. Scorpion
Sly: My inevitable scurvy thanks you.
Paige: Be positive.
Sly: I am! I'm positive we're all going to die.
4. The White Princess
Jasper: We have offended God.
Lady Margaret: Did you not love me once, Jasper?
Jasper: I've never loved anyone else. But this...did I love you without ever knowing who you truly were?

5. Into The Badlands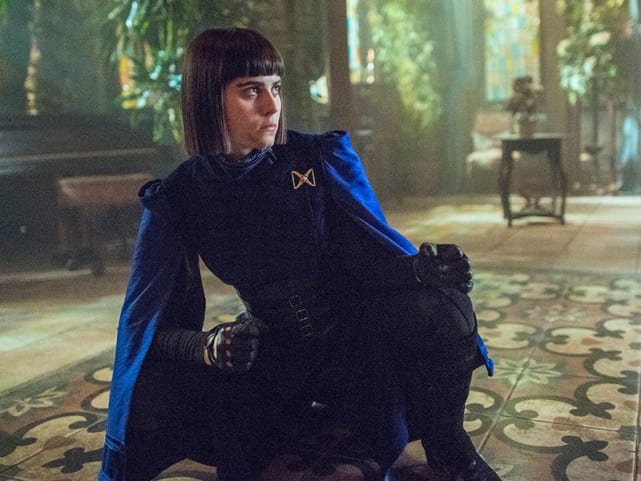 Bajie: Where did you get this book? You can trust me.
Flea: My father. He gave it to me before he disappeared.
Bajie: Can you read it?
Flea: Father only taught me one word: Azra.
Bajie: Azra. Well, that's a good start. This book. This stays between us, OK? I'm Bajie. What's your name?
Flea: Minerva.
Bajie: Well Minerva, it seems that dear mother Fate has brought us together for a reason.
6. NCIS: Los Angeles
Callen: We are partners, through good and bad.
Sam: I'm going to hurt people, G.
Callen: Yeah, I guess it's time for a career change for both of us.
Wait! There's more Quotables from Week Ending May 19, 2017! Just click "Next" below:
Next