Quotables from Week Ending November 4, 2016

Carissa Pavlica at . Updated at .
Laughter is the best medicine, so they say.
That's good, because it's flu and cold season, and my nose is starting to run.
Oh yeah, quotes. There are some funny little buggers to be had from many shows this past week, so prepare to be in very good heath.
It's a snap. Read and enjoy!
1. Supernatural
Weird, creepy, off-the-grid "Children of the Corn" people? Yeah, I'm in.

Dean
2. Chicago Med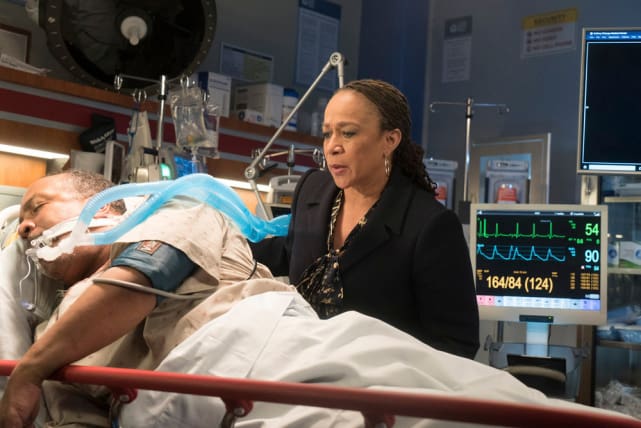 Halstead: Now he's doing jumping jacks in the nude.
Nina: You really need a new roommate.
3. Hawaii Five-0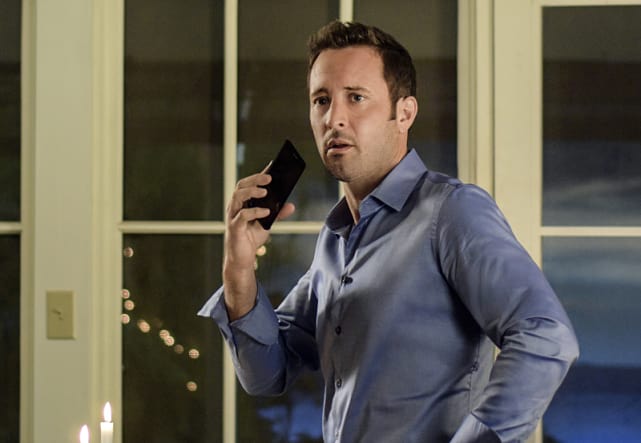 McGarrett: Hi, can I help you?
Lynn: I'm not sure if I have the right place. A handsome gentleman promised me an evening of romance and fine dining.
McGarrett: I can definitely help you with one of those.
Lynn: I hope it's dinner because I am starving.
4. Quantico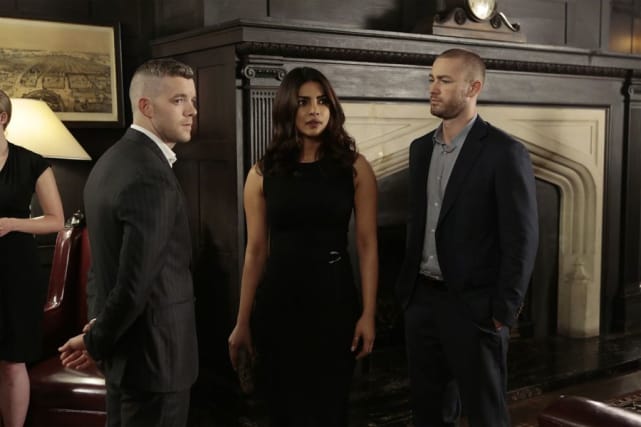 I don't think he was going to give me a Columbian neck tie in between sips of his Kale Apple Ginger.

Shelby
5. Shameless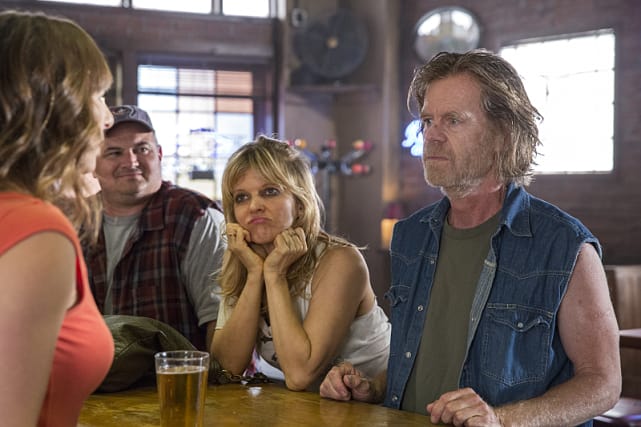 Carl: I told them I was part black, they didn't believe me.
Dom's Dad: You want me to vouch for your black-ness?
6. Gotham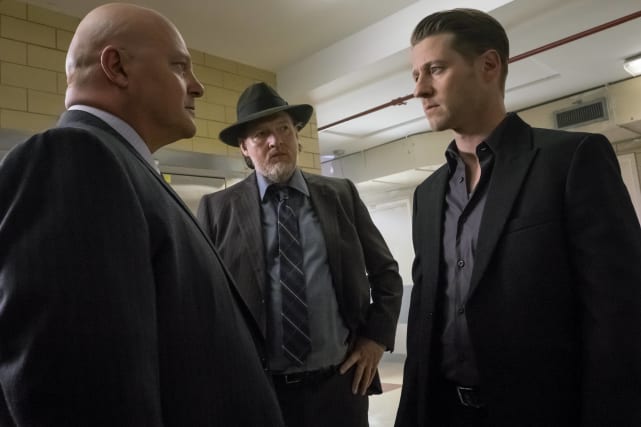 Penguin: It's a shame I don't have a plus one.
Nygma: I can't go anyway. I have a date.
Penguin: With the woman you claim you love after knowing only a few hours?
Nygma: The heart keeps its own time.
Wait! There's more Quotables from Week Ending November 4, 2016! Just click "Next" below:
Next