Happy fall!
The leaves are turning, the temperature is dropping (somewhere, right??) and a whole plethora of new and returning shows are hitting the small screen. That means we're back, baby!!
TGIT makes a comeback this week with Grey's Anatomy and Scandal, but we're still on board with summer fun such as You're The Worst and Ray Donovan. Meanwhile, Halloween made an early appearance as Scream Queens burst onto the scene with two hours of comedic mayhem. Rating schmatings, it trended for hours on Twitter, guys!
A shocking new crime was committed on How to Get Away with Murder (murder, really?), a hot new man named Rosewood joined Empire on Wednesdays and a moral dilemma was facing The Doctor on Doctor Who just in time for the TARDIS to *explode* on Saturday.
Take a look at these quotes, discover what programming you should be tuning into, and get in while the going is easy!!
1. Castle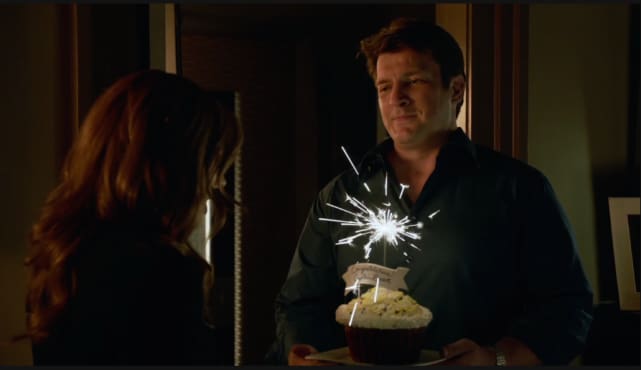 Kate: Babe, did you set your hair on fire again?
Rick: No, that was just one time. It's just that I'm so good looking I'm literally smoking hot.

2. Doctor Who
Oh, don't be disgusting, we're Timelords, not animals. Try, nanobrain, to rise above the reproductive frenzy of your noisy little food chain, and contemplate friendship.

Missy
3. Grey's Anatomy
Stephanie: You're one of the Seattle Grace five.
Arizona: I survived a plane crash. A big deal.
Stephanie: And a car crash. And a shooting. You might be immortal.
4. NCIS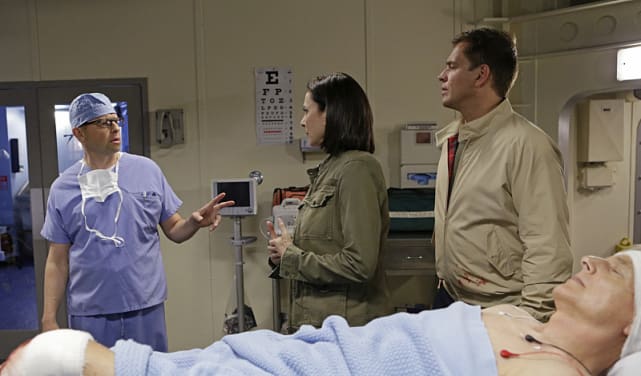 Franks: All the sawbones in the world...and you get Chuckles the Clown. I'll be this guy's a hoot at parties.
Gibbs: Shut up, Mike.
5. Masters of Sex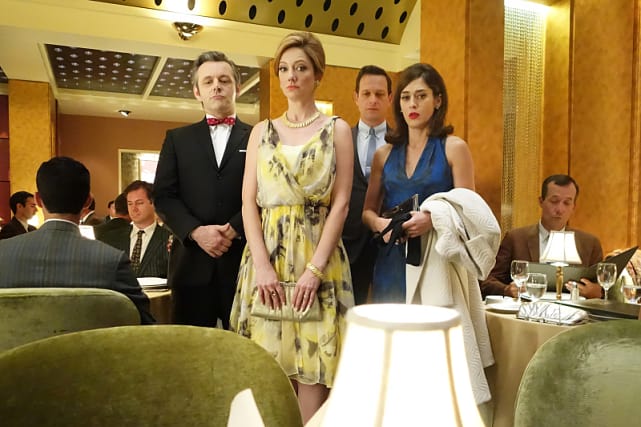 You're a son of a bitch, Bill, and a misguided one if you think that alienating Virginia is the way to win her back. That is your endgame, isn't it?

Daniel
6. The Muppets
What can I say? I'm attracted to pigs.

Kermit
Wait! There's more Quotables from Week Ending Sept. 24, 2015! Just click "Next" below:
Next