Quotes of the Week: Doppelbangers, Tinder Swipes & Other Witticisms!

Carissa Pavlica at .
7. Claws
Sweet Mother Jesus! Slap my ass with a Prada bag!

Sally [to Polly]
8. Queen Sugar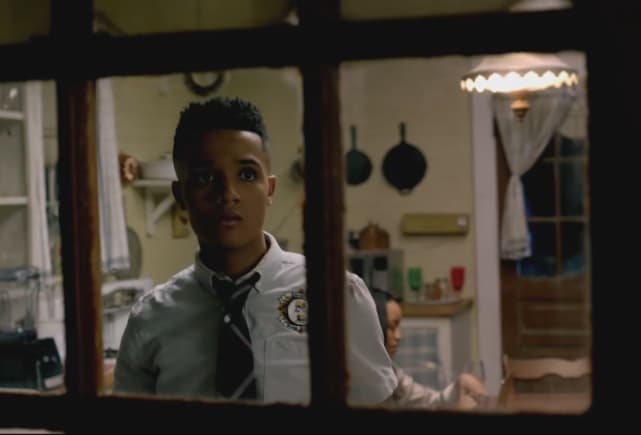 Charley: What do you see here?
Remy: Cobwebs?
Charley: Possibility.
9. The Mist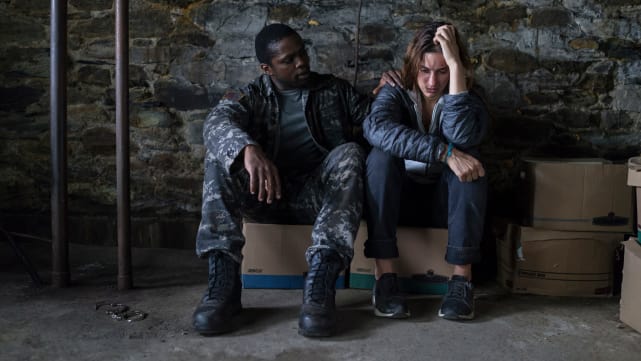 Nathalie: Did you see it?
Connor: Yes, yes, yes. But why did you go out there?
Nathalie: Because I wanted to die.
Father: Mrs. Raven, please.
Nathalie: It's OK. I don't want to die anymore. I'm happy. I've seen God.
Father: Mrs. Raven, you are in shock. Please. That wasn't God!
Nathalie: Oh, I'm not talking about your God.
10. Zoo
Dariela: With all we've been through together, ridin' the bench ain't easy.
Abraham: We're not riding the bench, we're raising a son.
11. Nashville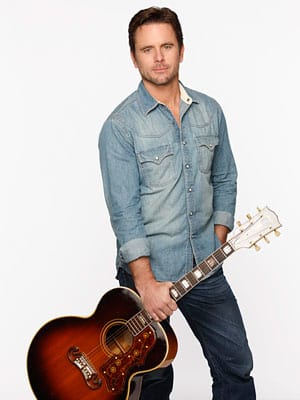 Alyssa: Speaking of, how was your meeting with Jessie Caine?
Deacon: Speaking of what?
Alyssa: Girls who have crushes on you.
12. The Night Shift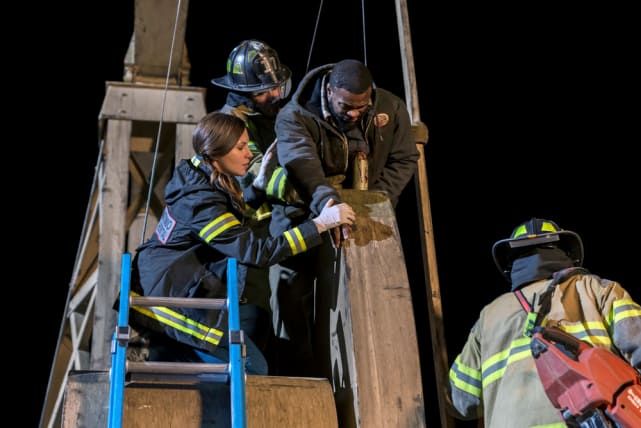 Jordan: So, when you ran your ER, how did you deal with being the one who always had to make the tough decisions?
Cain: Ah, with great power comes great responsibility.
Jordan: Did you just quote me Spiderman as your leadership mantra?
Wait! There's more Quotes of the Week: Doppelbangers, Tinder Swipes & Other Witticisms!! Just click "Next" below:
Next