Quotes of the Week: Good Witch, Euphoria, Yellowstone & More!

Carissa Pavlica at .
7. Blood & Treasure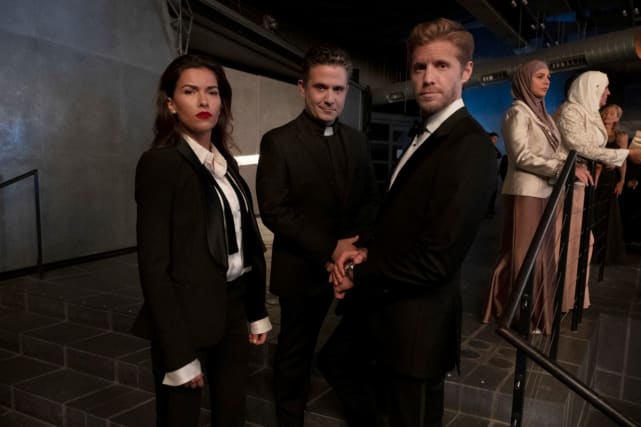 Lexi: I owe you an ass beating.
Roarke: I never got to finish yours.
8. Younger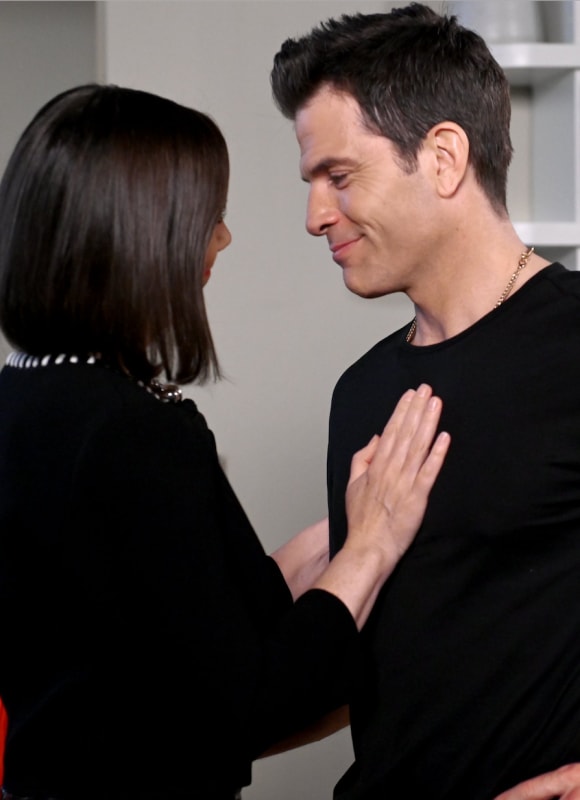 Diana: Liza has been lying about her age and everyone knew except me.
Enzo: Really? Well, how old is she then?
Diana: She's 42.
Enzo: Huh. She looks good. I just mean she had me fooled too.

9. The Handmaid's Tale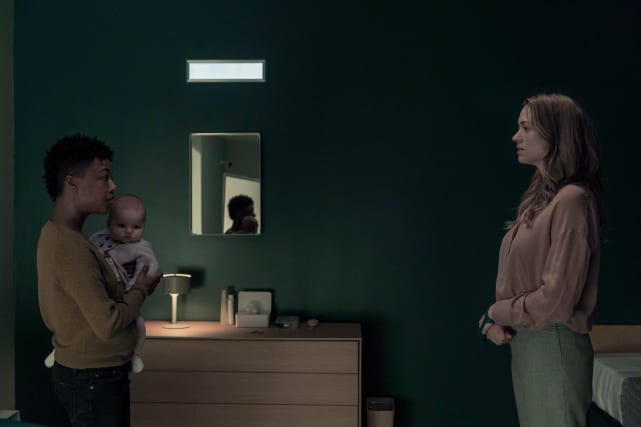 Commander Lawrence: Sweetheart. Sweetheart, all you need to do is think about our life when we are out of this place.
Eleanor: Our life?
Commander Lawrence: Yes my love. We'll leave all of this behind. All of it.
Eleanor: Can we really do that?
10. The 100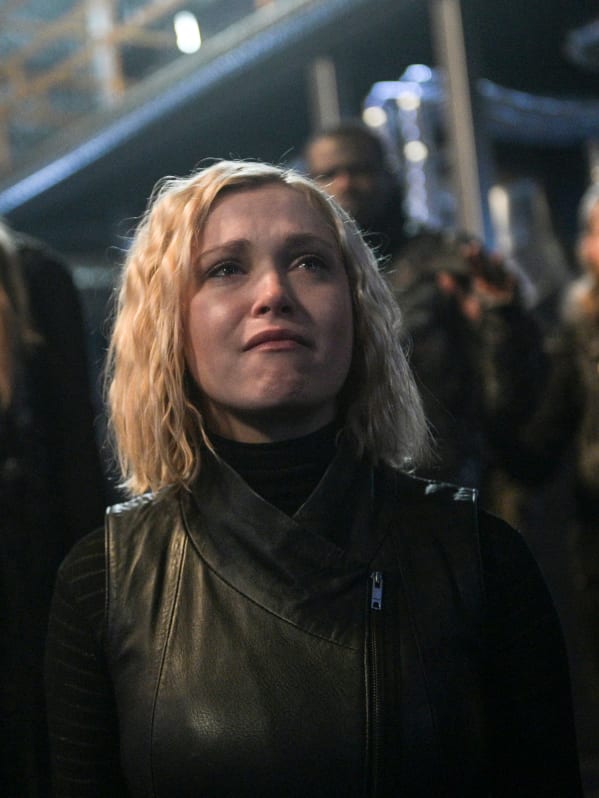 Bellamy: I heard about Abby.
Clarke: I tried to do better. I did ... and then I lost my mom. Tell me it was worth it. Tell me - tell me it was worth it.
Bellamy: We did do better. I have to believe that that matters.
11. Suits
Donna: What, exactly are you trying to tell me?
Faye: That you have to give up your vote.
12. BH90210
Tori: Excuse me. Why is there no room on this plane?
Jennie: It's called coach.
Tori: What is it called?
Jennie: Coach.
Wait! There's more Quotes of the Week: Good Witch, Euphoria, Yellowstone & More!! Just click "Next" below:
Next