On Reign Season 1 Episode 12 - titled "Royal Blood" - Francis helps Lola out of a jam when he intervenes with her brother's debts to troubling results and Clarissa steals away with her youngest siblings.
When Francis comes to Lola's aid, the two of them will grow closer.
Enjoy the photos and be here on Thursday for a full rundown of the installment after it airs!
1. Lola and Maurice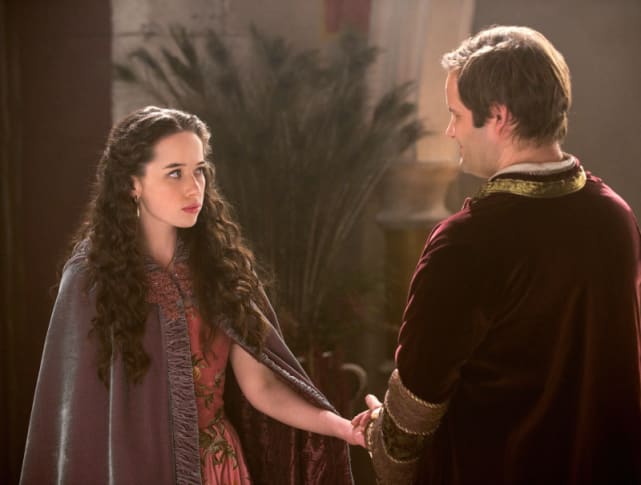 2. Francis Faces Maurice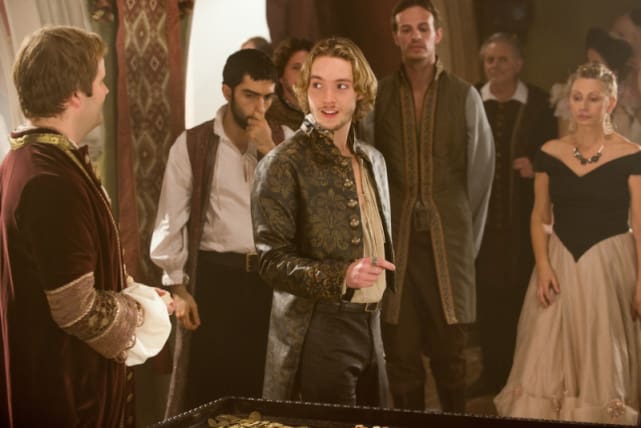 3. Welcome Back Francis!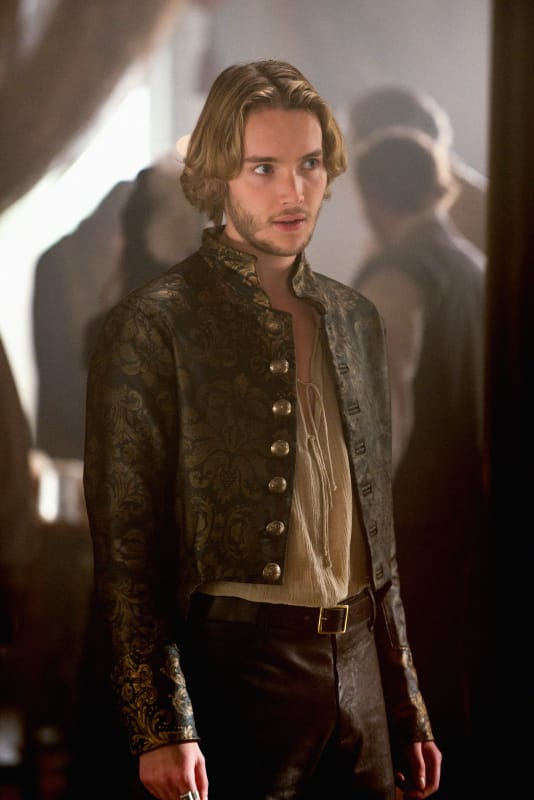 4. Francis Confronts Maurice
5. Lola and her Brother Frederick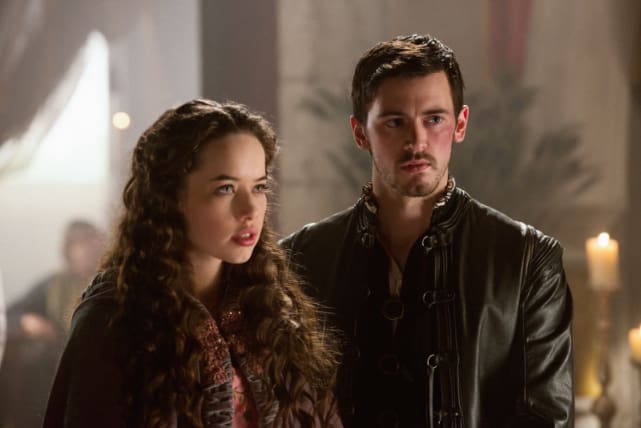 6. Catherine Questions Nostradamus
Wait! There's more! Just click "Next" below:
Next