The wait is almost over Reign fanatics! Queen Mary and King Francis and their court of intrigue and lust and love and betrayal is almost back! The photos from Reign Season 3 Episode 1 are here and we have two thoughts:
Bash managed to stick around the castle long enough to make it into two pictures
WHO'S THE NEW GUY?
We don't know much about "Three Queens, Two Tigers," but what we do know is that a new man comes to court, a pirate named Martin de Lambert, and like many of the other men before him, he's quite the ladies' man, capable of leaving them all wanting more. (Kind of like Conde. Ugh. Conde.)
Elsewhere, everyone prepares for war against Elizabeth and England, and Catherine has taken up with the Virgin Queen to help her overthrow Queen Mary.
Elizabeth, who will be a central figure in Reign Season 3, is fighting many of the same battles as her raven-haired cousin. Can she hold on to her reign when there are those who believe women can't rule? Can she hold on to love? Can she just hold on to her head?
1. Court Is In Session - Reign Season 3 Episode 1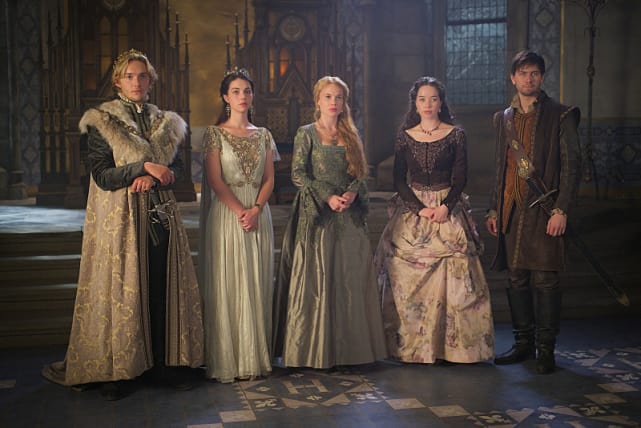 2. A New Visitor - Reign Season 3 Episode 1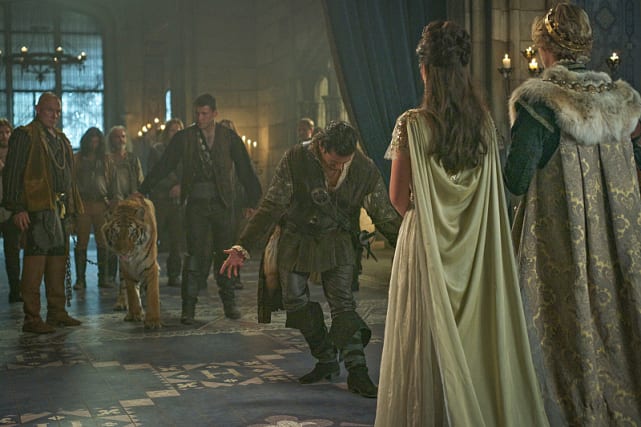 3. Martin de Lambert - Reign Season 3 Episode 1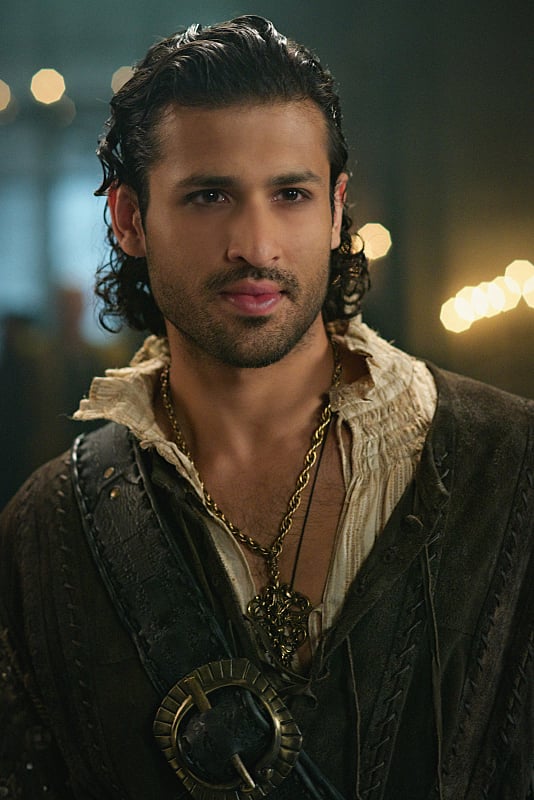 4. Martin and Mary - Reign Season 3 Episode 1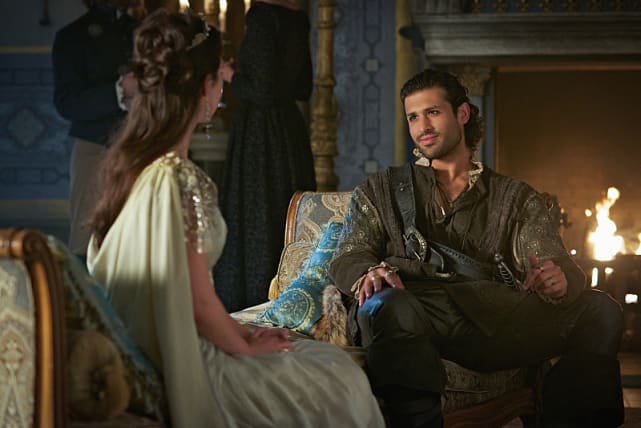 5. Lord Narcisse - Reign Season 3 Episode 1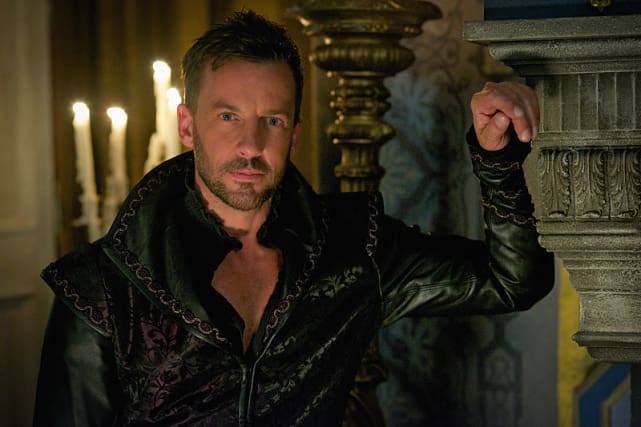 6. Bash - Reign Season 3 Episode 1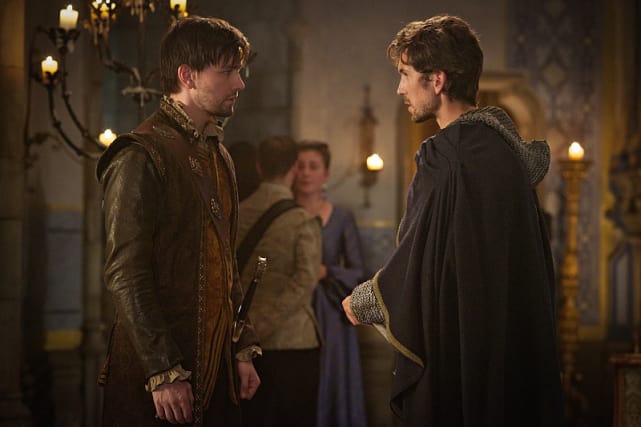 7. Queen Elizabeth - Reign Season 3 Episode 1
8. Catherine de Medici - Reign Season 3 Episode 1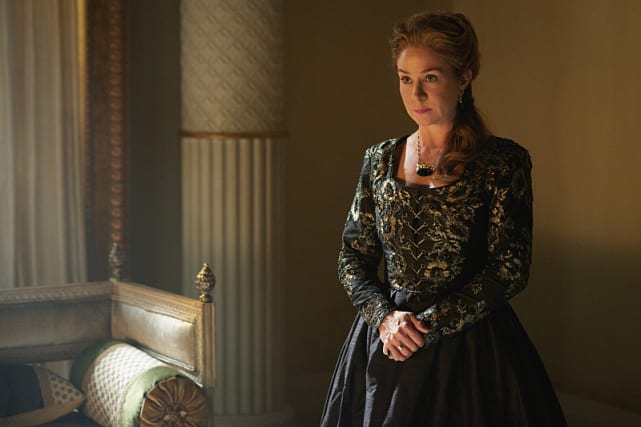 Wait! There's more! Just click "Next" below:
Next