It's going to be a cold day in hell for Archie and friends on Riverdale Season 1 Episode 13.
After solving the Jason Blossom murder. you would think the group would get some breathing room to relax. But think again! Things are about to go off the rails.
Archie is breaking down on the Riverdale Season 1 finale. His friends are worried, his wrist looks to be bandaged, and emotions are running high. What could be causing all this panic?
Check out the photos below from "Chapter Thirteen: The Sweet Hereafter", which airs Thursday, May 11 on The CW.
And don't forget, you can watch Riverdale online via TV Fanatic to get caught up on all the drama.
1. Don't Do It! - Riverdale Season 1 Episode 13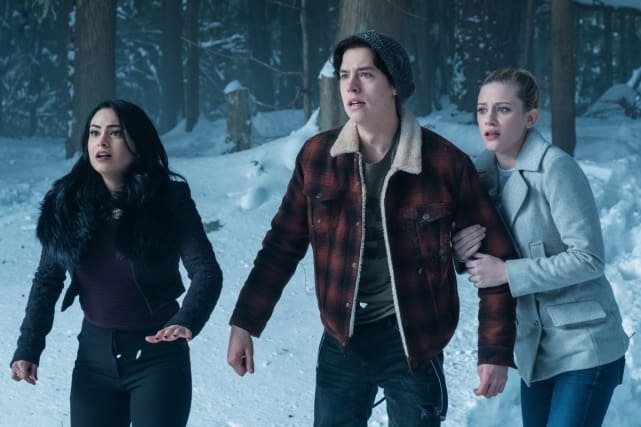 2. Frosty Reception - Riverdale Season 1 Episode 13
3. "Bughead" Brokenhearted - Riverdale Season 1 Episode 13
4. A (Cold) Shoulder To Cry On - Riverdale Season 1 Episode 13
5. Disaster Among Friends - Riverdale Season 1 Episode 13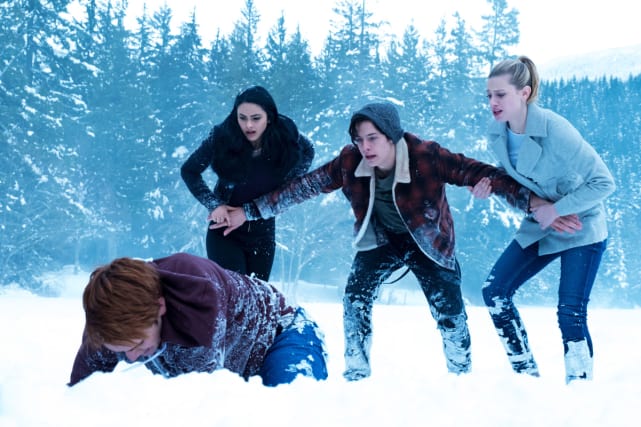 6. Turning A Blind Eye - Riverdale Season 1 Episode 13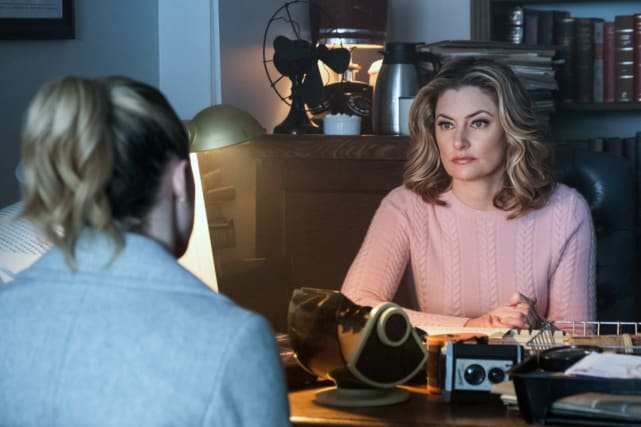 Wait! There's more Riverdale Photos from "Chapter Thirteen: The Sweet Hereafter"! Just click "Next" below:
Next
Show:

Network:

Episode:

Related Photos:

Related Posts:

Created by:

Published: