RuPaul's Drag Race: 13 Favorite Moments From "DragCon Panel Extravaganza"

Justin Carreiro at .
The queens prepared for their future post-RuPaul's Drag Race careers with a trip to DragCon. Well, it wasn't so much the real DragCon, but a stage panel in front of the judges on RuPaul's Drag Race Season 10 Episode 6.
During their DragCon panels, the three teams of three gave rousing performances of wig, body and makeup tips to the studio audience. (If we ever wanted to start our drag careers, we got a few tips to help prep!) The panels mixed health tips, past histories and some fun jokes to keep us entertained.
Related: Enjoy UNLIMITED access to thousands of Movies and TV shows with Amazon Prime Video. WATCH ANYWHERE. CANCEL ANYTIME!
On the other hand, some of the queens didn't hit the right note. Based on their performances, they may not be invited to the real DragCon.
Team Hair fell to the bottom, with Blair St. Clair and The Vixen having to lip sync for their lives. In the end, Blair sashayed away.
In addition to the Maxi Challenge, the queens took part in a blindfolded Mini Challenge, Monique had to create a runway look on the spot, and one queen opened up about a secret she's been hiding in her past.
Related: RuPaul's Drag Race: 13 Favorite Moments From "The Bossy Rossy Show"
Below, we picked out 13 moments from "DragCon Panel Extravaganza" that kept us entertained and taught us a lot about being a drag queen.
RuPaul's Drag Race Season 10 airs Thursdays on VH1 at 8/7c.
13. The Notebook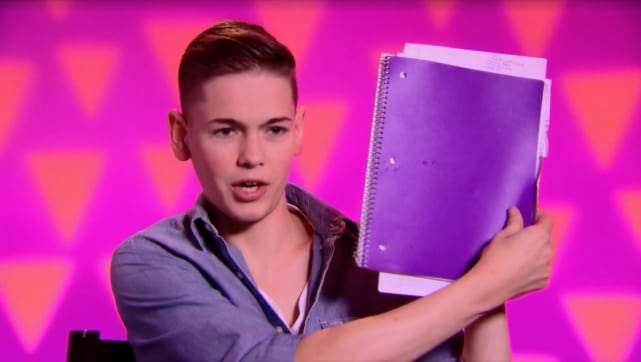 12. Throw It Away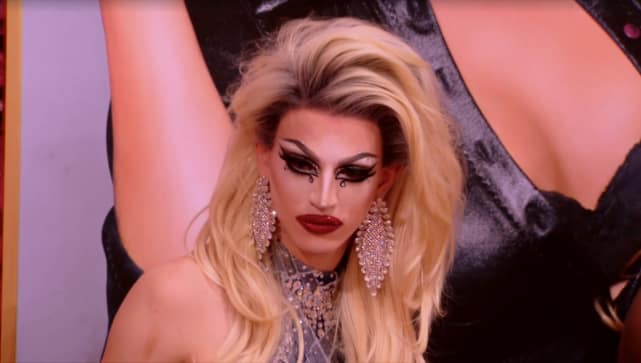 11. Kameron's Past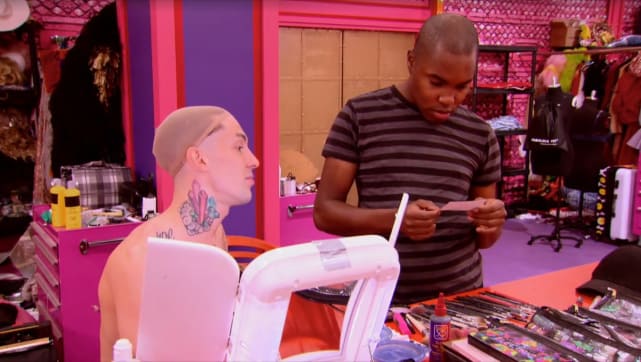 10. Church Style
9. Glitter And Jesus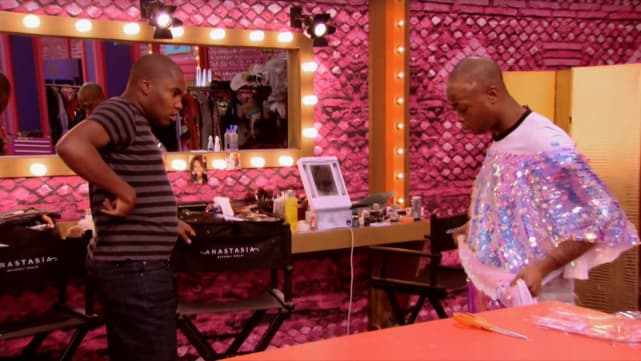 8. Proportionizing
Wait! There's more RuPaul's Drag Race: 13 Favorite Moments From "DragCon Panel Extravaganza"! Just click "Next" below:
Next