RuPaul's Drag Race: 13 Favorite Moments From "Evil Twins"

Justin Carreiro at .
Evil has invaded the Werk Room on RuPaul's Drag Race Season 10 Episode 11.
Beware, Drag Race fans! For the latest Maxi Challenge, the drag queens' evil twins found their way to set to bring out the insecurities these contestants have had all season. In fact, it was an eye-opening week.
Related: Enjoy UNLIMITED access to thousands of Movies and TV shows with Amazon Prime Video. WATCH ANYWHERE. CANCEL ANYTIME!
The queens were tasked with bringing two looks to life: (1) Their good persona which highlighted happiness, and (2) their evil twin that took joy in making fun of their fears and anxieties. In a split-screen runway, both characters were judged by walking the catwalk together. But, who's evil twin won for the side of darkness?
Kameron Michaels found her way to the bottom yet again, but this time she faced off against Miz Cracker. In the end, Miz Cracker was eliminated from the competition.
Related: RuPaul's Drag Race: 13 Favorite Moments From "Social Media Kings Into Queens"
Also making up the round included a food-themed Mini Challenge and a therapy session between all of the contestants.
Below, we picked out 13 moments from "Evil Twins" that made us see double (and want to rewatch some more)! What was your favorite moment?
RuPaul's Drag Race Season 10 airs Thursdays on VH1 at 8/7c.
13. I Was Wrong
12. Go Away, Buffet!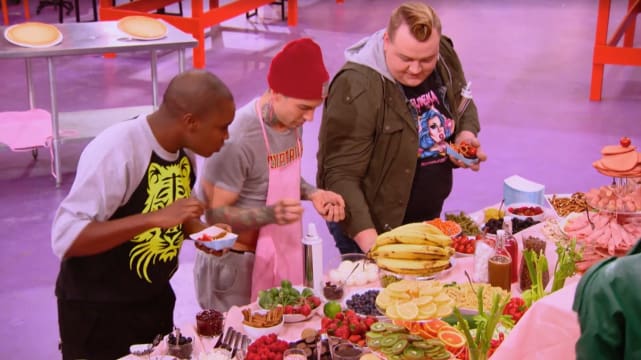 11. Drag Origins
10. Saboteur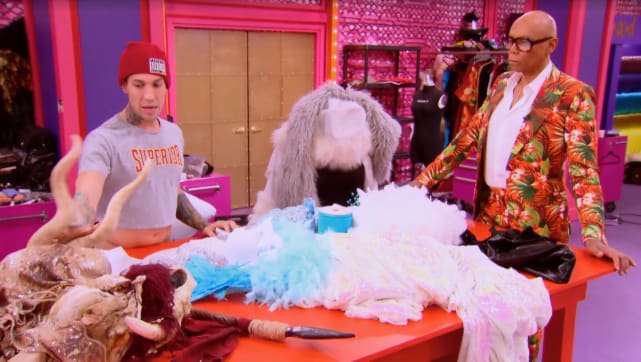 9. Real RuPaul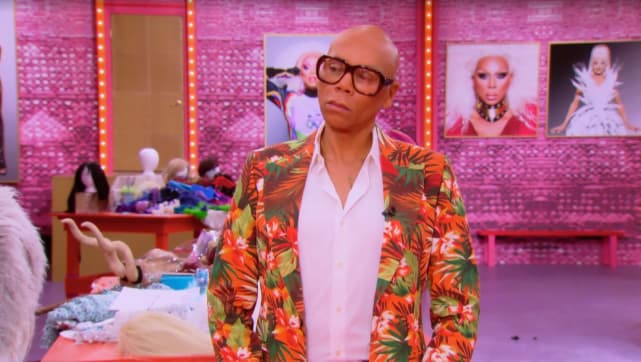 8. Asia's Evil Twin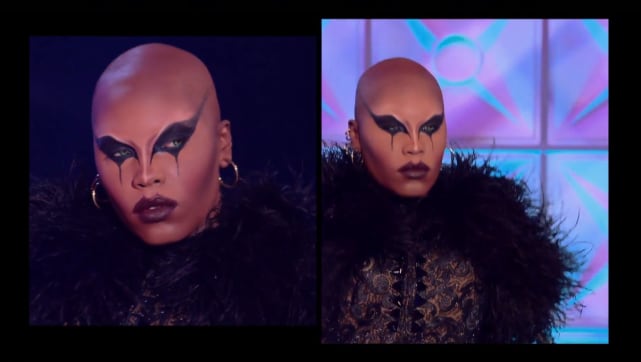 Wait! There's more RuPaul's Drag Race: 13 Favorite Moments From "Evil Twins"! Just click "Next" below:
Next