RuPaul's Drag Race: 13 Favorite Moments From 'Snatch Game'

Justin Carreiro at .
The Maxi Challenge we've all been waiting for is finally here! The queens got dressed up as their celebrity personalities for Snatch Game on RuPaul's Drag Race Season 10 Episode 7.
Similar to the 'Reading Is Fundamental' and musical challenges, the Snatch Game is a staple of the RuPaul's Drag Race series. The celebrity role pushes the queens to think on their feet, show off their acting skills and add humor to everything they do. If you can't make RuPaul laugh, you will never win the season! (And darling, that's a fact.)
Related: Enjoy UNLIMITED access to thousands of Movies and TV shows with Amazon Prime Video. WATCH ANYWHERE. CANCEL ANYTIME!
Aquaria portrayed first lady Melanie Trump, Asia O'Hara as Beyonce, Eureka O'Hara as Honey Boo Boo, Monet X Change was Maya Angelou, Kameron Michaels was the late pro-wrestler Chyna Doll, Monique Heart was Maxine Waters, MIz Cracker was Dorothy Parker, and The Vixen was Blue Ivy Carter. But who failed to impressed on stage?
Monique Heart and The Vixen landed in the bottom two. And, after a shocking lip sync that kept going wrong, Monique Heart was asked to sashay away.
Related: RuPaul's Drag Race: 13 Favorite Moments From 'DragCon Panel Extravaganza'
Also appearing in 'Snatch Game' was the return of an iconic Mini Challenge, a former RuPaul's Drag Race winner visited the Werk Room, and RuPaul broke character to warn one of the queens.
Below, we picked out 13 moments from 'Snatch Game' that kept us laughing during each answer. What was your favorite moment of the night?
RuPaul's Drag Race Season 10 airs Thursdays on VH1 at 8/7c.
13. Alex Trebek Surprise Cameo
12. No Personality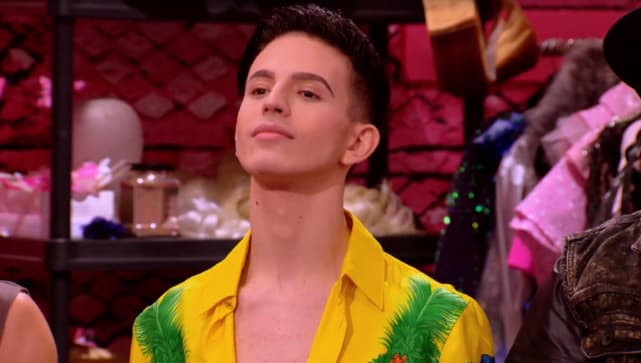 11. "She Got A Fatty Acid"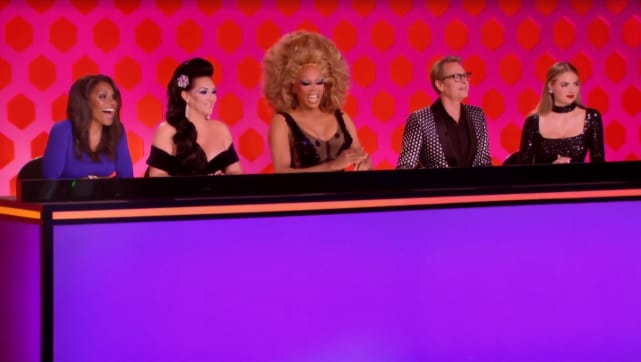 10. Mermaid Barbie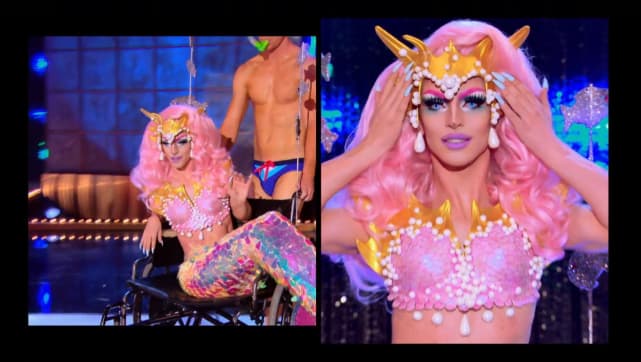 9. Biance Del Rio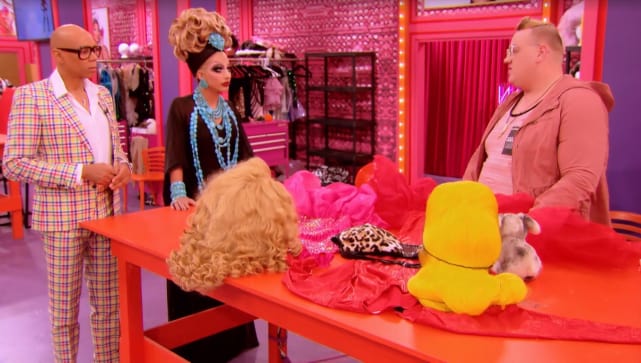 8. Miss Vanjie (Part 7)
7. RuPaul Shuts Down Beyonce
6. Maya Angelou Redeemed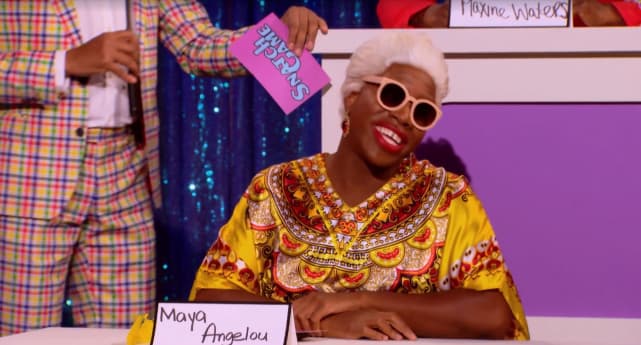 5. Melanie Trump
4. Oil Mermaid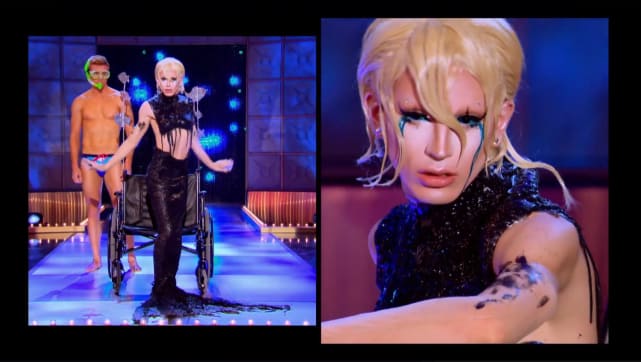 3. Begging For It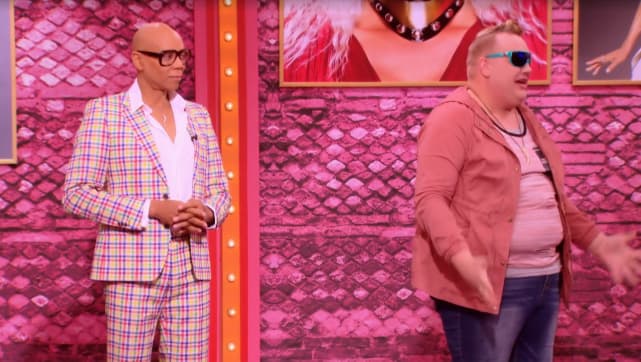 2. Here Comes Honey Boo Boo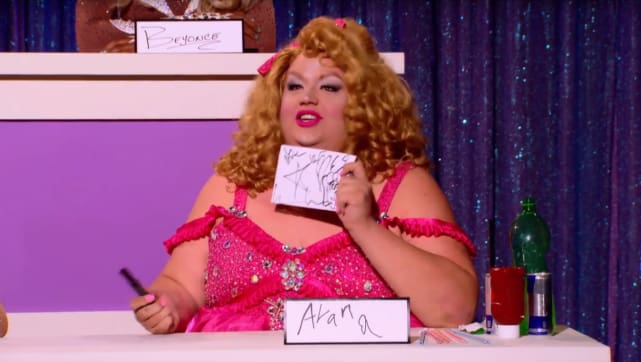 1. The Shadiest Read Ever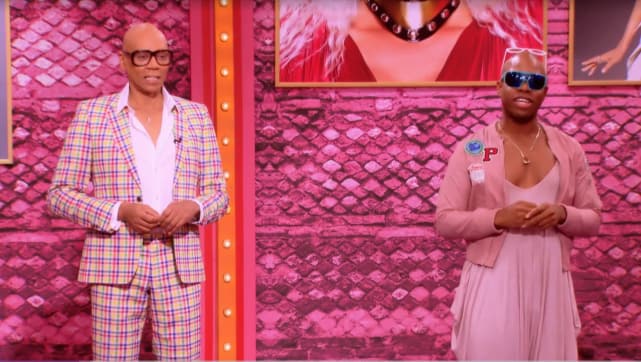 Wait! There's more! Just click "Next" below:
Next