RuPaul's Drag Race: 13 Favorite Moments From "The Unauthorized Rusical"

Justin Carreiro at .
RuPaul loves highlighting iconic performers and memorable celebrities. We've seen challenges featuring Madonna, Diana Ross, Britney Spears, and the Kardashians to name a few. During RuPaul's Drag Race Season 10 Episode 8, it was Cher's turn.
For the Maxi Challenge, RuPaul assigned each of the queens a role from Cher's legendary music and acting history. They had to bring the character to life in choreography and acting. Plus, to make it more challenging, each of the contestants had to sing live.
Related: Enjoy UNLIMITED access to thousands of Movies and TV shows with Amazon Prime Video. WATCH ANYWHERE. CANCEL ANYTIME!
That's right! No lip syncs for this Maxi Challenge. But who didn't hit the right key?
Asia O'Hara and The Vixen failed to shine as the legendary music icon. The third time was not the charm as The Vixen was eliminated from the competition.
In addition to the musical, RuPaul got slap-heavy during the Mini Challenge, Asia had a heart-to-heart with one of the contestants, and another Drag Race winner returned.
Related: RuPaul's Drag Race: 13 Favorite Moments From "Snatch Game"
Below, we picked out 13 moments from "The Unauthorized Rusical" that made us listen to Cher music on repeat. Which moment was your favorite?
RuPaul's Drag Race Season 10 airs Thursdays on VH1 at 8/7c.
13. Chad Michaels Returns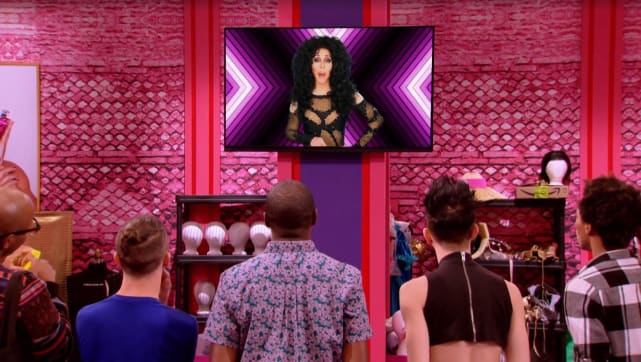 12. Hold My Fish Mask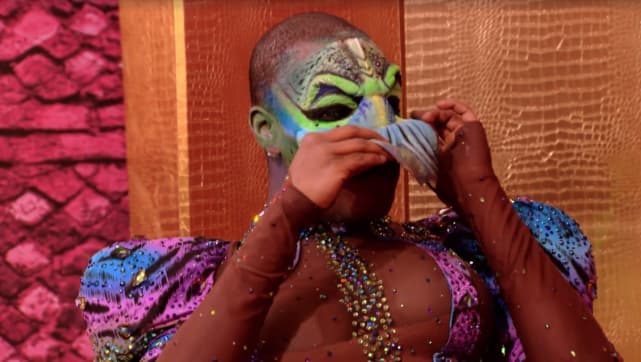 11. Empty Lunch Boxes
10. The Cannon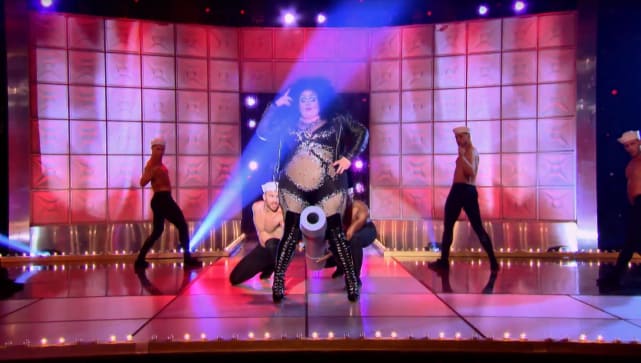 9. Lady Bunny's Drag Race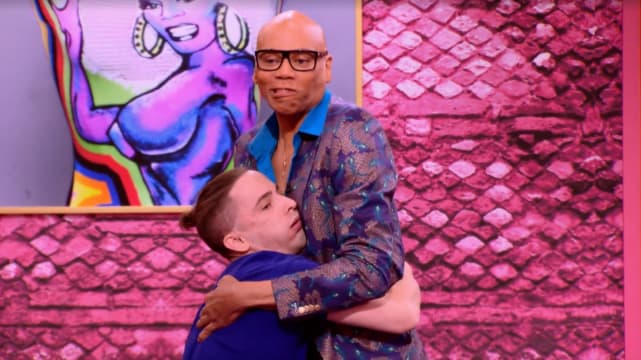 8. Aquaria Wants Friends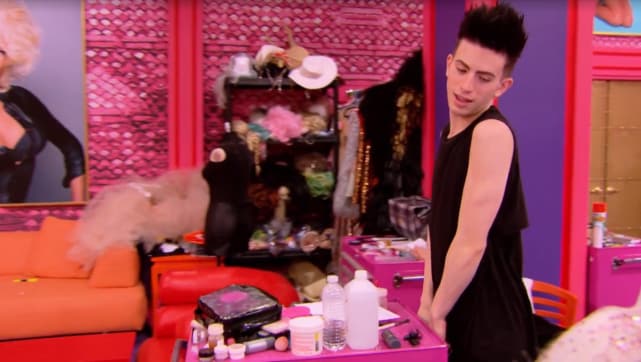 7. Grindr Hookup
6. I'm Snapping, Ru!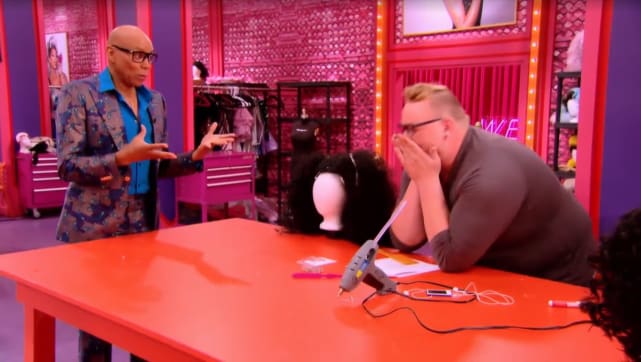 5. You Wear It Well
4. Cher Or Kameron?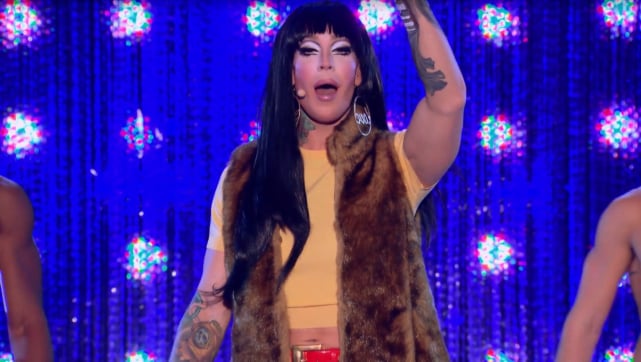 3. Glitter Explosion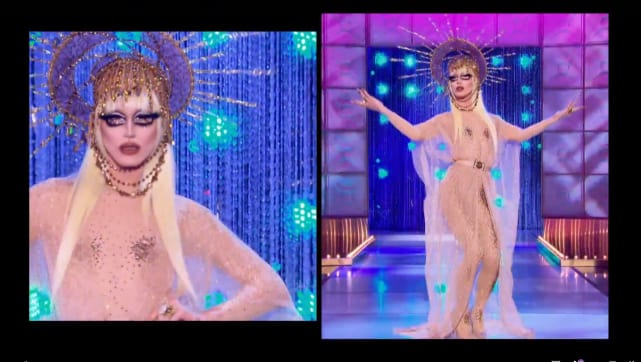 2. The Sonny And Cher Show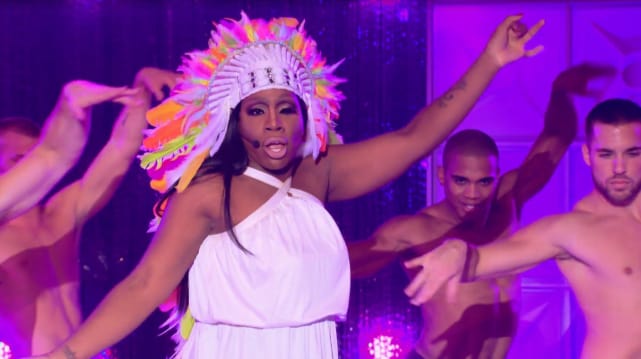 1. Slap!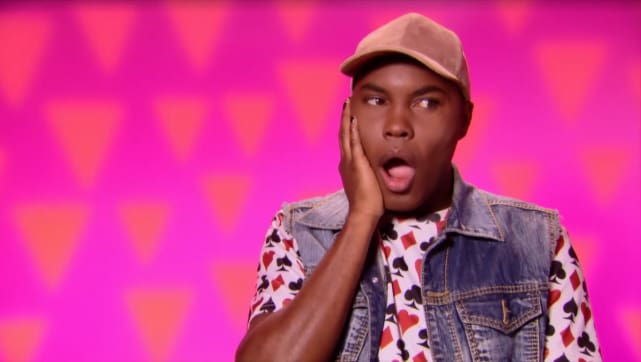 Wait! There's more! Just click "Next" below:
Next