We're all searching for love in this crazy dramatic world. But, in the case of RuPaul's Drag Race All Stars Season 3 Episode 3, we needed a major break from that reality and just make fun of the dating contestants we see on reality TV.
The queens assumed the role of a contestant on "The B*tchelor," a parody and nod to The Bachelor/The Bachelorette franchise. They whipped out their comedy skills to win the heart of Jeffrey Bowyer-Chapman (he plays Jay on Lifetime's UnReal). We saw characters ranging from the virgin to the party girl to the needy girl.
In Milk's case, she overacted in her role as the stalker. She pushed the limits too much and was the queen kicked out by Kennedy Davenport!
Also featured in the hour was a runway wig challenge inspired by RuPaul's Drag Race Season 5 queen Roxxy Andrews, an argument broke out between Milk and Kennedy, and Trixie reflected on her past performances.
We picked out nine favorite moments from "The B*tchelor" that we laughed at and loved. What was your favorite moment?
RuPaul's Drag Race All Stars Season 3 airs Thursdays on VH1 at 8/7c.
9. Shangela Sees The Wheels Turning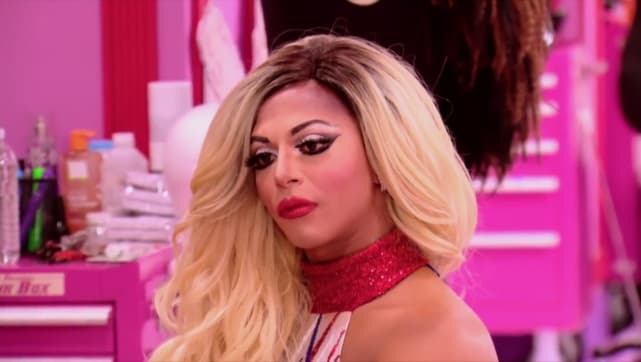 8. Not My Time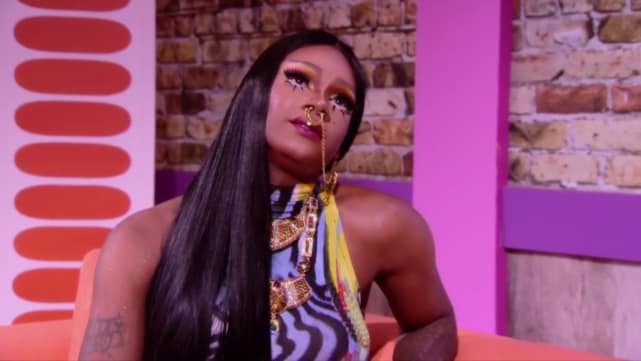 7. Kawaii Superstar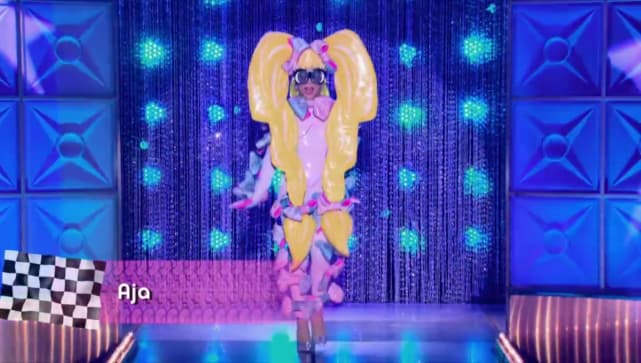 6. Kennedy Davenport vs. Milk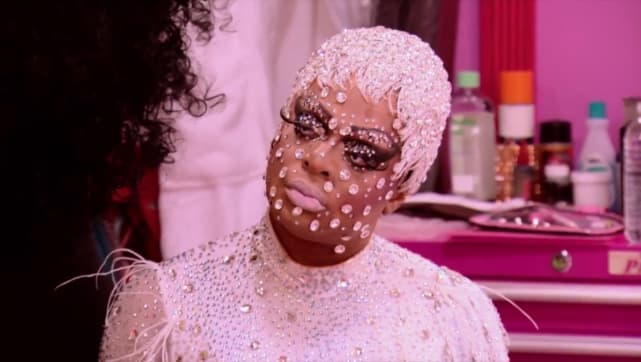 5. RuPaul's Longing Looks
4. The Fake B*tch
Wait! There's more RuPaul's Drag Race All Stars 3: 9 Favorite Moments From "The B*tchelor"! Just click "Next" below:
Next
Show:

Network:

Tag:

Episode:

Related Photos:

Related Post:

Created by:

Published: