Scandal Photos From "Thwack"
Paul Dailly at . Updated at .
What's the latest big twist coming our way?
On Scandal Season 5 Episode 17, we're apparently getting a bigger shock than when Fitz got shot.
That obviously means there's a lot of stuff going down and there's every reason to believe that not everyone wills survive the hour.
Could Jake take Papa Pope out, or even Edison? Quite possibly.
What we do know is that the candidates need to come together when information is about to leak that could get them in a lot of trouble.
There's also a tense scene between Olivia and Jake that could make the Olitz fans go a little crazy!
Either way, we'll need to tune in to watch the entire episode to be sure what exactly is going on.
Remember you can watch Scandal online, right here on TV Fanatic to get up to speed!
1. You Have Got To Be Kidding Me! - Scandal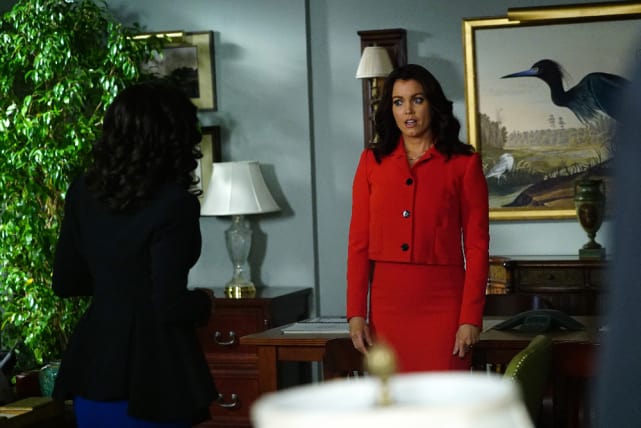 2. Handle It! - Scandal Season 5 Episode 17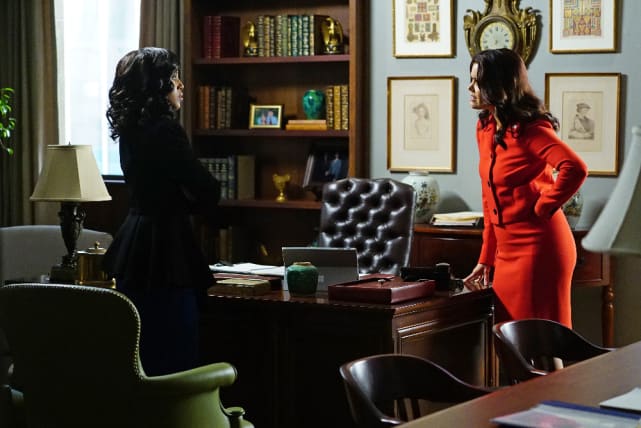 3. I'll Help - Scandal Season 5 Episode 17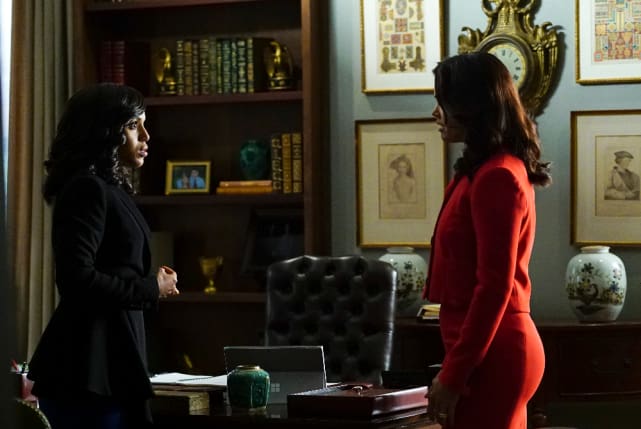 4. A Tense Meeting - Scandal Season 5 Episode 17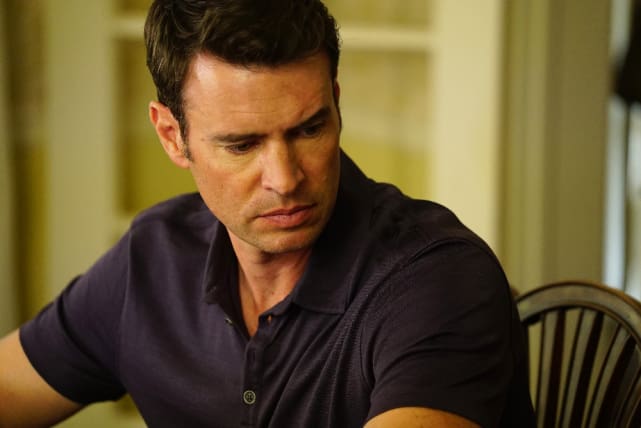 5. Give Me Answers - Scandal Season 5 Episode 17
6. Who Is This? - Scandal Season 5 Episode 17
7. Can Someone Please Explain This? - Scandal Season 5 Episode 17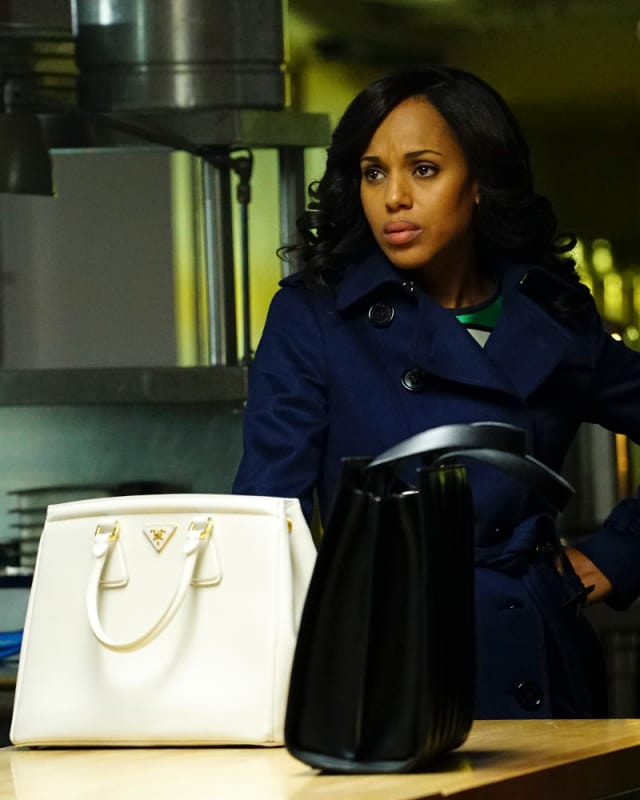 8. Why Is Fitz Here? - Scandal Season 5 Episode 17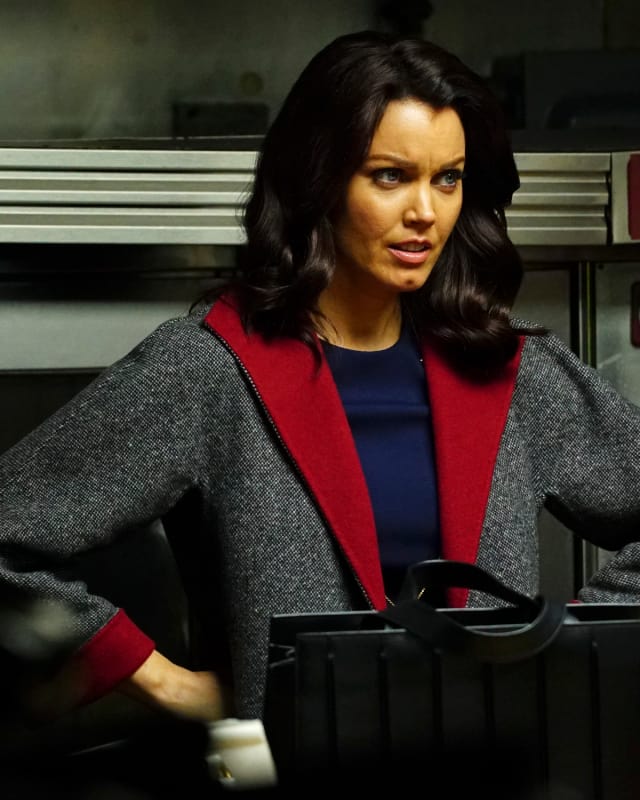 9. Classified Information - Scandal Season 5 Episode 17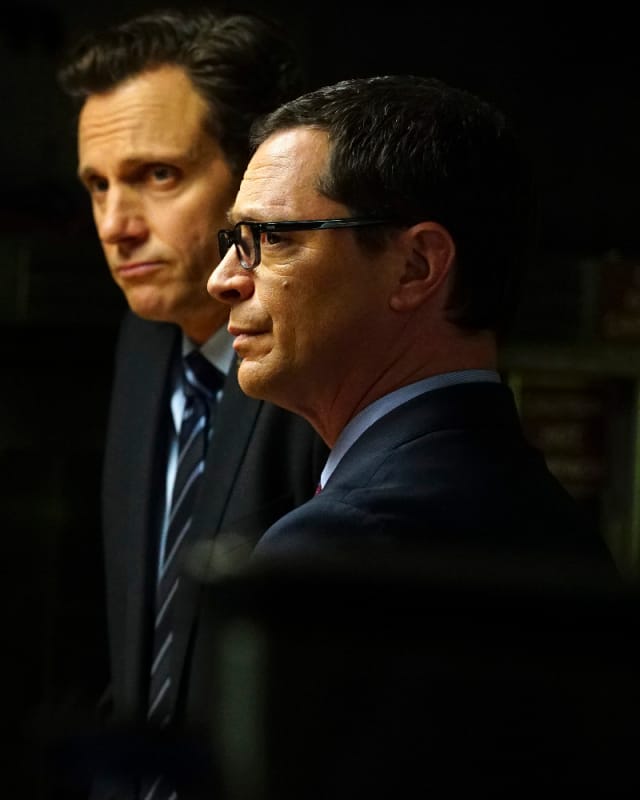 10. I Know The Truth - Scandal Season 5 Episode 17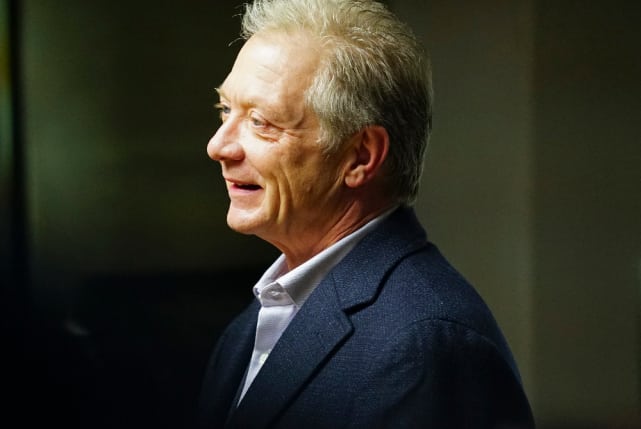 Wait! There's more! Just click "Next" below:
Next