Scandal Season 4 Episode 22 Photo Gallery
Miranda Wicker at . Updated at .
On Scandal Season 4 Episode 22, the plan to end Rowan Pope's reign of terror goes live! It's going to take everything in the team's collective arsenal to make sure Rowan Pope never hurts Olivia, or anyone else, ever again.
But how does one go up against a mad man who seems unstoppable? Is Rowan Pope above the law? And is Olivia really willing to sacrifice Fitz AND Jake in the name of taking down her father?
Might Mellie Grant be the key to ruining Rowan? His interest in the First Lady's senate campaign is definitely about more than politics and seeing to it that history is made by electing a Senator who is married to a sitting President.
Take a look at the photo gallery for "You Can't Take Command" and then get your popcorn and red wine ready for the Scandal Season 4 finale.
1. Don't Trust Command - Scandal Season 4 Episode 22
2. Lizzie North - Scandal Season 4 Episode 22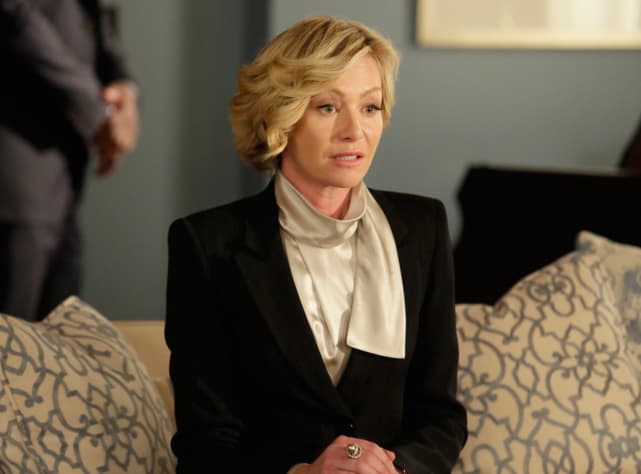 3. Papa Pope Means Business - Scandal Season 4 Episode 22
4. Suit and Tie - Scandal Season 4 Episode 22
5. Olivia Looks Worried - Scandal Season 4 Episode 22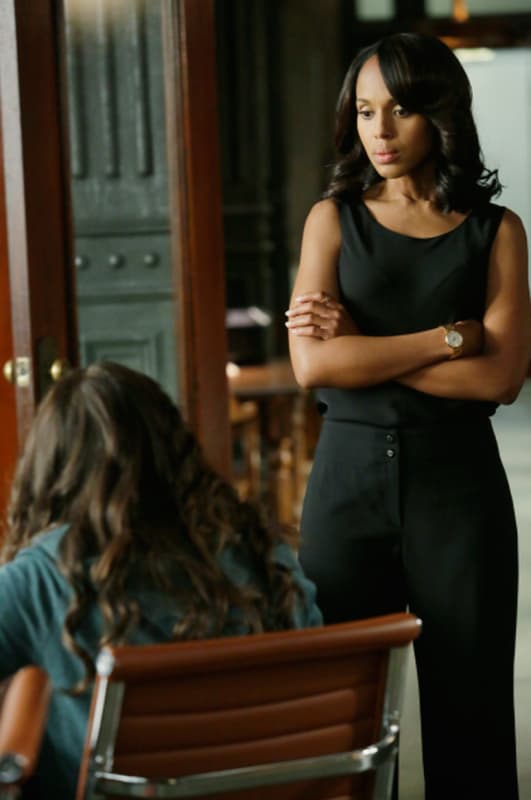 6. Huck - Scandal Season 4 Episode 22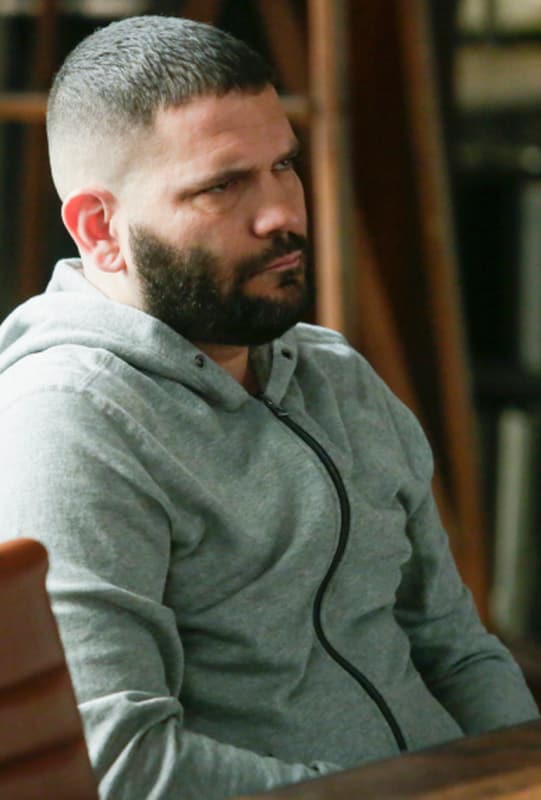 Wait! There's more Scandal Season 4 Episode 22 Photo Gallery! Just click "Next" below:
Next