Shadowhunters: 11 Book Scenes We Need to See on the Show

Rachel Foertsch at .
It's no secret that Shadowhunters is based on The Mortal Instruments series by Cassandra Clare.
Thankfully, the show put such a unique spin on the original story that it could probably keep even Clare herself guessing.
Related: Shadowhunters: 13 Reasons We Ship Sizzy
An extremely fun part of the show is keeping an eye out for little Easter eggs from the books that have been woven throughout the television series.
For example, dedicated readers will know that the episode "A Window Into an Empty Room" was actually named after Clary's internal monologue when she looked into Jace's eyes and realized he was no longer himself.
Related: Shadowhunters: 9 Reasons it Deserves a Renewal
While we love what the show has taken from Clare's novels so far, no matter how big or small, there are some scenes from the book that we just need to witness on our screens.
And for those of you who have not read Cassandra Clare's The Mortal Instruments, well, first of all, what are you doing?! But be warned the following slide show may contain some mild spoilers from the book series you should be planning to read if you haven't already.
With that in mind, check out 11 book scenes from The Mortal Instruments that we need and watch Shadowhunters online to see if we get them!
1. Jace and Simon go grocery shopping
2. All of Aline Penhallow's scenes in general
3. Clary, Jace, Simon, Isabelle, and Alec's adventure to Edom
4. The introduction of Emma and the Blackthorns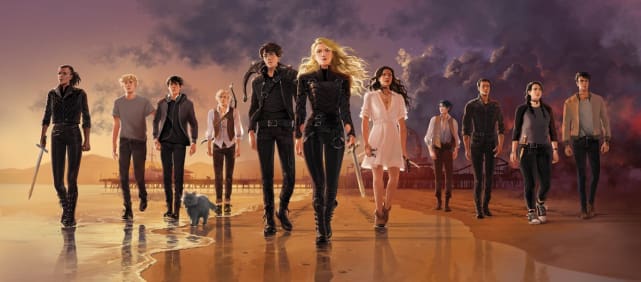 5. Simon tells Izzy the plot of Star Wars to help her fall asleep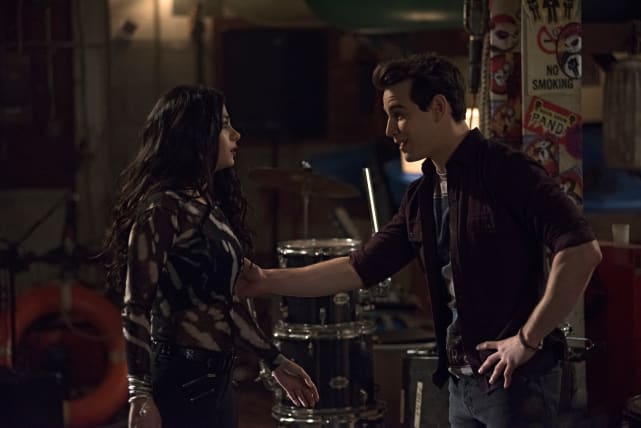 6. The transformation of Brother Zachariah
Wait! There's more Shadowhunters: 11 Book Scenes We Need to See on the Show! Just click "Next" below:
Next