Short Treks: A Rundown of Discovery's Mini-Missions

Diana Keng at .
To keep the Star Trek flame lit during the hiatus, Star Trek: Discovery created four standalone shorts which were released on a monthly basis starting in October.
Diverse in scope, style, and character focus, they provided a tantalizing peek at the past, present, and future of the crew and ship we have gotten to know and look forward to seeing again very soon.
Related: Get CBS All Access via Prime Video Channels for Hit Shows, Exclusive Originals & Live TV!
WARNING: SPOILERS
"Runaway" stars Ensign Sylvia Tilly as she problem-solves a stowaway situation with her usual grace under fire.
"Calypso" mashes up elements of the Beauty and the Beast fairy tale and Homer's Odyssey to tell the story of healing, friendship, and love.
"The Brightest Star" is Saru's origin story, showing us how he came to be the first Kelpian to join the Federation.
"The Escape Artist" brings back the infamous Harry Mudd in all his wheeling and dealing glory to cement his place as the Federation's Most Wanted.
Star Trek: Discovery Season 2 returns on CBS All Access on January 17.
1. The Runaway -- USS Discovery
2. The Runaway -- A Stowaway
3. The Runaway -- Tilly
4. The Runaway -- Me Hana Ika Hani Ka Po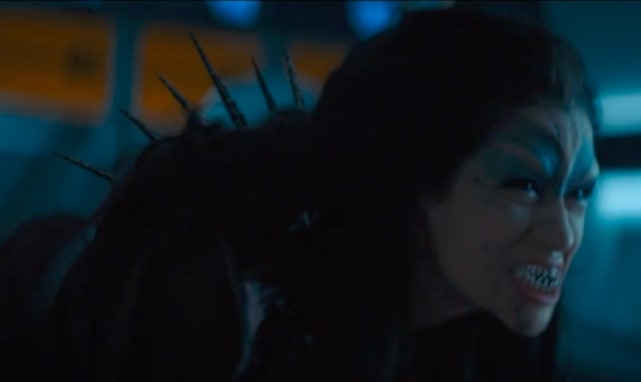 5. The Runaway -- Dilithium
6. The Runaway -- New Friends
7. Calypso -- The Rescue
8. Calypso -- Zora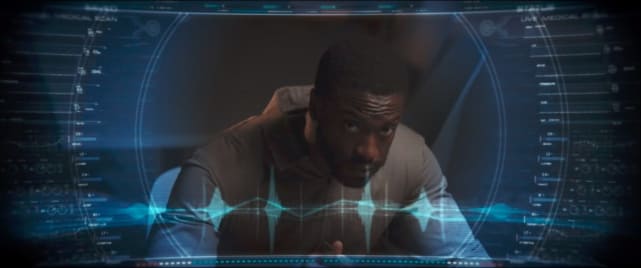 9. Calypso -- Taco Tuesday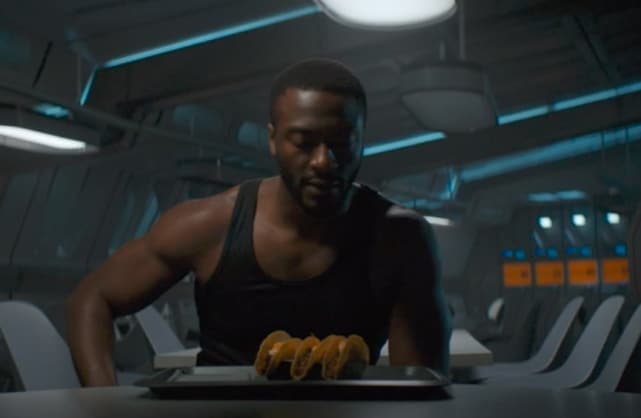 10. Calypso -- Movie Night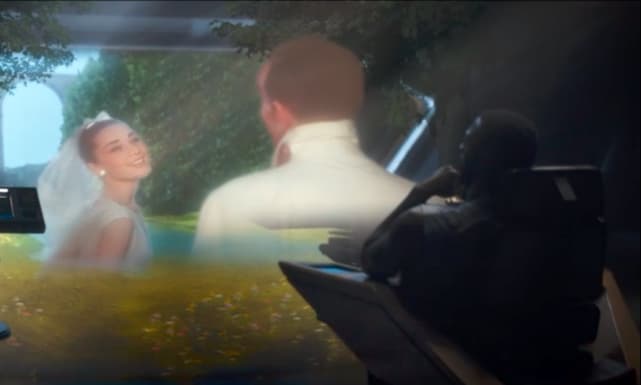 11. Calypso -- S'Wonderful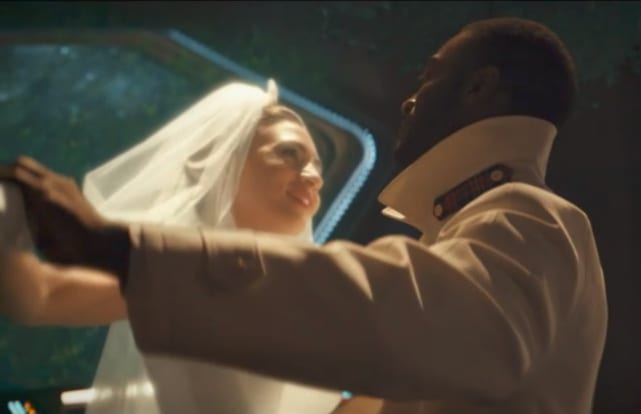 12. Calypso -- True Names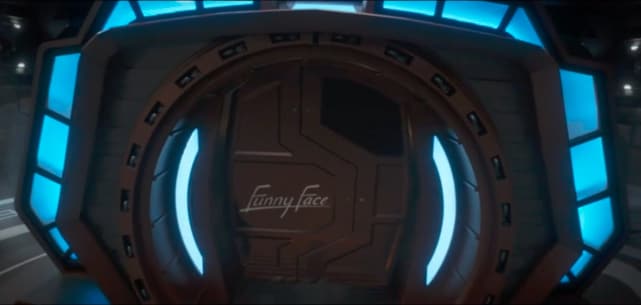 13. The Brightest Star -- Young Saru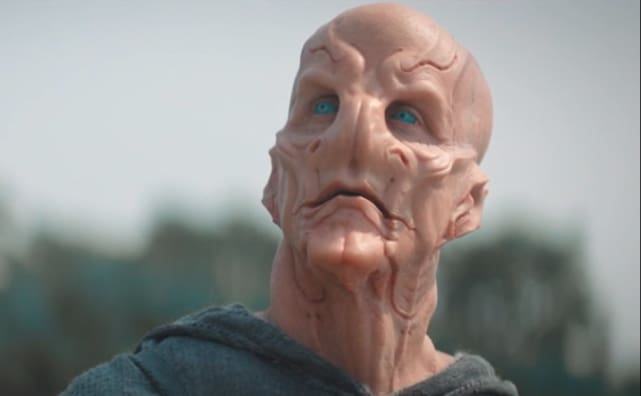 14. The Brightest Star -- The Harvest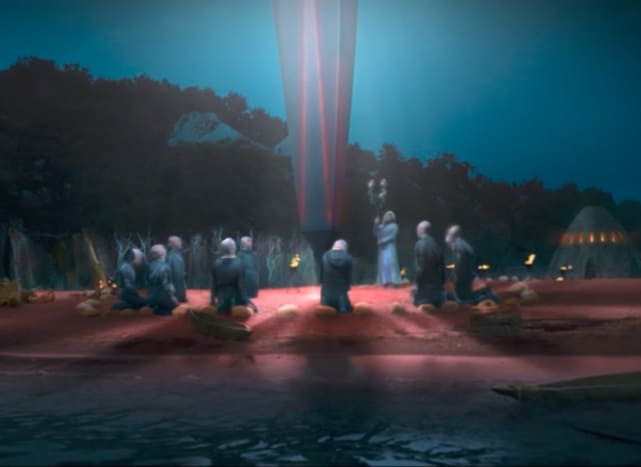 15. The Brightest Star -- At Prayer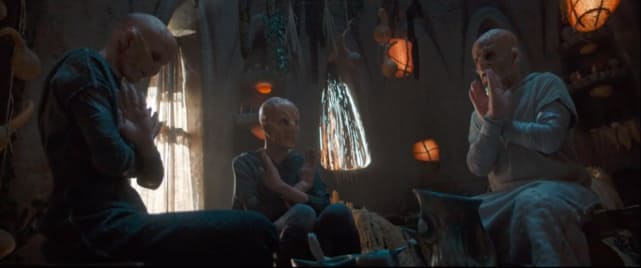 16. The Brightest Star -- The Federation's Hello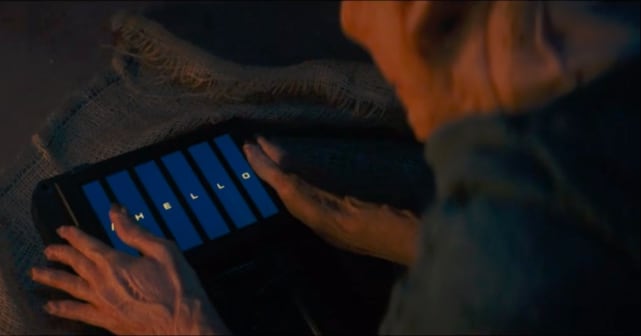 17. The Brightest Star -- Siranna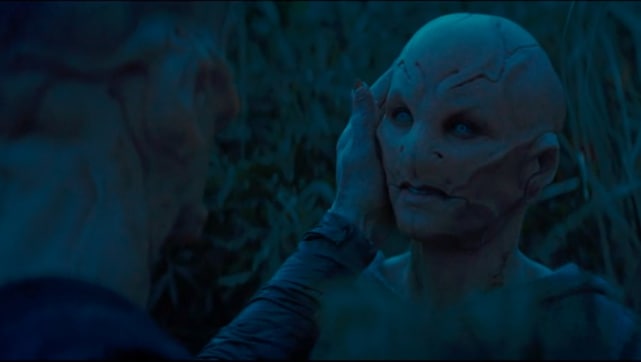 18. The Brightest Star -- Georgiou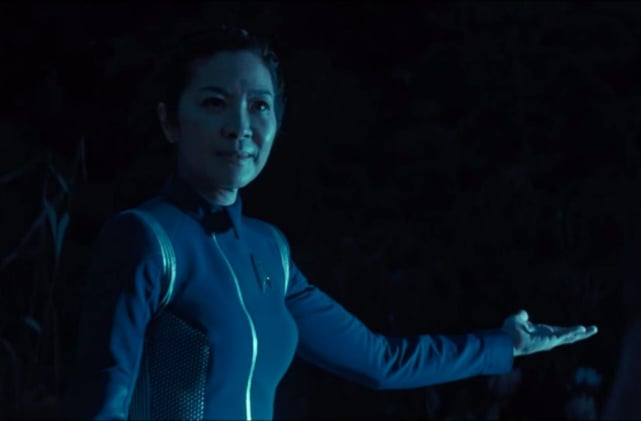 19. The Escape Artist -- Harcourt Mudd
20. The Escape Artist -- Tevran Krit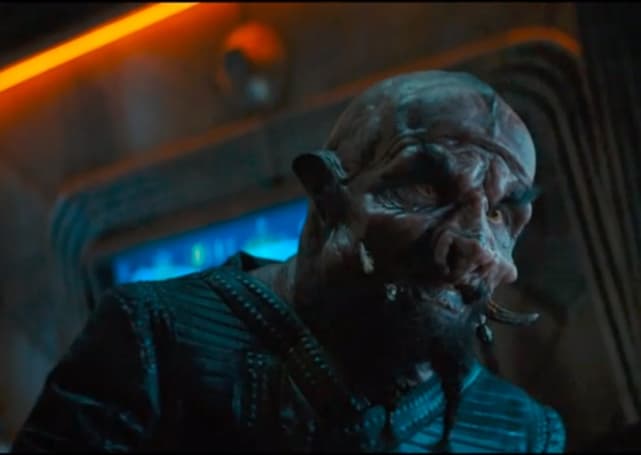 21. The Escape Artist -- Bounty Hunter
22. The Escape Artist -- Caught On Camera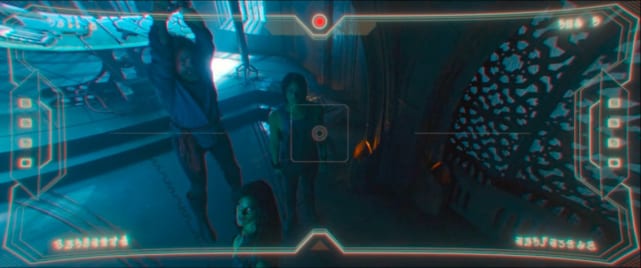 23. The Escape Artist -- So Much Mudd
24. The Escape Artist -- Wielding the Cudgel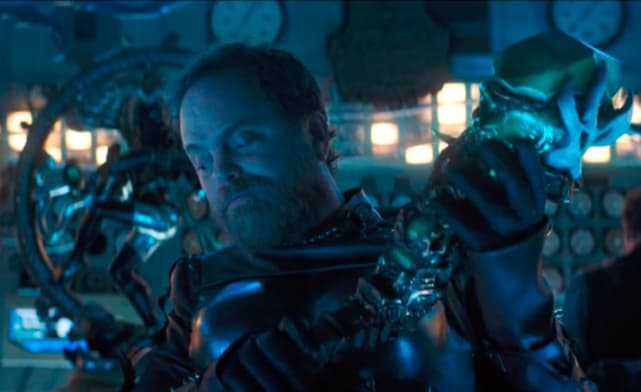 Wait! There's more! Just click "Next" below:
Next