Still Star-Crossed Photos from "In Fair Verona, Where We Lay Our Scene"

Lisa Babick at .
Shakespeare never gave a reason for the rivalry between the Montagues and Capulets. Sometimes people just don't like each other.
While the rivalry is strong it can't deter love. Romeo Montague and Juliet Capulet were meant to be together forever.
And that's exactly how they end up.
We all know the story and how it ends, but what happened after?
That's what Shondaland will explore in Still Star-Crossed, a new period drama based on the 2013 novel by Melinda Taub.
We can't imagine that the rivalry calmed down after their tragic deaths, but how bad did it get? Will anyone be able to broker peace between the two families?
Here is the official synopsis for Still Star-Crossed Season 1 Episode 1:
"In the wake of Romeo and Juliet's tragic deaths, the Montague and Capulet rivalry escalates. A new royal takes the throne in Verona and struggles to determine what is best for his city, which is at the epicenter of mayhem."
You can view our Who's Who slideshow to familiarize yourself with all the players before the show airs.
Still Star-Crossed, "In Fair Verona, Where we Lay Our Scene", premieres on Monday, May 29 at 10/9c on ABC!
Be sure to check back here for our full review after the episode airs!
1. A Little Concerned - Still Star-Crossed Season 1 Episode 1
2. Benvolio in the Church - Still Star-Crossed Season 1 Episode 1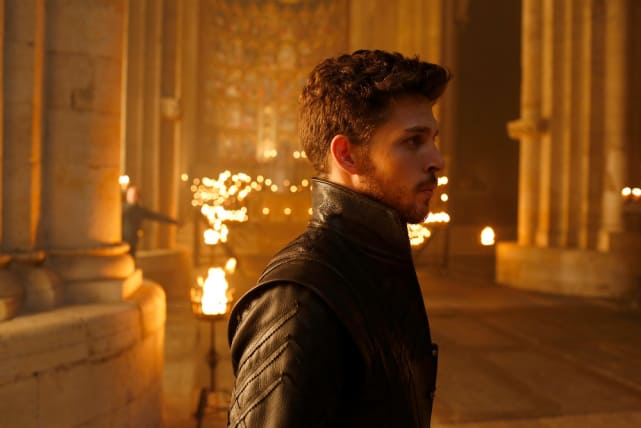 3. A Perfect Vision - Still Star-Crossed Season 1 Episode 1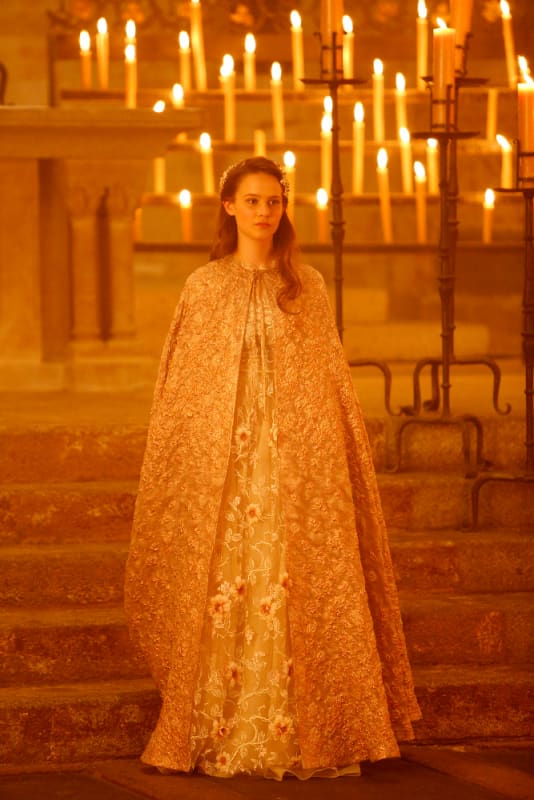 4. Romeo, Oh Romeo - Still Star-Crossed Season 1 Episode 1
5. A Funeral - Still Star-Crossed Season 1 Episode 1
6. In Mourning - Still Star-Crossed Season 1 Episode 1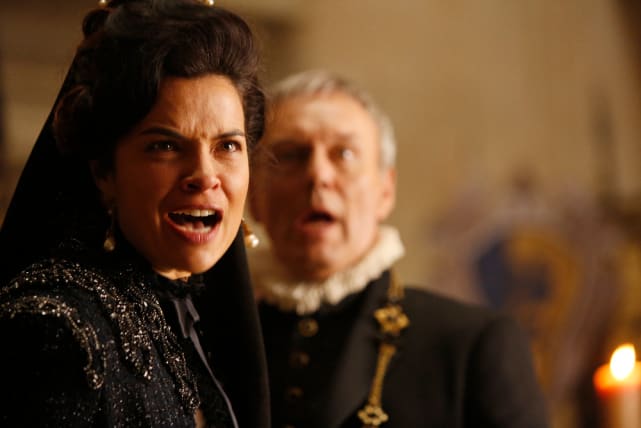 Wait! There's more Still Star-Crossed Photos from "In Fair Verona, Where We Lay Our Scene"! Just click "Next" below:
Next