There's a new lady in Camille's life on Stitchers Season 3 Episode 2 "For Love or Money."
After her relationship with Linus failed, and a flirtation with Fisher went nowhere, Camille setting her romantic sights elsewhere.
In the photos below, we see Camille's interactions with the mystery lady. Will she be able to handle Camille's double life?
We also catch a glimpse of what's happening in Kirsten's latest stitch.
Scroll through the photos and share your thoughts with us! Do you see sparks between the potential duo?
Remember, you can watch Stitchers online anytime!
1. Anybody Home? - Stitchers Season 3 Episode 2
2. Nice to Meet You - Stitchers Season 3 Episode 2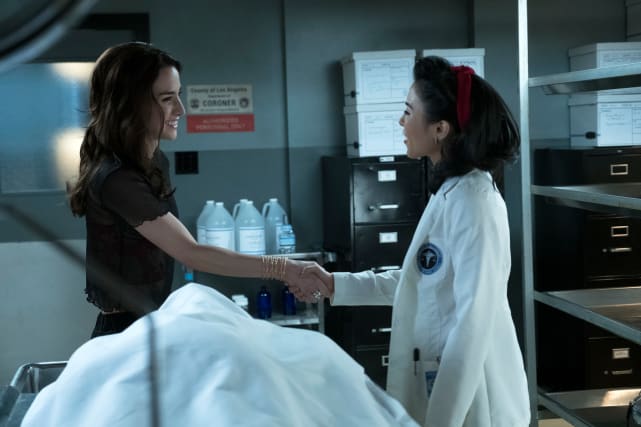 3. Mental Prep - Stitchers Season 3 Episode 2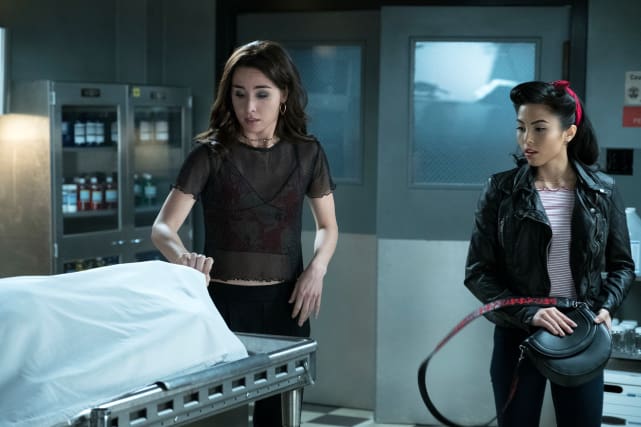 4. What Do You See? - Stitchers Season 3 Episode 2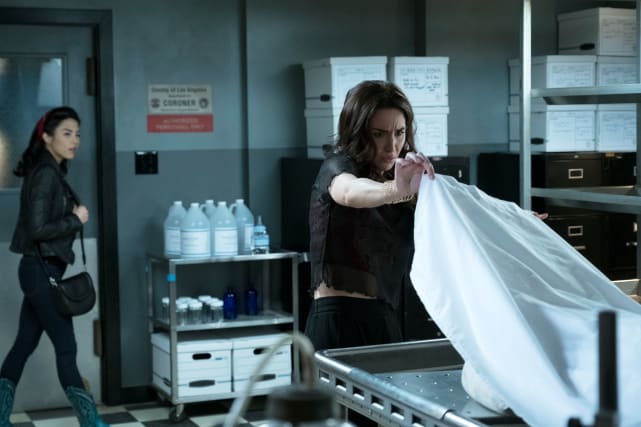 5. Small Talk - Stitchers Season 3 Episode 2
6. Dr. Unimpressed - Stitchers Season 3 Episode 2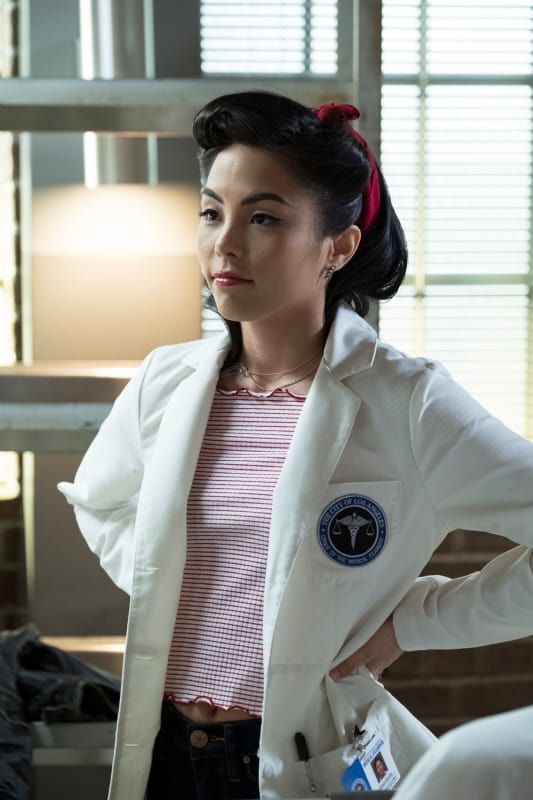 Wait! There's more Stitchers Photos from "For Love or Money"! Just click "Next" below:
Next