Stranger Things Season 3: All of the Explosive Details We Know
Lizzy Buczak at .
The fourth of July is a time to celebrate Independence and also, the premiere of the long-awaited third season of Stranger Things. Cue the fireworks.
And there is much to celebrate, including our overdue return to Hawkins, Indiana.
Related: Stranger Things Season 3 Trailer Reveals Surprising New Villain
A lot has changed since we last caught up with Eleven, Mike, Dustin, Lucas, Will, and Max in the fall of 2017. One thing is for certain -- there's still an imminent threat from the supernatural entities that occupy the Upside Down.
Here's what you need to know before you cancel your BBQ to indulge in a celebratory binge-watch.
1. You'll Have a Long Weekend to Watch It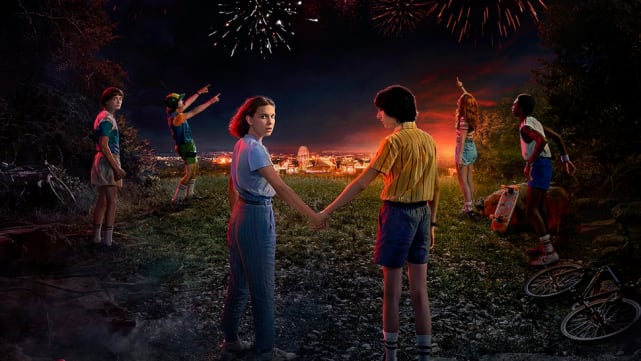 2. Welcome to the Summer of 1985
3. Billy Has Tongues Waggin'
4. New Monsters on the Horizon
5. Billy Becomes the New Host
6. There's Going to be Gore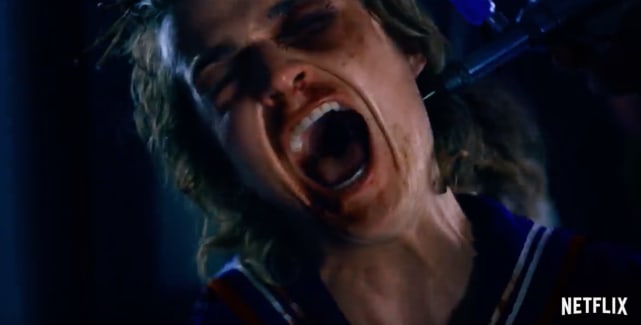 7. Classic Hollywood Movies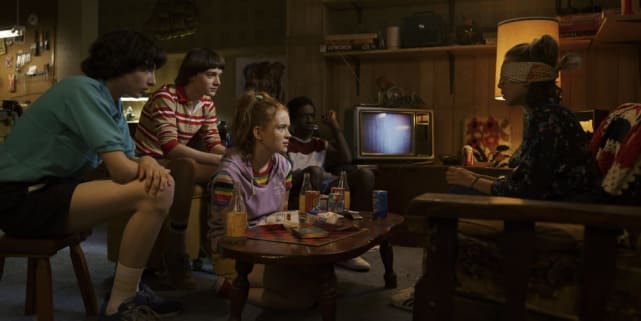 8. Fresh Blood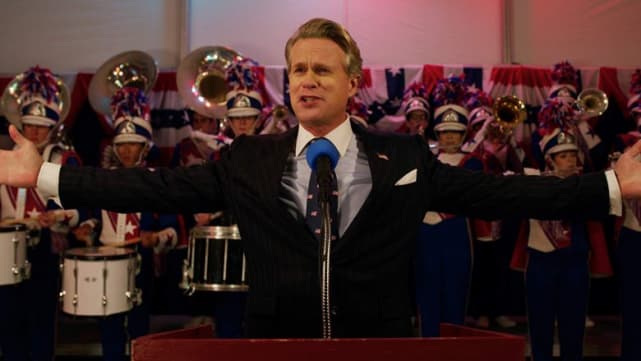 9. More to Life Than Hawkins?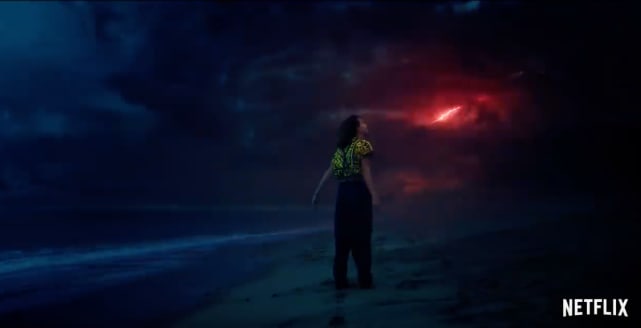 10. Expect a Time Jump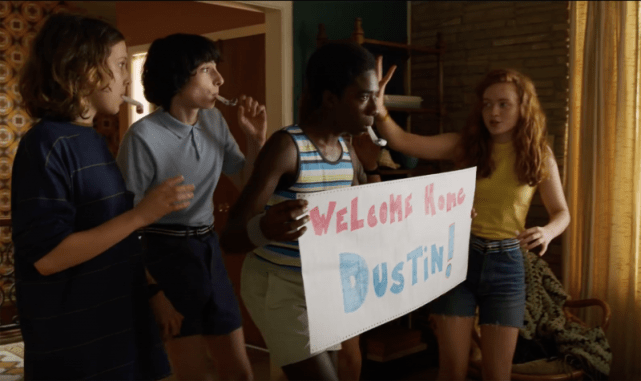 11. Let's Go to the Mall!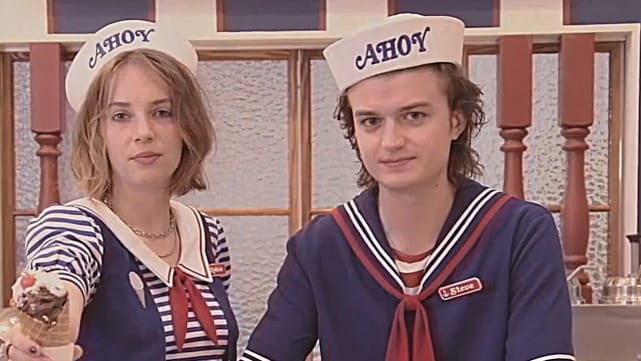 12. Steve's Got a New Girl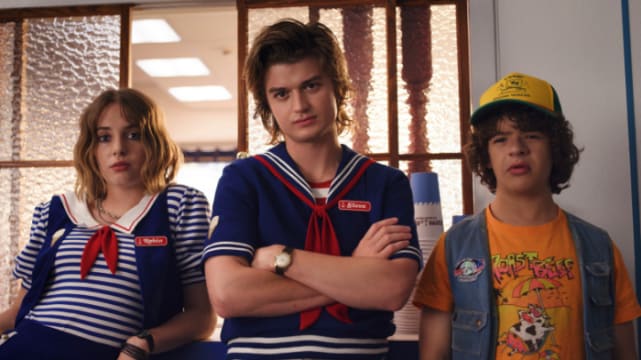 13. Steve Is Still Besties with Dustin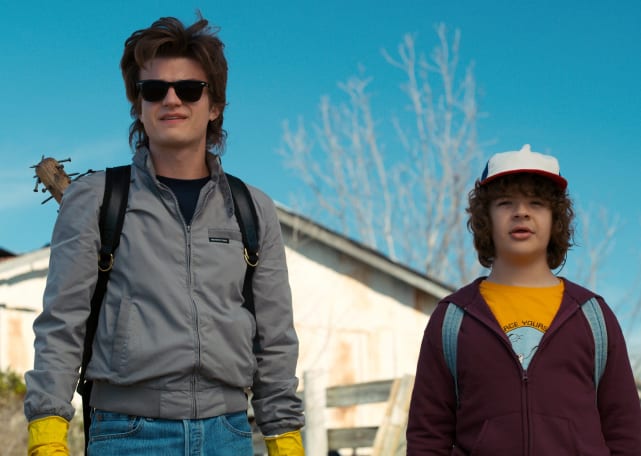 14. Eleven Becomes a Teenager
15. Love is in the Air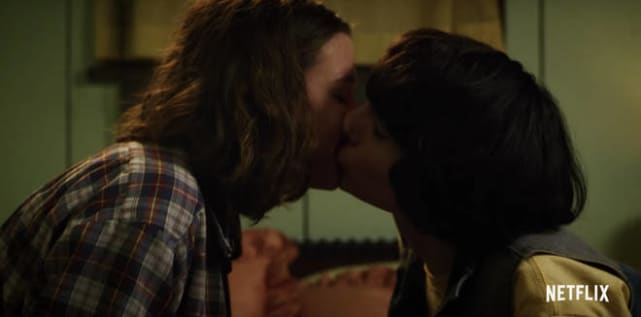 16. Mind Flayer Returns
17. Erica is Back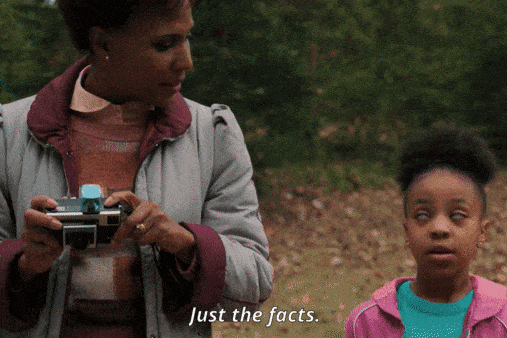 18. Eleven Isn't Alone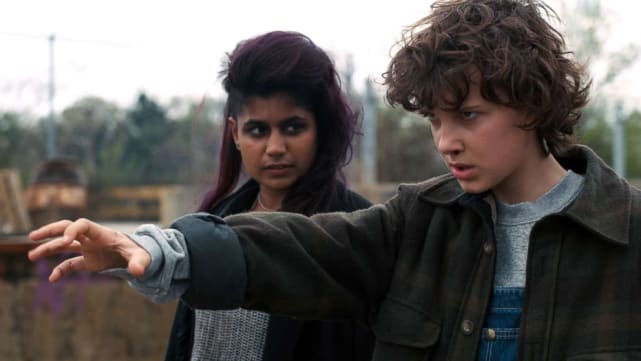 19. Will's Not Done with the Upside Down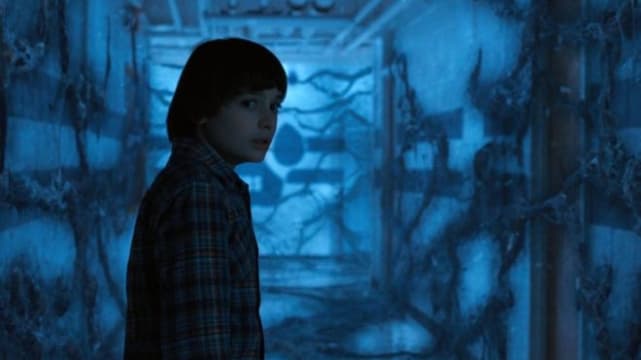 20. Hopper & Joyce Grow Closer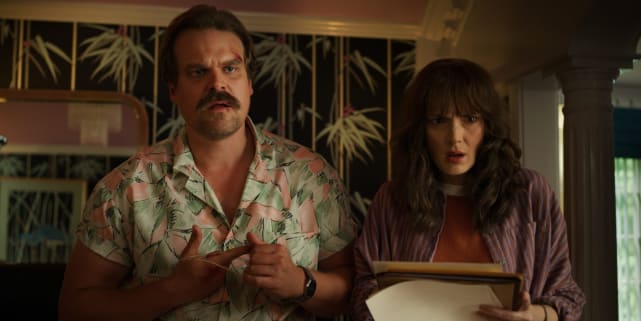 21. Hopper's a Stress Eater
22. Prepare to Be Emotional
23. This Might Be the Season Before the Last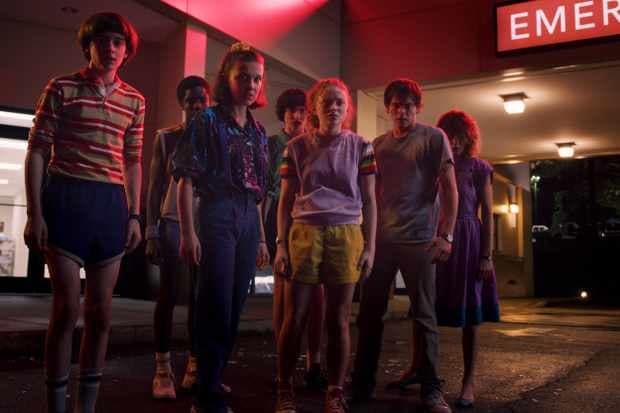 Wait! There's more! Just click "Next" below:
Next