I joked that Mike and Rachel's bubble of happiness wouldn't last long, but not even I thought it would burst this fast!
This week on Suits Season 5 Episode 2, Mike and Rachel have to deal with some unsolicited advice from Rachel's father, when Robert Zane decides to drop by the office. Meanwhile, a new partner causes problems for Jessica, and Harvey struggles to find Donna's replacement.
Don't miss this all new episode airing July 1st at 9/8c, and be sure to catch last week's premiere when you watch Suits online.
1. Louis vs. Harvey - Suits
2. Louis - Suits Season 5 Episode 2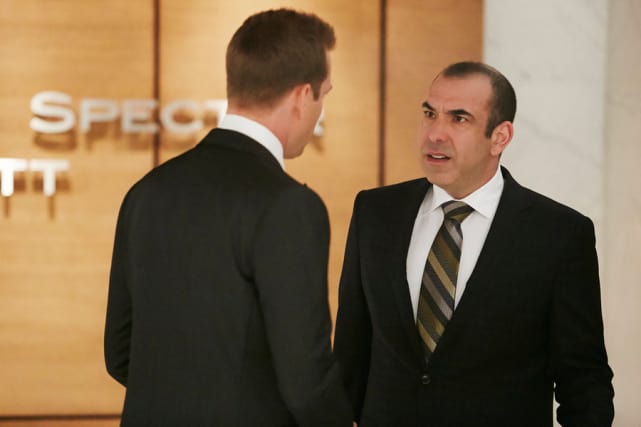 3. Money Matters - Suits Season 5 Episode 2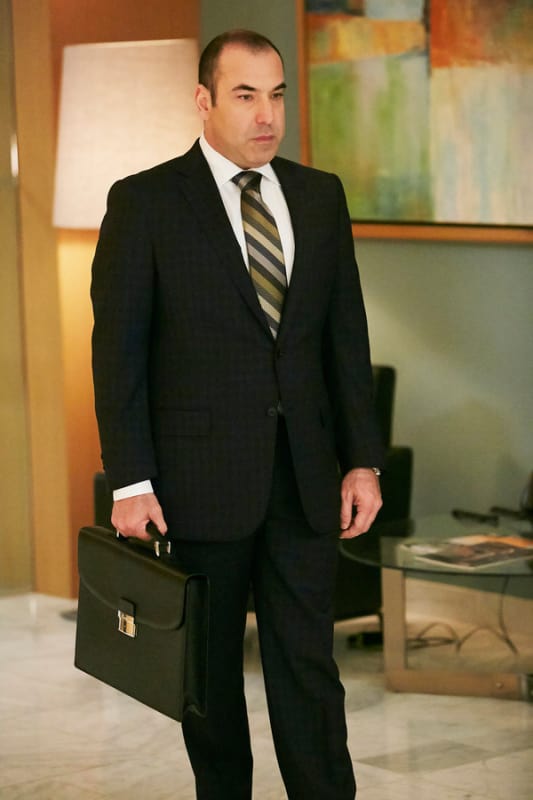 4. Coffee for Two - Suits Season 5 Episode 2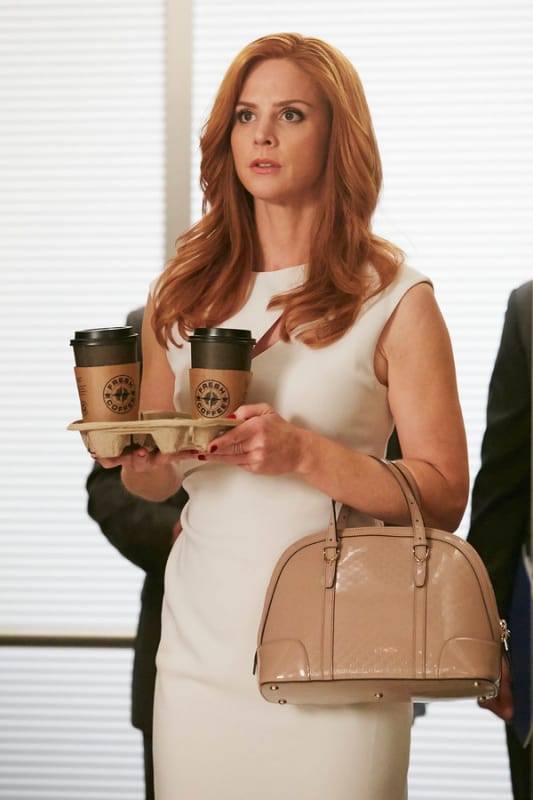 5. Daddy Drama - Suits Season 5 Episode 2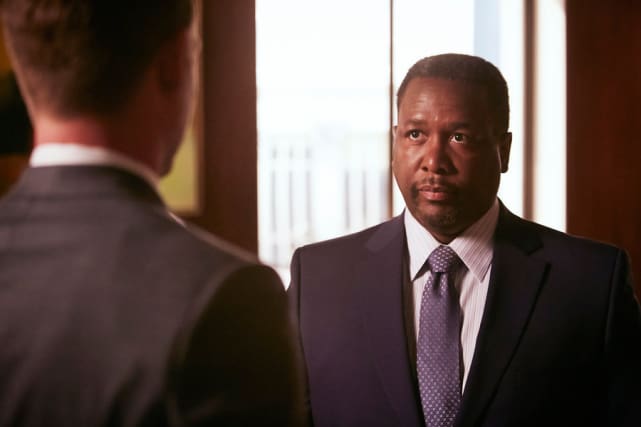 6. Unsolicited Advice - Suits Season 5 Episode 2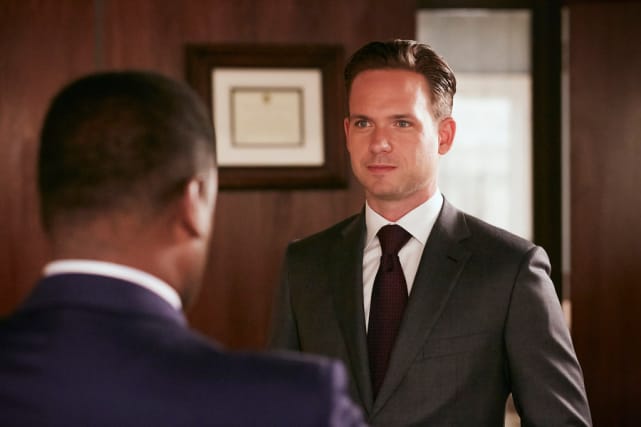 Wait! There's more Suits Photos from "Compensation"! Just click "Next" below:
Next