Are you guys ready for May Sweeps?
That's when things tend to get REALLY exciting, and Supergirl Season 2 Episode 19 puts our beloved Alex in some serious danger!
After she is kidnapped, Maggie and Kara must work together to save the woman they both love, but from the looks of it, they don't necessarily agree.
They may have different approaches, but will they be able to work together and bring Alex home safely?
Meanwhile, Rhea is looking too close for comfort with Lena. We know she offered her a proposal, but we don't know if Lena will take her up on it.
What do you guys think?
1. Alex is Cooking - Supergirl Season 2 Episode 19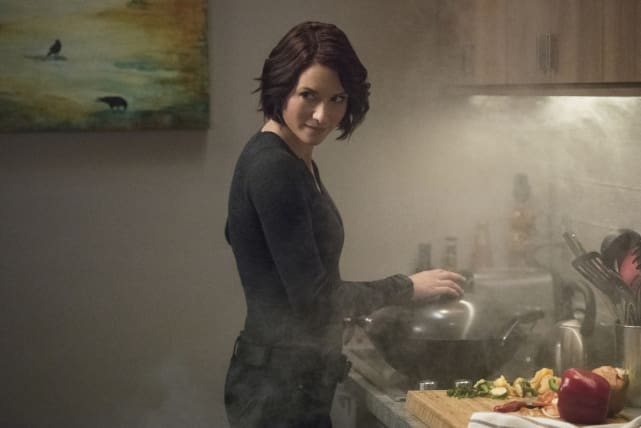 2. Pizza Night - Supergirl Season 2 Episode 19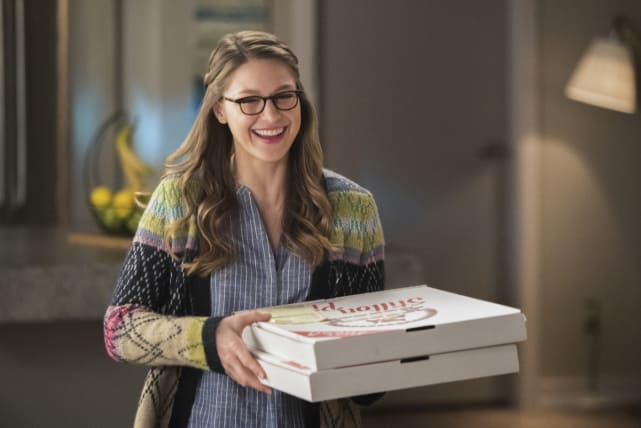 3. Having Dinner - Supergirl Season 2 Episode 19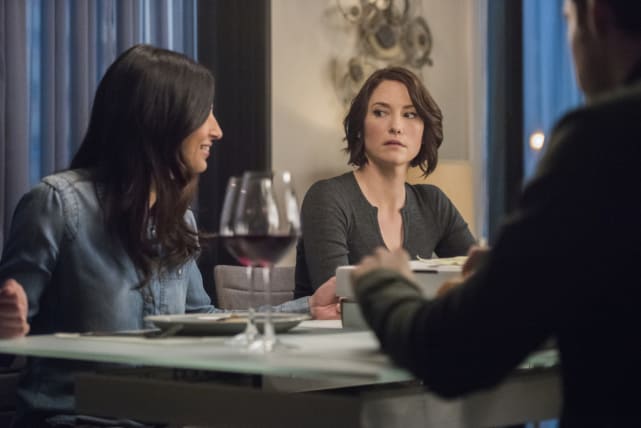 4. Skeptical - Supergirl Season 2 Episode 19
5. Middle Man - Supergirl Season 2 Episode 19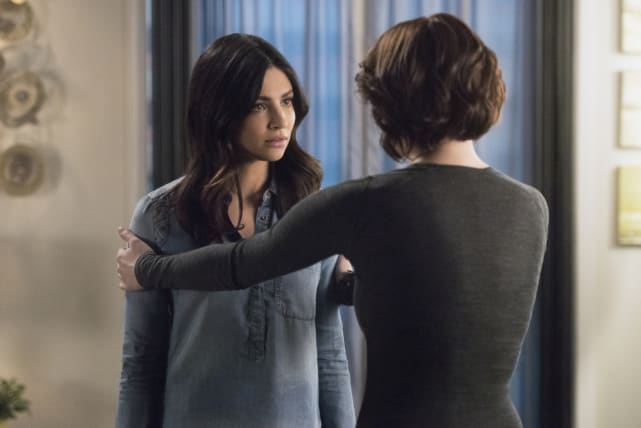 6. Alex - Supergirl Season 2 Episode 19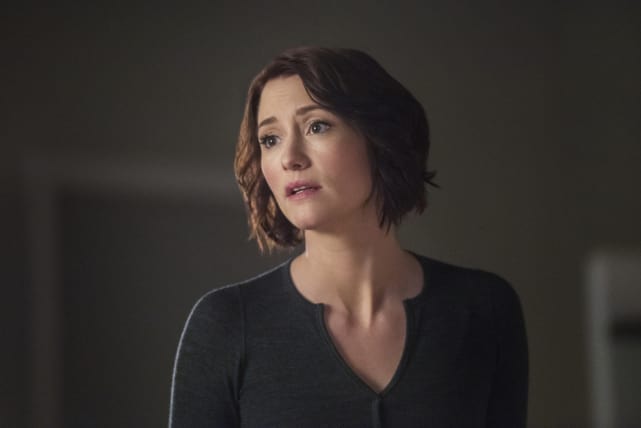 Wait! There's more Supergirl Photos from "Alex"! Just click "Next" below:
Next