Alex and Kara are both single and hurting over lost love, which is the perfect excuse for a trip home!
On Supergirl Season 3 Episode 6, the Danvers sisters head back to Midvale for some much needed time off from their superhero lives.
Their mom Eliza welcomes them back with open arms!
It won't all be happy memories though, as Kara recalls the death of a childhood friend and how that traumatic experience brought her and Alex closer together.
We'll get to see it all play out in flashbacks with younger versions of the Danvers sisters!
Scroll through these photos and get your first look at "Midvale."
If you need to catch up before the return home, remember to watch Supergirl online!
1. Road Trip - Supergirl Season 3 Episode 6
2. Argument - Supergirl Season 3 Episode 6
3. Keys Please - Supergirl Season 3 Episode 6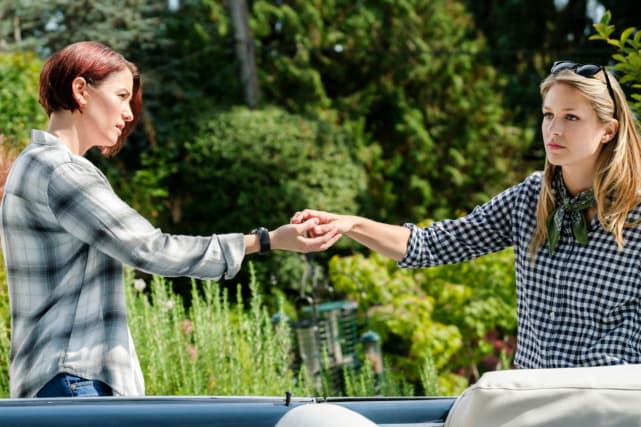 4. Young Kara - Supergirl Season 3 Episode 6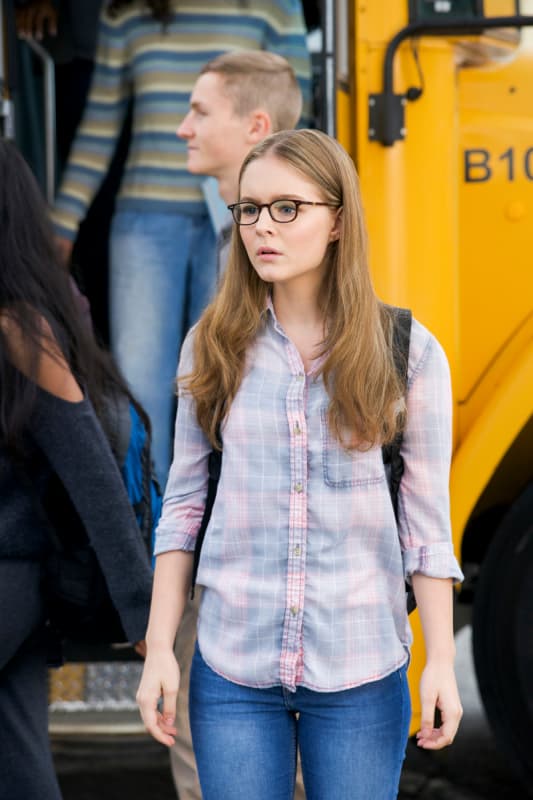 5. Young Kara at School - Supergirl Season 3 Episode 6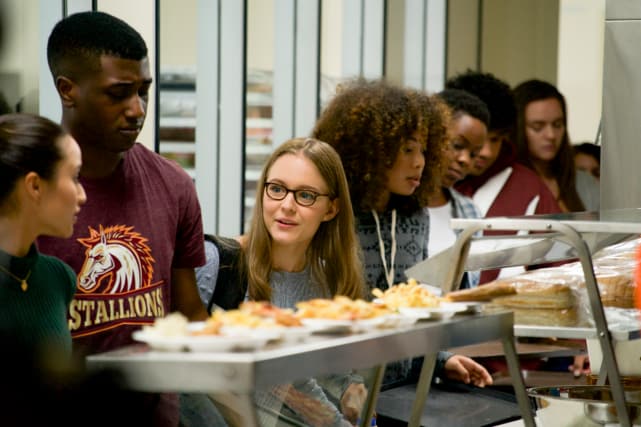 6. Getting into Trouble - Supergirl Season 3 Episode 6
Wait! There's more Supergirl Photos from "Midvale"! Just click "Next" below:
Next
Show:

Episode:

Related Photos:

Related Posts:

Created by:

Published: