There was a lot of hype leading up to Supergirl Season 1, did it live up to your expectations?
Kara learned to embrace her powers and took on some formidable foes with the help of her sister and friends. She started off rocky, but soon grew into the hero she was always meant to be.
We are taking a look at the season's best and worst episodes, the most heartbreaking moment, the biggest question mark, and our hopes for Supergirl Season 2 should the series be renewed.
Take a look at our report card and then let us know if you agree!
1. Best Episode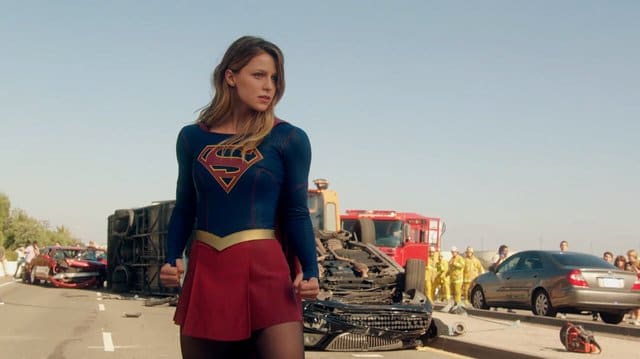 2. Worst Episode
3. Best Cat-ism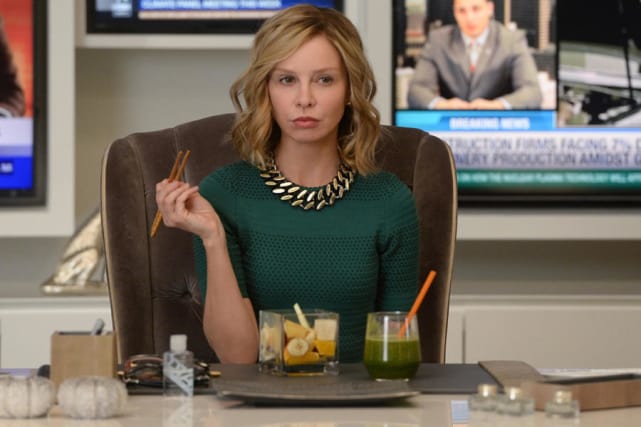 All four of you standing there doing nothing, you look like the attractive yet non-threatening racially diverse cast of a CW show.

Cat
4. Moment That Had Us Rolling Our Eyes
5. Most Heartbreaking Moment
6. "Trippiest" Origin Story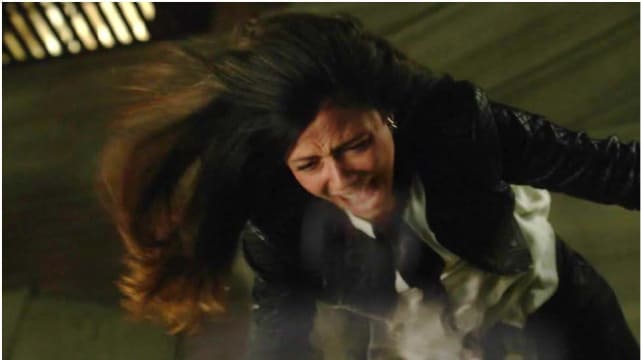 Wait! There's more Supergirl Season 1 Report Card! Just click "Next" below:
Next