Supergirl is switching networks this fall. What will that mean for the series?
We have some hopes, as well as some concerns as the show enters it's second season.
We know we will see several new faces including Tyler Hoechlin as the man of steel, Chris Wood as a character yet to be determined (but most likely Mon-El), Ian Gomez as CatCo's new editor-in-chief, Sharon Leal as Ms. Martian, and Lynda Carter as the POTUS.
The move opens the door for crossovers, a couple of which have already been rumored, though details are still being kept under wraps.
So what are our hopes for Supergirl Season 2? Scroll through our slideshow to find out!
1. The Show Doesn't Become Too Dark
2. As Much Cat As Possible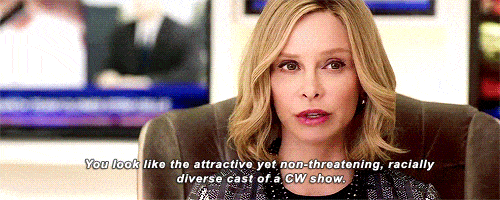 3. Joss Whedon Directs the Musical Crossover
4. The James/Kara Relationship Takes Flight
5. The Cliffhanger is Resolved Immediately
6. Love Interests for Alex and Winn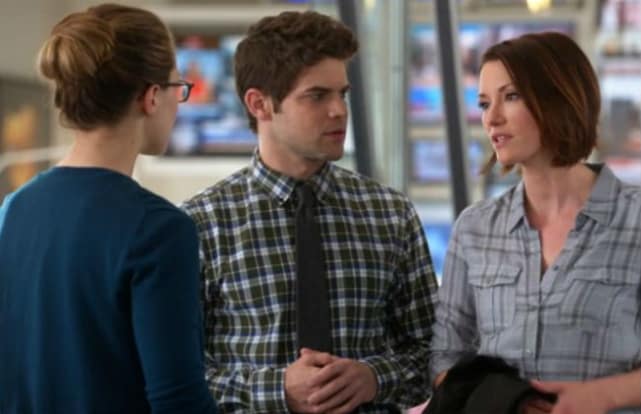 7. A Family Reunion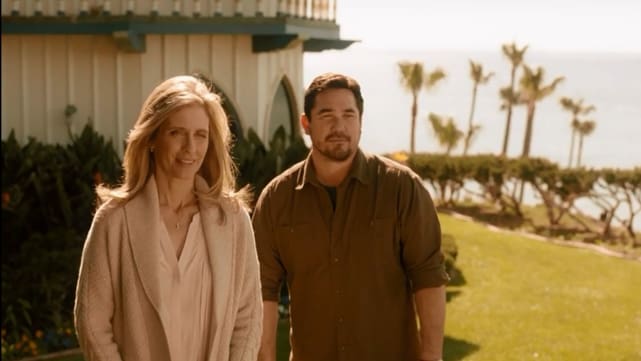 8. More Kara and Barry!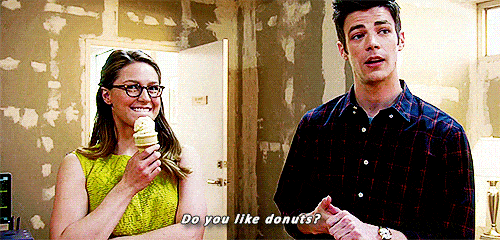 9. Exciting New Villains
10. Human Growth
11. Hank and Miranda Take the Plunge
12. Max Chooses a Side
13. Superman Complements...Without Overshadowing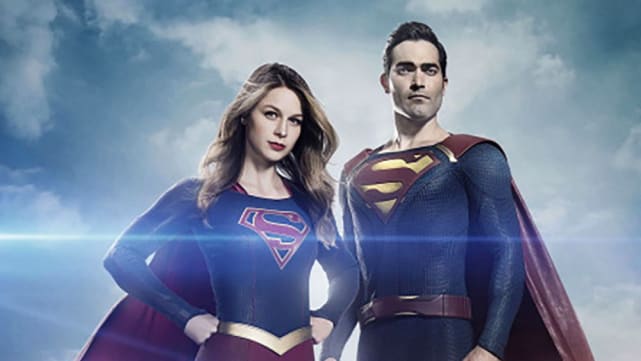 Wait! There's more! Just click "Next" below:
Next