Supernatural has given us a lot over the years. They've given us two brothers who we can't help but love, and root for, even if they're motive isn't always the best.
Of course the greatest gift Supernatural has given us, besides the Winchester brothers, is the number of laughs it provides us every single week. Even the most serious of episodes will have a moment where it gives the audience permission to chuckle for just a moment.
Related: Get Cinemax via Prime Video Channels for Hit Movies & Series that Keep You on the Edge of Your Seat!
With the return of Supernatural right around the corner, we put together a slideshow focusing on 17 laugh out loud moments from the series run. Please sit back and enjoy getting some laughs in before Supernatural returns on October 11th.
If you watch Supernatural online, don't forget to add in some of your favorite moments, and episodes, in the comments below.
1. Dean Constantly Dying - Supernatural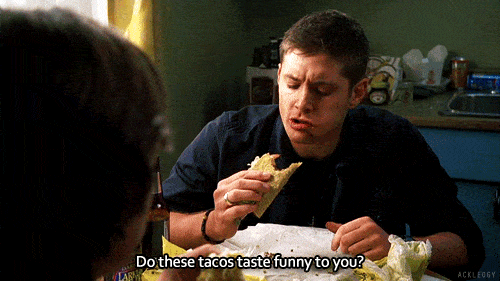 2. Castiel The Pizza Man - Supernatural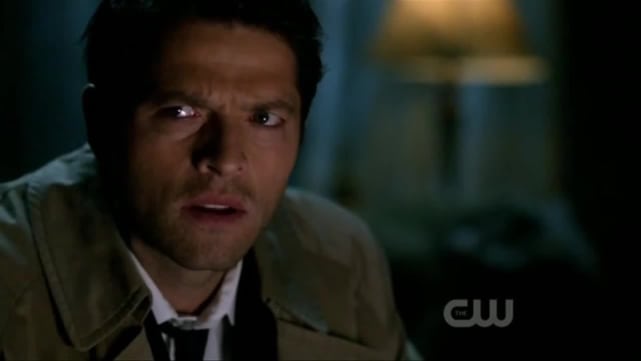 3. Channel Surfing - Supernatural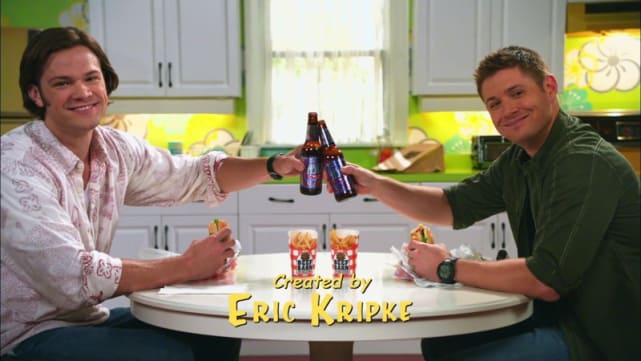 4. Dean Eating Candy - Supernatural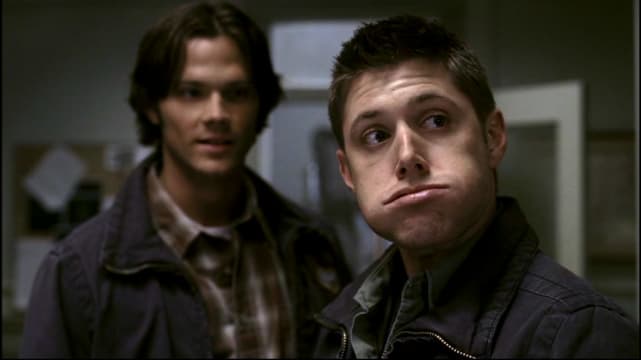 5. Dean Screaming - Supernatural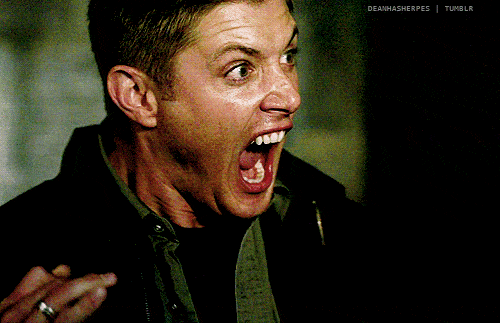 6. Fighting Fairies - Supernatural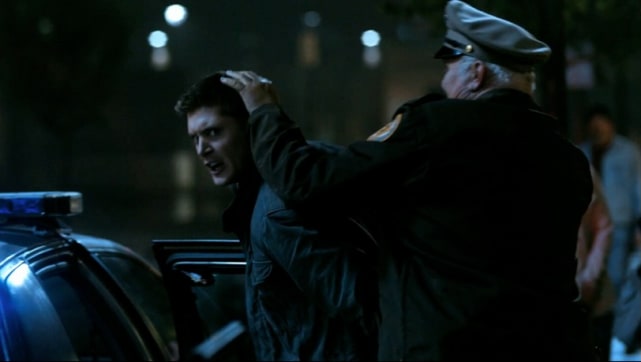 Wait! There's more Absurdly Comical Moments We Love from Supernatural! Just click "Next" below:
Next