When Supernatural Season 13 Episode 10, comes back it will look a bit different. The episode is the backdoor pilot for a new series titled Wayward Sisters.
Many fans will remember Supernatural trying their hand at a spinoff with the poorly received Bloodlines, but the premise for Wayward Sisters is looking to be shaping up extremely well.
The series is planning to focus on our favorite Sheriff Jody Mills, as well as Sheriff Donna Hanscum, as they navigate teaching a new group of hunters how to hunt. Jody and Donna alone would be interesting to watch, but they've rounded out the cast with some familiar faces including Claire Novak and Alex Jones.
They'll also be welcoming back newer character Patience Turner and Kaia Nieves.
Check out the following pictures from Supernatural Season 13 Episode 10, and let us know what you think.
Do you think it's a good idea to put the focus on Jody, and the younger girls she takes care of? Do you think it's going to be too much like Supernatural? What would you like to see happen in Wayward Sisters?
Make sure to sound off in the comments below and watch Supernatural online for more of Jody Mills!
1. Wayward Sisters - Devious Claire - Supernatural Season 13 Episode 10
2. Wayward Sisters - Claire Finds Kaia - Supernatural Season 13 Episode 10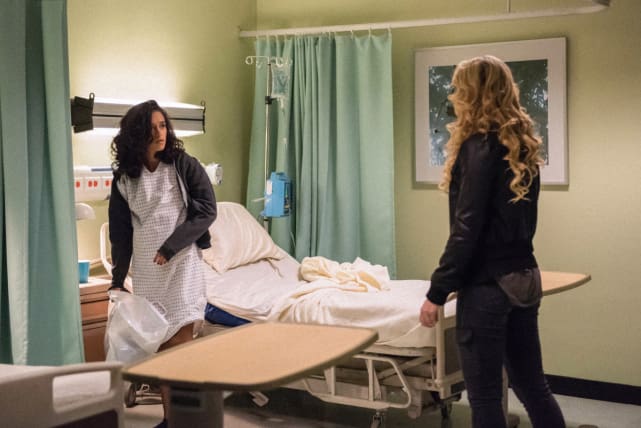 3. Wayward Sisters - Claire Puts On The Charm - Supernatural Season 13 Episode 10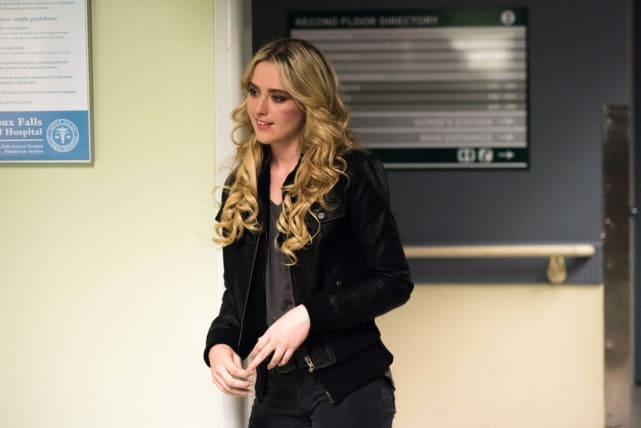 4. Wayward Sisters - Kaia Doesn't Trust Anyone - Supernatural Season 13 Episode 10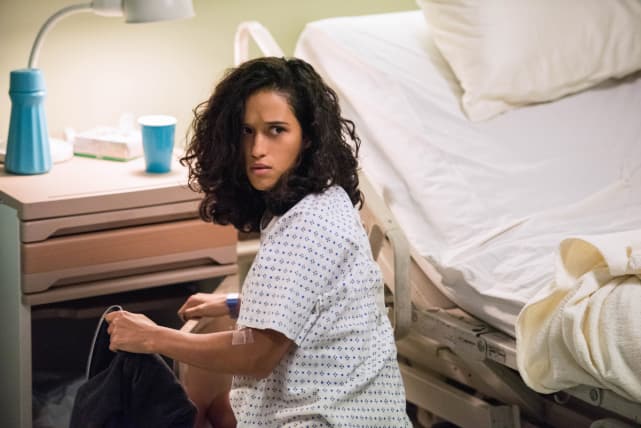 5. Wayward Sisters - Kaia Isn't Sure - Supernatural Season 13 Episode 10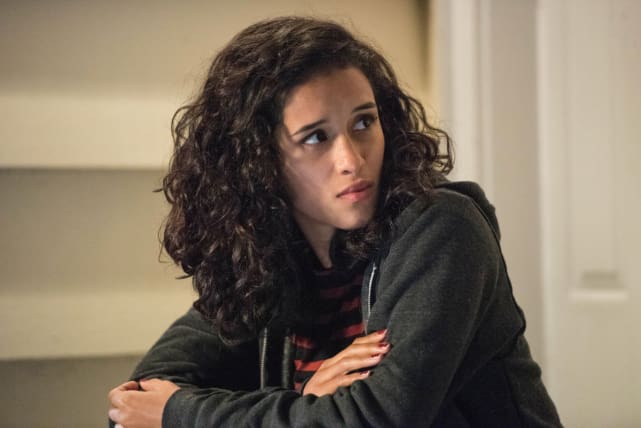 6. Wayward Sisters - Claire and Kaia Talk - Supernatural Season 13 Episode 10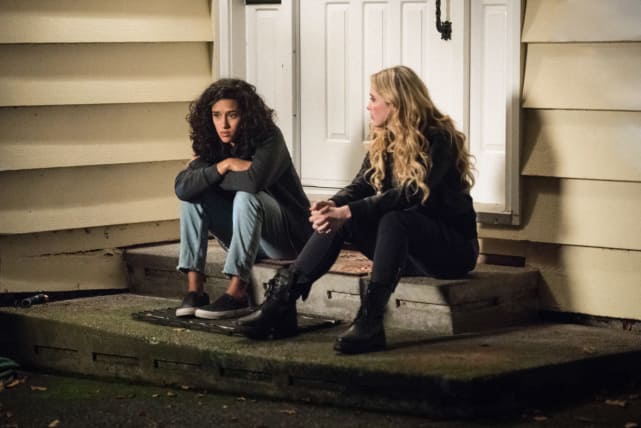 Wait! There's more Supernatural Photos for "Wayward Sisters"! Just click "Next" below:
Next