Supernatural Photos from "All Along the Watchtower"

Sean McKenna at .
Lucifer is free. Crowley is presumably gone (or a rat). And the nephilim is about to be born.
The preview photos from Supernatural Season 12 Episode 23 reveal an epic showdown is in store. And it's all about Lucifer's baby.
And it looks like Mary is back on Sam and Dean's side.
But is the baby good or evil? Will it survive?
Take a peak at these pictures from part two of the Supernatural Season 12 finale, "All Along the Watchtower."
1. Sam and Dean take a phone call - Supernatural Season 12 Episode 23
2. Mary looks concerned - Supernatural Season 12 Episode 23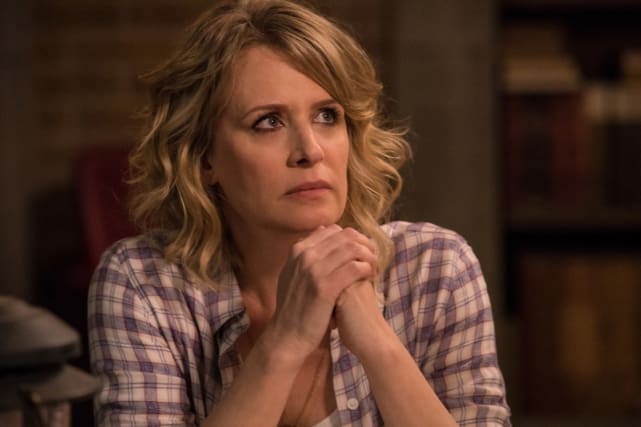 3. Sam, Dean and Mary map out a plan - Supernatural Season 12 Episode 23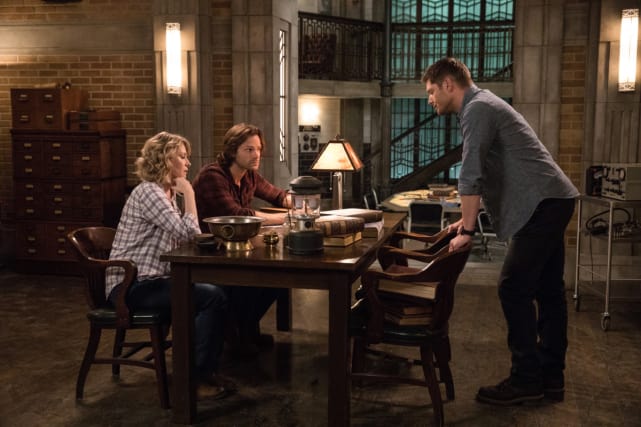 4. Lucifer makes a phone call - Supernatural Season 12 Episode 23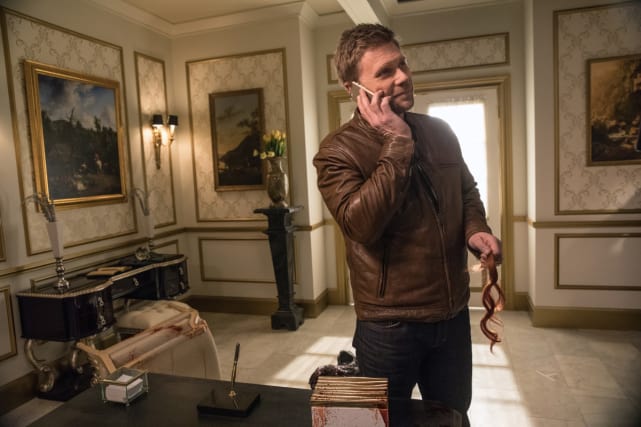 5. Sam is uneasy - Supernatural Season 12 Episode 23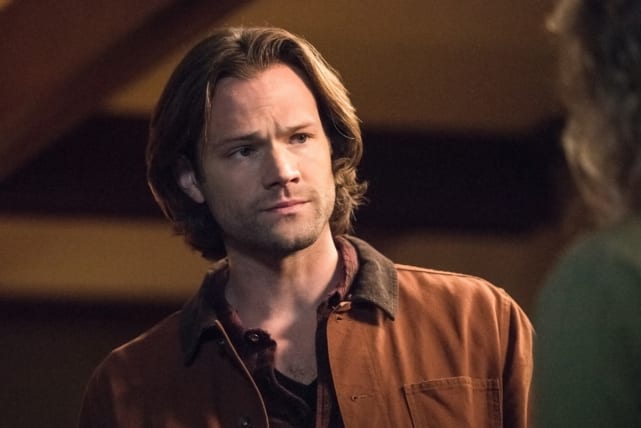 6. Sam, Dean and Mary arrive - Supernatural Season 12 Episode 23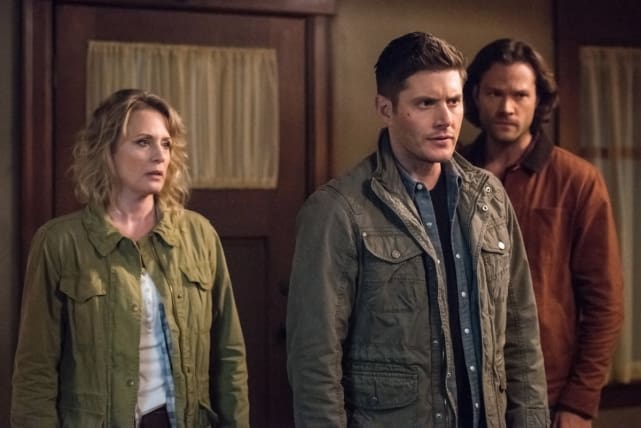 7. Sam, Dean and Castiel stand guard - Supernatural Season 12 Episode 23
8. Dean refuses to leave - Supernatural Season 12 Episode 23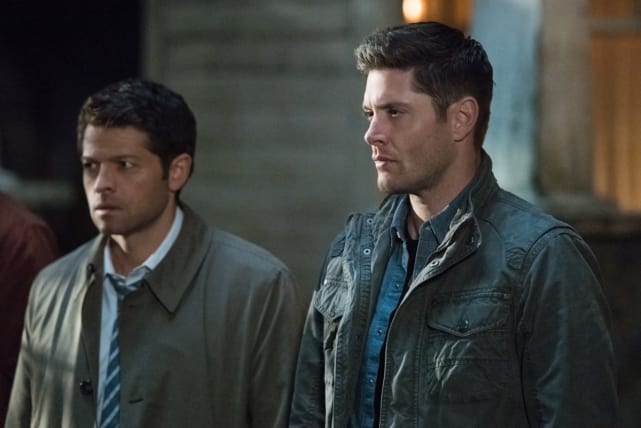 9. Lucifer has arrived - Supernatural Season 12 Episode 23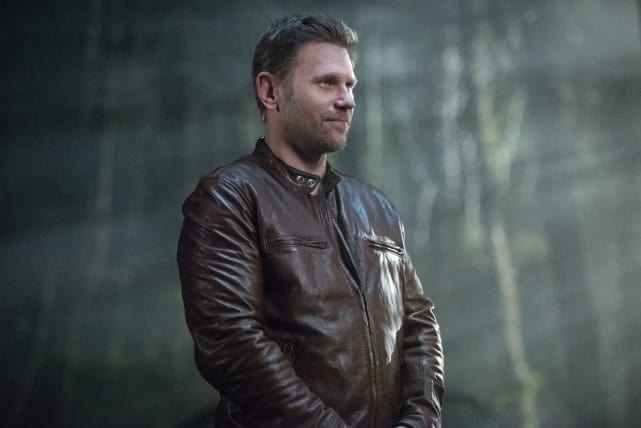 10. Castiel has purpose - Supernatural Season 12 Episode 23
11. Kelly prepares for the baby - Supernatural Season 12 Episode 23
12. Mary comforts Kelly - Supernatural Season 12 Episode 23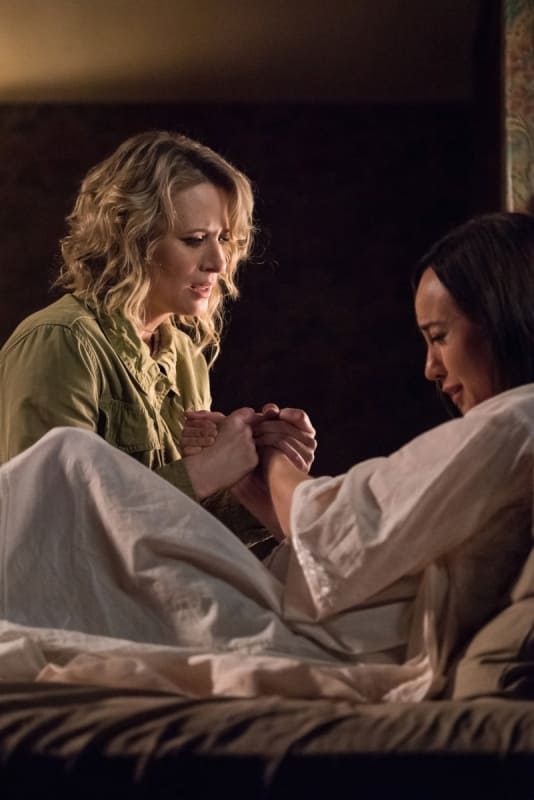 13. Castiel checks in on Kelly - Supernatural Season 12 Episode 23
Wait! There's more! Just click "Next" below:
Next