On Supernatural Season 9 Episode 16, Sam and Dean help Crowley with an intervention for his addiction to human blood because they need his help.
Crowley has forgotten his purpose on earth -- to find The First Blade.
Flip through the photos. It looks like things work out with Crowley and The First Blade is found!
1. Should We Kill It?
2. Is This Really Happening?
3. Stunned Beyond Words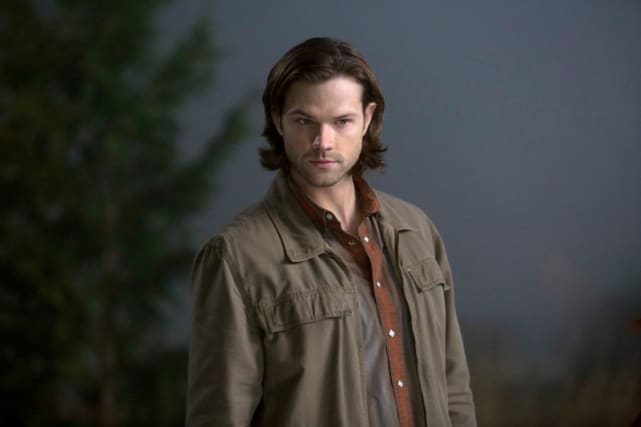 4. Snooki Goes Supernatural
5. Nothing Will Ever Surprise Us Again
6. You Wanna Piece of This?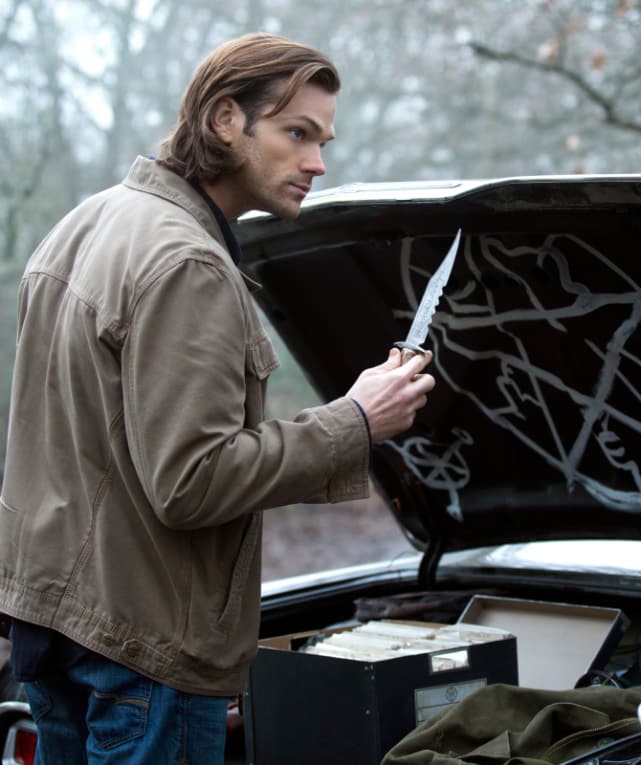 Wait! There's more Supernatural Photos from "Blade Runners"! Just click "Next" below:
Next
Show:

Related Photos:

Related Posts:

Created by:

Published:

Modified: