Here are the photos from the Supernatural Season 9 finale "Do You Believe in Miracles."
Catch it on Tuesday, May 20, 2014.
1. Dean Waves the First Blade at Metatron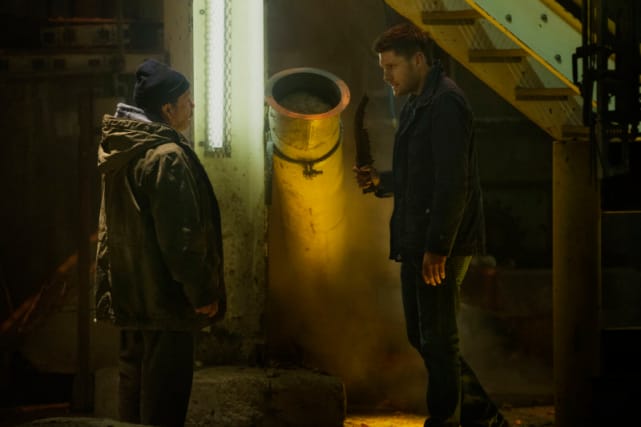 2. Dean's a Menace with the First Blade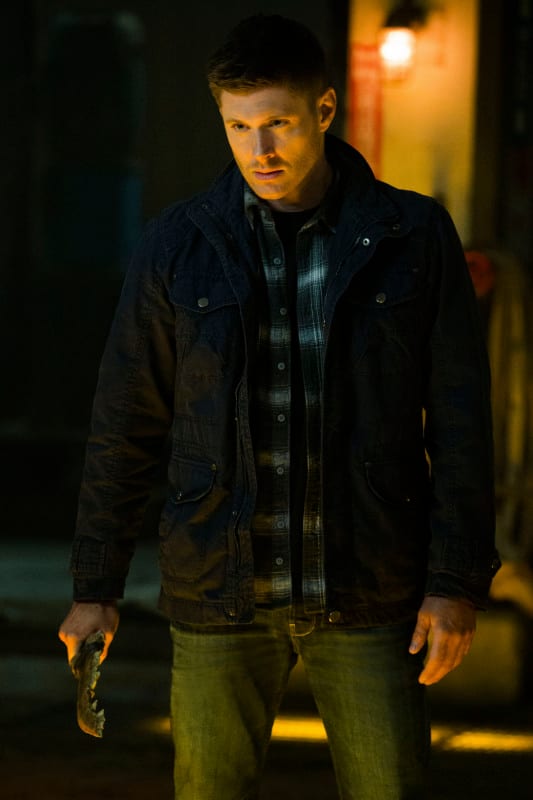 3. After Effects of the First Blade?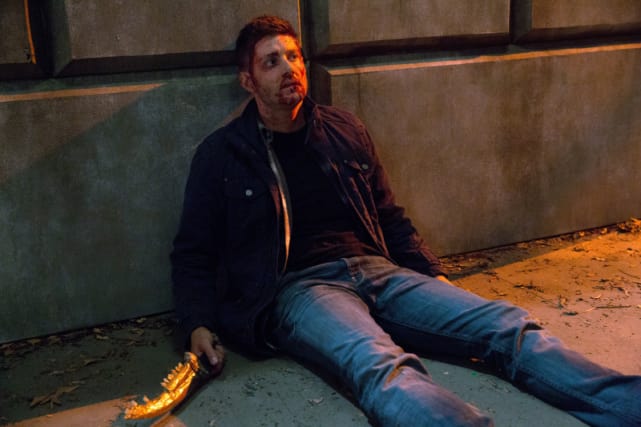 4. Angry Dean
5. Dean Casting a Spell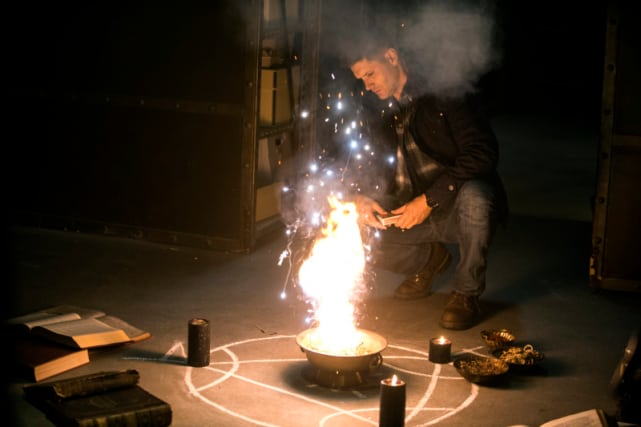 6. What's Behind the Door?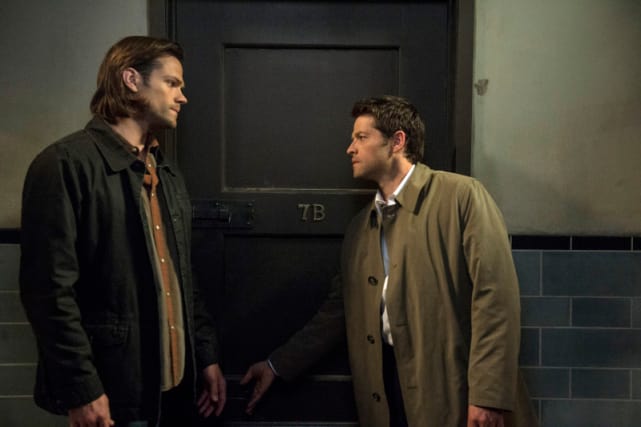 Wait! There's more Supernatural Season 9 Finale Photos! Just click "Next" below:
Next