Supernatural Photos from "Lily Sunder Has Some Regrets"

Sean McKenna at . Updated at .
With Sam and Dean free from prison (but maybe not the cosmic consequences that could come with Billie's death), is there any surprise that Sam and Dean would get right back into the hunting game?
The Winchester brothers are pulling out all their investigative skills for this latest case, and that includes some fresh flannel, at least, according to these pictures for Supernatural Season 12 Episode 10.
Mary may be noticeably absent – on assignment with the British Men of Letters? – but it looks like Sam and Dean are working with Castiel.
Though, it looks like the angel is going to be taking a beating a some point. But from who? And why?
Either way, feast your eyes on these preview pictures from "Lily Sunder Has Some Regrets."
1. On the hunt for Lucifer's baby - Supernatural Season 12 Episode 10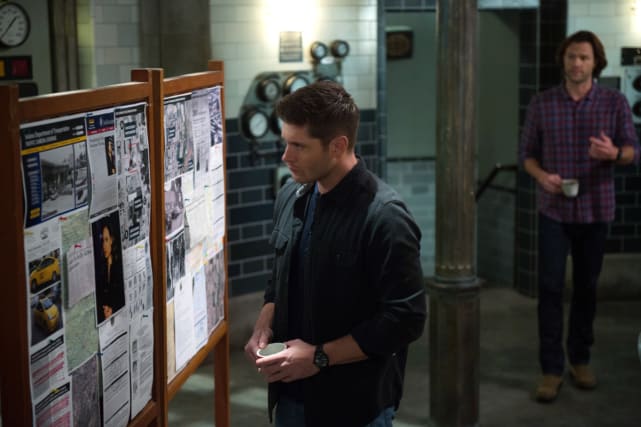 2. Check out the flannel on this Winchester brother! - Supernatural Season 12 Episode 10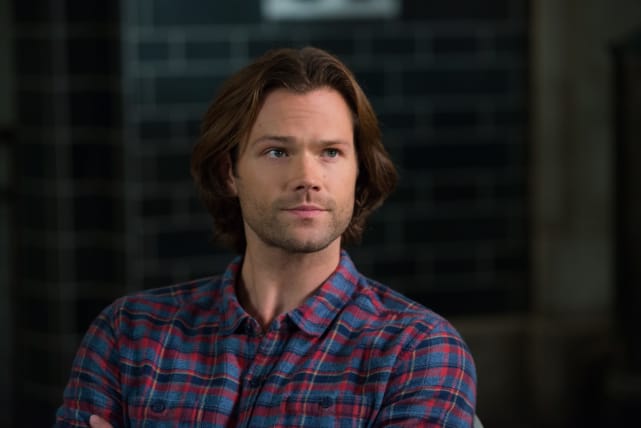 3. Everybody squeeze in - Supernatural Season 12 Episode 10
4. Castiel gets a one-on-one meeting - Supernatural Season 12 Episode 10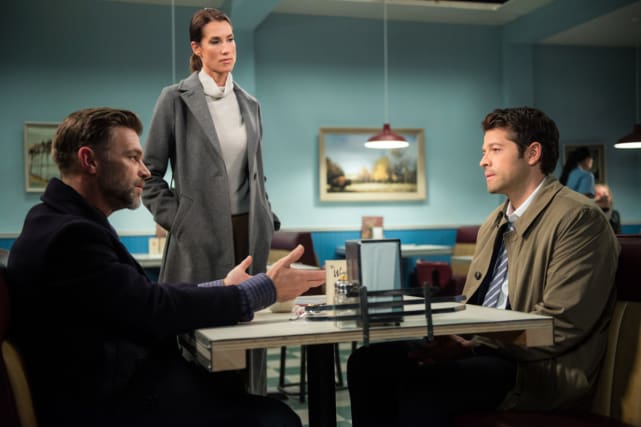 5. Castiel means business - Supernatural Season 12 Episode 10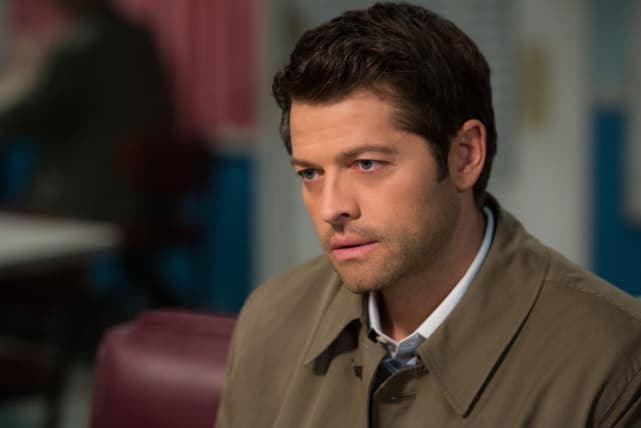 6. Facing off against a pirate? - Supernatural Season 12 Episode 10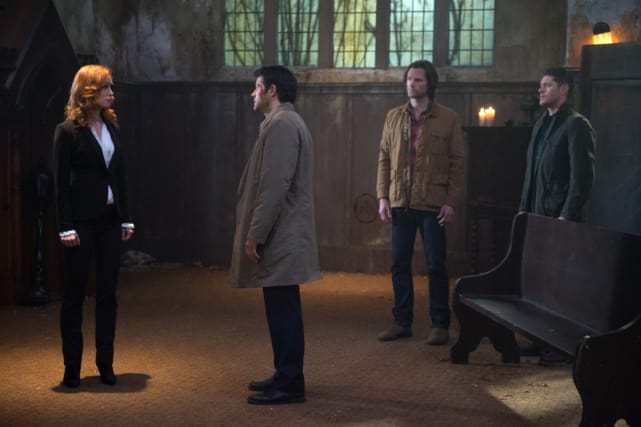 Wait! There's more Supernatural Photos from "Lily Sunder Has Some Regrets"! Just click "Next" below:
Next