Supernatural Photos from "O Brother Where Art Thou?"

Sean McKenna at . Updated at .
The midseason finale is Wednesday, and big things are going down.
From the looks of it, Dean is facing off with an even more powerful Darkness. Amara seems to have grown up again, and she's ready for some sort of showdown according to these preview photos from Supernatural Season 11 Episode 9.
But can Dean fight her? Or is she looking to team up?
Either way, Dean is not with his brother, and he should be because Sam has gone and found Crowley and Rowena, and they look to be contacting a familiar foe...
Find out who when you sneak a peak at these pictures from "O Brother Where Art Thou?"
1. Dean vs. the Darkness - Supernatural Season 11 Episode 9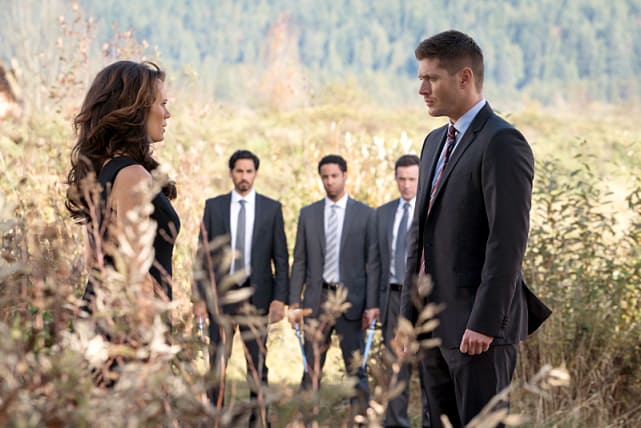 2. Amara's in control - Supernatural Season 11 Episode 9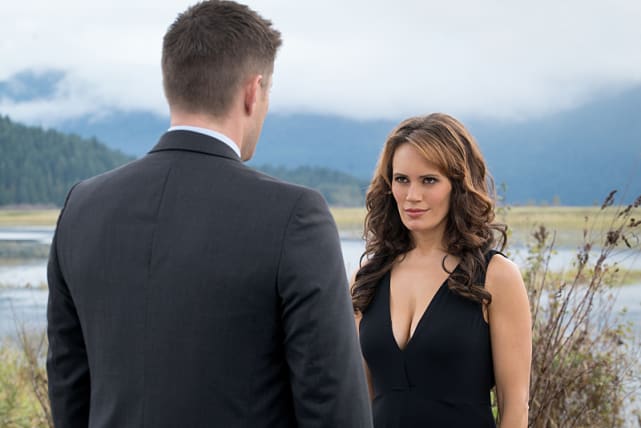 3. Dean giving the ultimate stare - Supernatural Season 11 Episode 9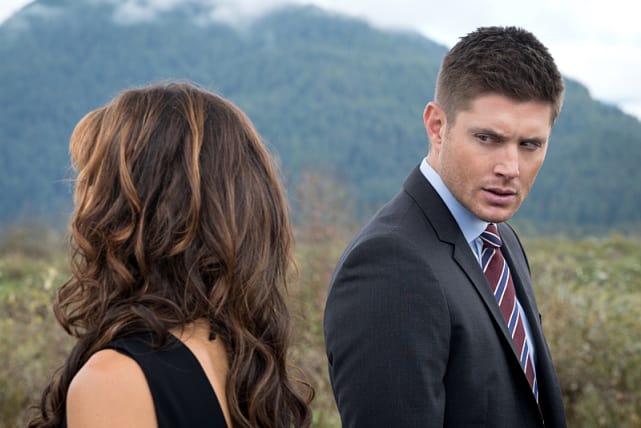 4. The Three Amigos - Supernatural Season 11 Episode 9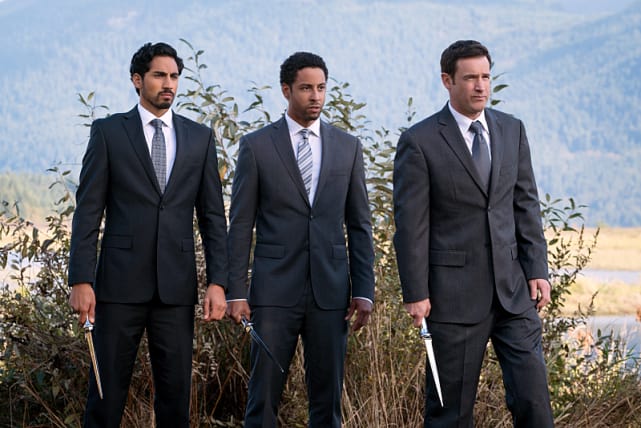 5. Rowena up to no good - Supernatural Season 11 Episode 9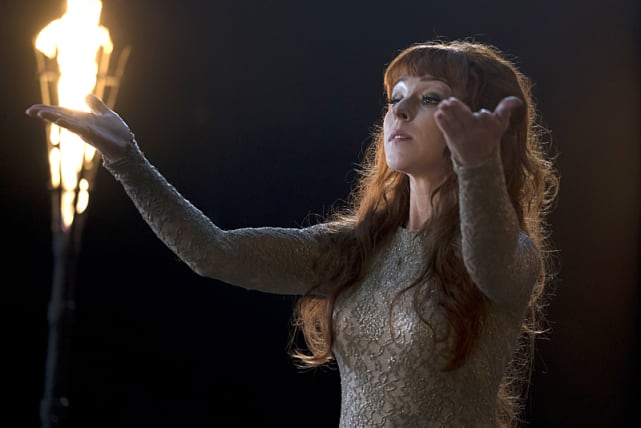 6. Sam and Crowley teaming up - Supernatural Season 11 Episode 9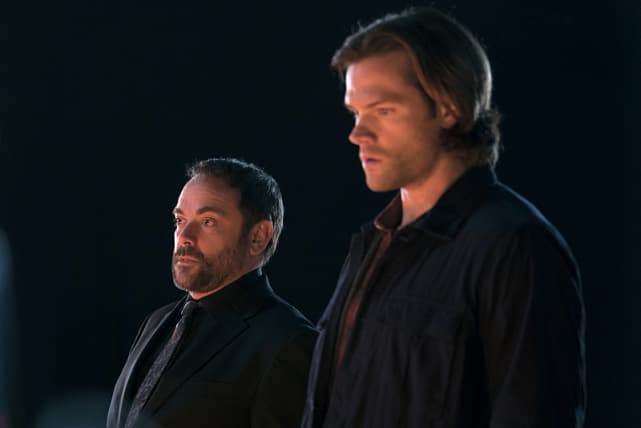 7. Crowley all aglow - Supernatural Season 11 Episode 9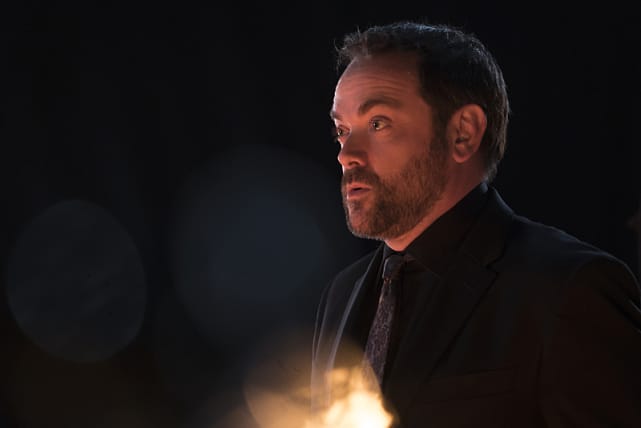 8. Lucifer returns - Supernatural Season 11 Episode 9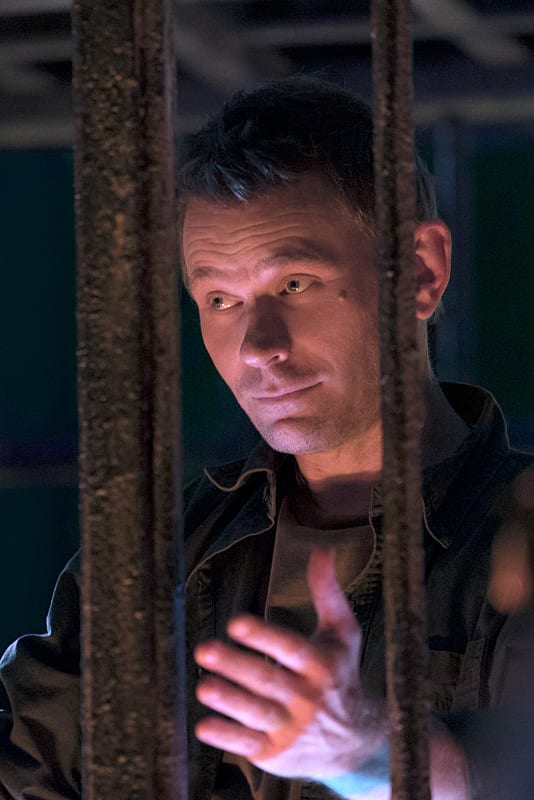 9. Worried Sam - Supernatural Season 11 Episode 9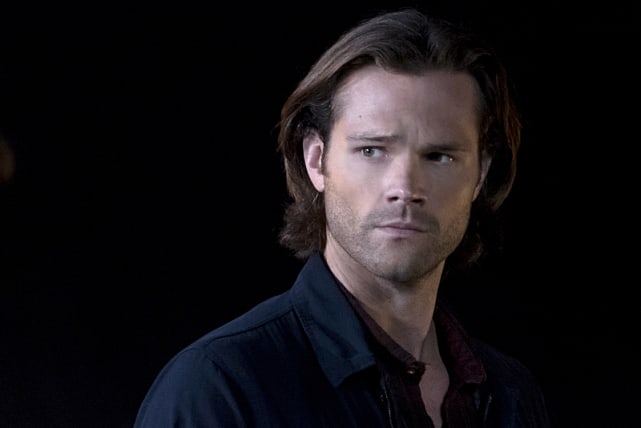 10. Let me out, Sam! - Supernatural Season 11 Episode 9
Wait! There's more! Just click "Next" below:
Next