Supernatural Photos from "Our Little World"

Sean McKenna at . Updated at .
Metatron was bound to return.
It seems as if Castiel has found the angel scribe of God according to these photos from Supernatural Season 11 Episode 6. He's finally done watching The Wire, and he's pretty eager to get some help on taking down the Darkness.
Perhaps the demon tablet has the answer?
Meanwhile, it looks as if Sam and Dean have come face to face with the Amara, and she's aged again. Her powers keep growing, and she looks to be effortlessly tossing aside one Winchester brother. Any guesses which one?
So what are you waiting for?!? Take a peek at these pictures from "Our Little World." And if you need to catch up before the newest episode, you can watch Supernatural online now!
1. Castiel confronts Metatron - Supernatural Season 11 Episode 6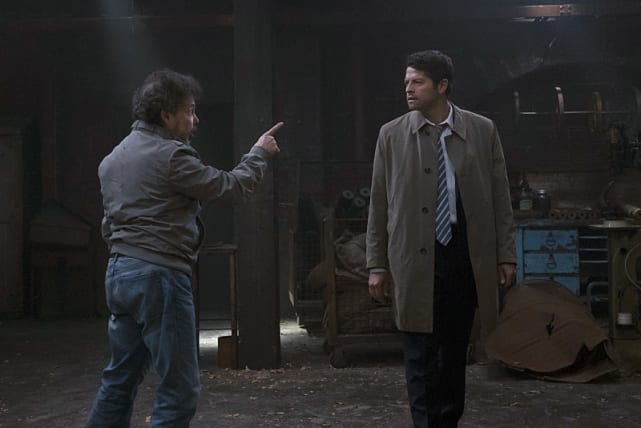 2. Castiel has the tablet - Supernatural Season 11 Episode 6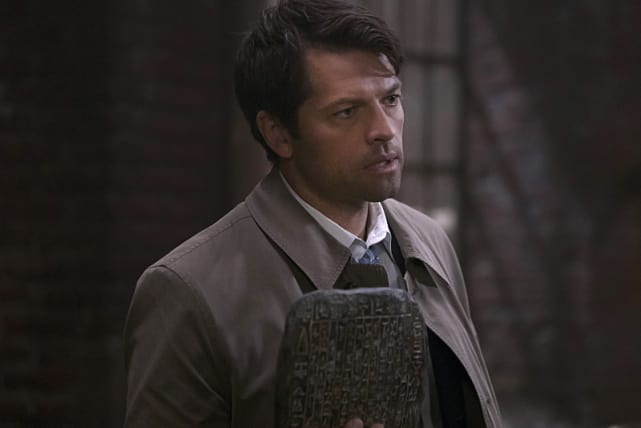 3. Hold on a second, Castiel - Supernatural Season 11 EPisode 6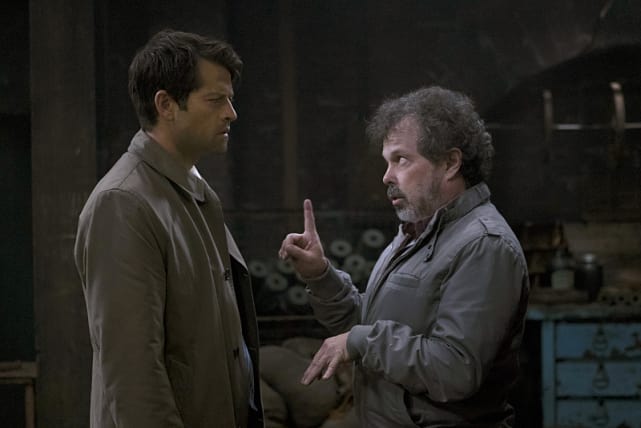 4. Castiel isn't messing around - Supernatural Season 11 Episode 6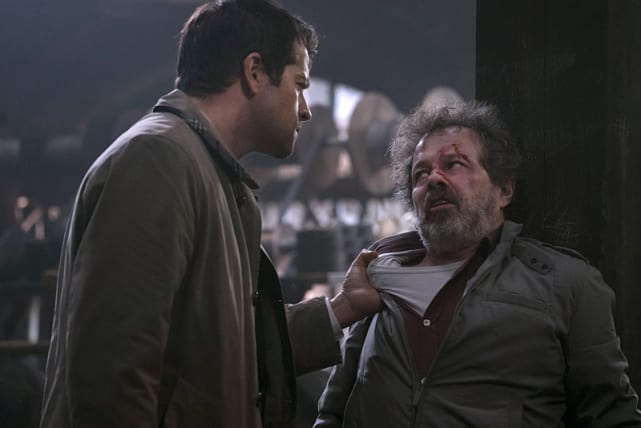 5. Sam and Dean behind bars - Supernatural Season 11 Episode 6
6. Dean and Amara have a chat - Supernatural Season 11 Episode 6
7. Who's at the door? - Supernatural Season 11 Episode 6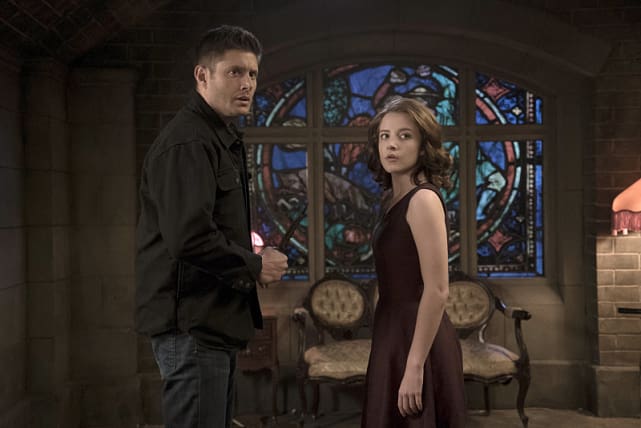 8. Sam and Dean on the hunt - Supernatural Season 11 Episode 6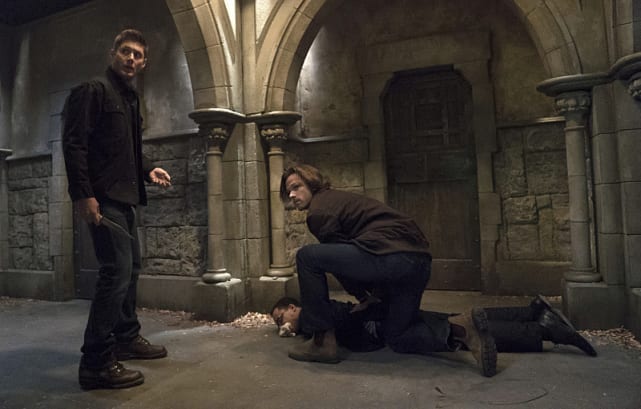 9. Sam taking down the bad guy - Supernatural Season 11 Episode 6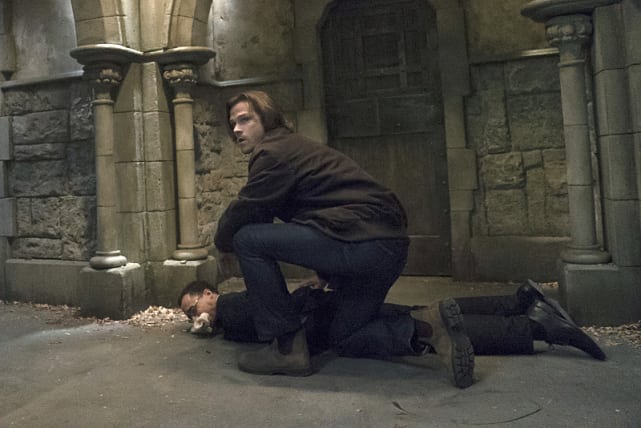 10. Don't mess with Amara - Supernatural Season 11 Episode 6
11. Sam out cold - Supernatural Season 11 Episode 6
Wait! There's more! Just click "Next" below:
Next