Mary's in trouble with the British Men of Letters.
It looks like Sam and Dean are working to track her down, according to these photos from Supernatural Season 12 Episode 21.
But is that Toni and the Impala? Who's playing who?
Toni's return looks to be of major importance, especially because it appears that she and Mary might be facing off. And in bloody fashion.
So dive into these preview pictures from "There's Something About Mary."
1. Mr. Ketch and Mary reunited - Supernatural Season 12 Episode 21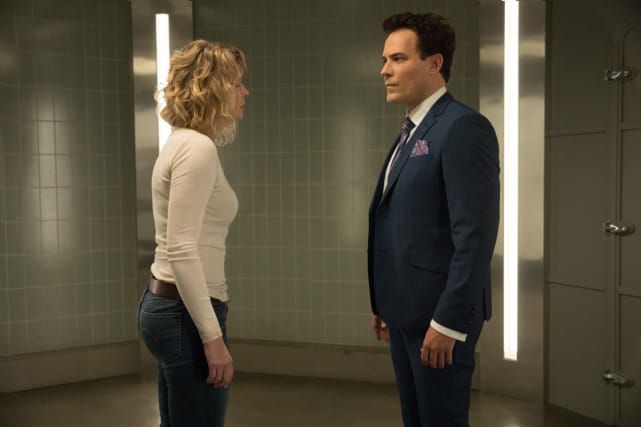 2. Toni and Mary together again - Supernatural Season 12 Episode 21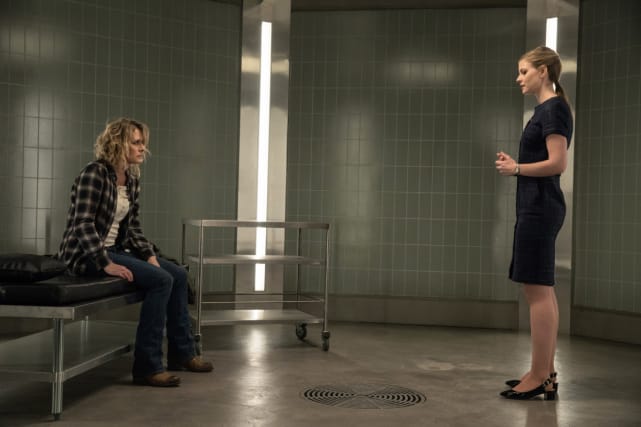 3. Mary doesn't look angry - Supernatural Season 12 Episode 21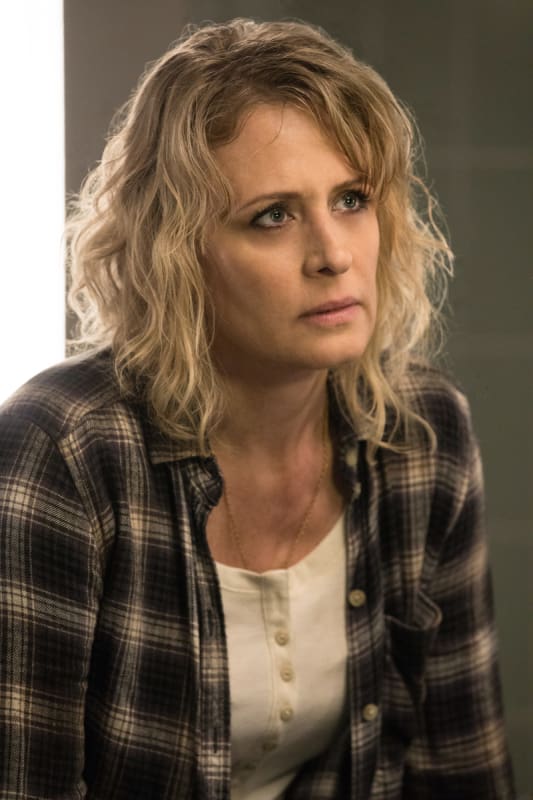 4. Toni is displeased - Supernatural Season 12 Episode 21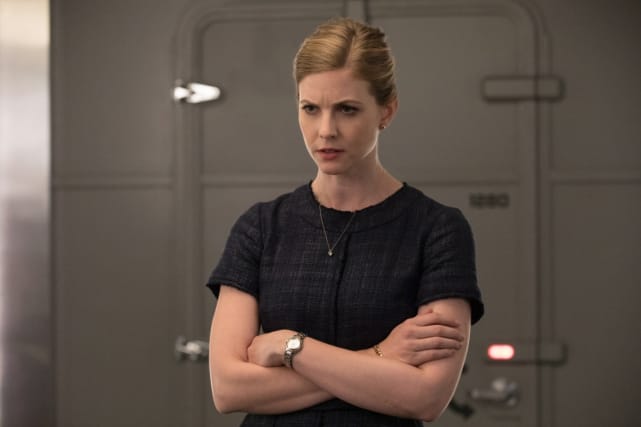 5. Bloody Mary - Supernatural Season 12 Episode 21
6. Toni in the Impala - Supernatural Season 12 Episode 21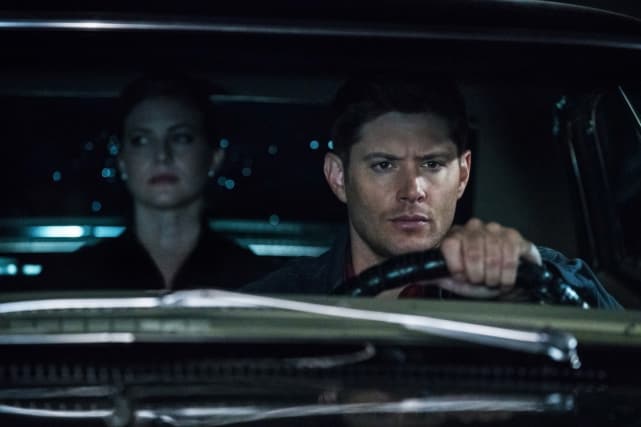 Wait! There's more Supernatural Photos from "There's Something About Mary"! Just click "Next" below:
Next
Show:

Episode:

Related Photos:

Related Post:

Created by:

Published: