The war against the British Men of Letters is coming to a head.
Obviously Sam and Dean weren't going to die after Mr. Ketch left them on Supernatural Season 12 Episode 21, but it looks like their circumstances haven't gotten any better.
According to these photos from Supernatural Season 12 Episode 22, Dean has been left to deal with Toni at the bunker. But is she working with him now?
It also looks like Sam is raiding the British Men of Letters compound… and with a familiar face in tow.
Check out these preview pictures from part one of the Supernatural Season 12 finale, "Who We Are."
1. Sam searches for a way out - Supernatural Season 12 Episode 22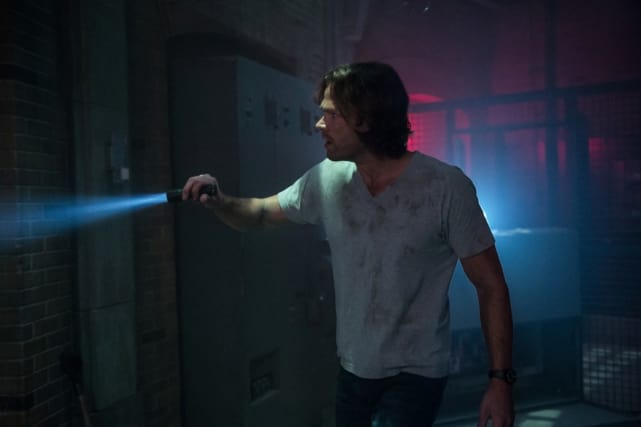 2. Dean and Toni face off - Supernatural Season 12 Episode 22
3. Mary's back! - Supernatural Season 12 Episode 22
4. Bound and gagged - Supernatural Season 12 Episode 22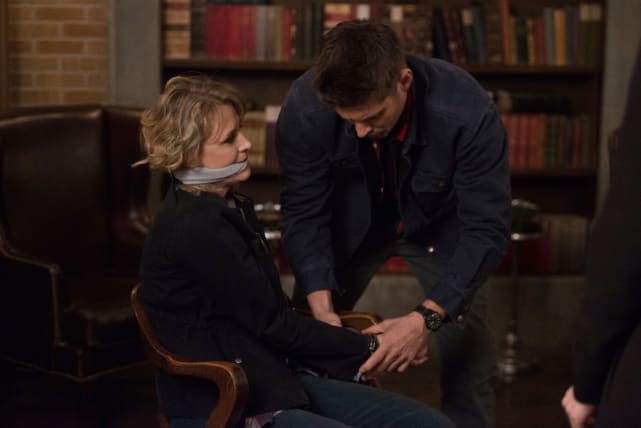 5. Dean is strapped in - Supernatural Season 12 Episode 22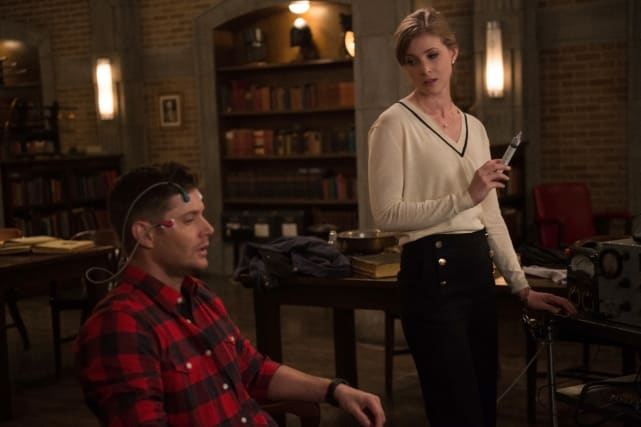 6. Toni has something to say - Supernatural Season 12 Episode 22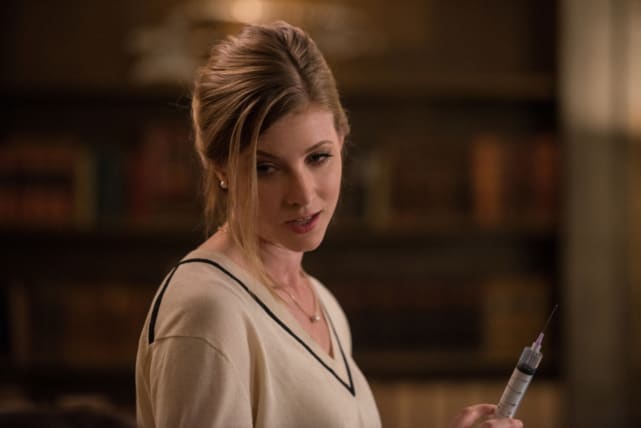 7. Mr. Ketch returns - Supernatural Season 12 Episode 22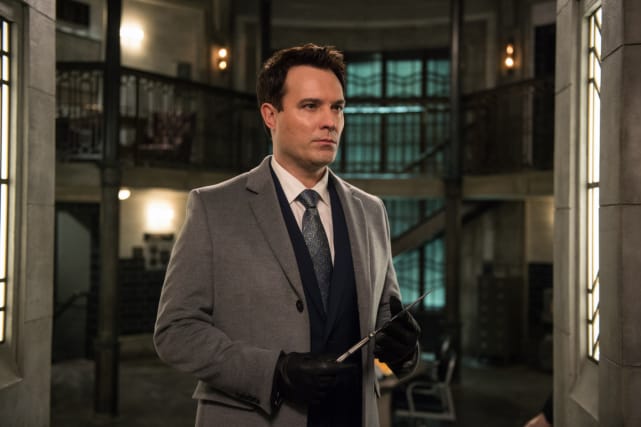 8. Mr. Ketch attacks - Supernatural Season 12 Episode 22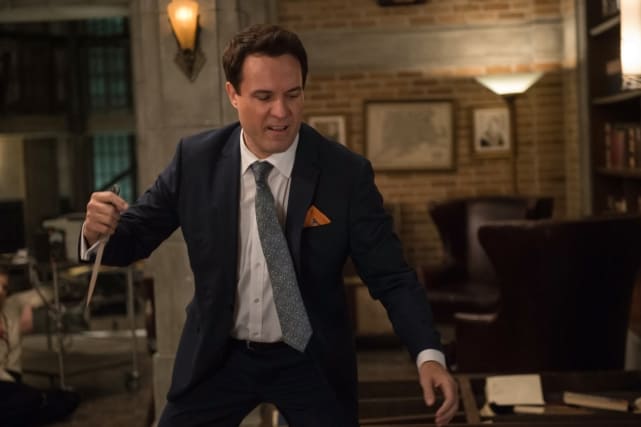 9. Sam raids the British Men of Letters - Supernatural Season 12 Episode 22
10. Hunters raid the compound - Supernatural Season 12 Episode 22
11. Sam races down the hallway - Supernatural Season 12 Episode 22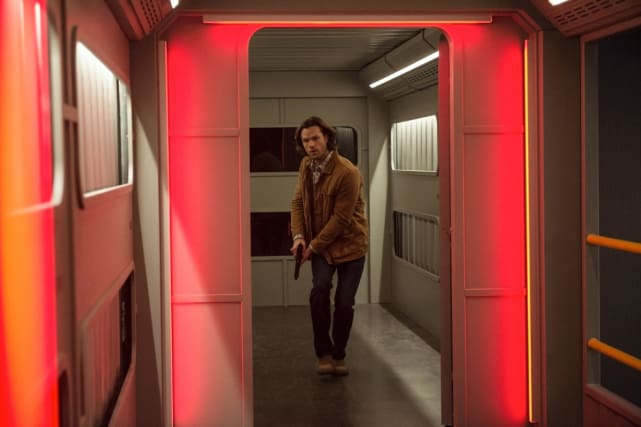 12. A win for the hunters? - Supernatural Season 12 Episode 22
13. Don't mess with Jody - Supernatural Season 12 Episode 22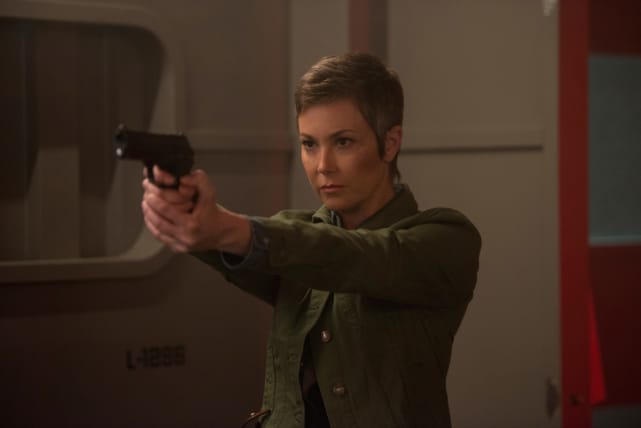 Wait! There's more! Just click "Next" below:
Next