On Supernatural Season 9 Episode 15, Sam and Dean visit Washington to look into the death of a teenage girl whose last selfie included a ghostly apparition in the photo with her.
Once on the scene they discover someone is already on the case -- the Ghostfacers!
Check out photos from the episode now.
1. Ed Tries to Explain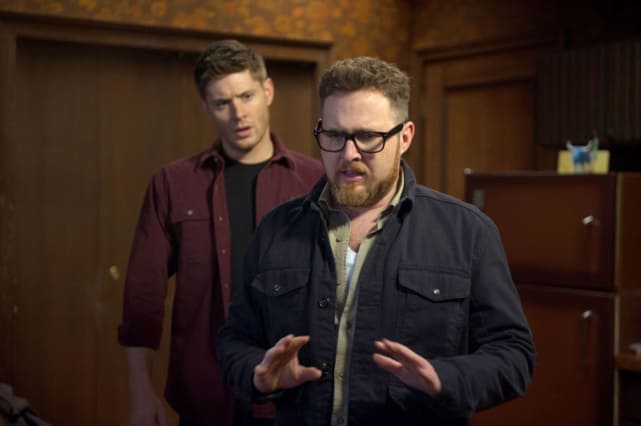 2. Talking to Ghostfacer Ed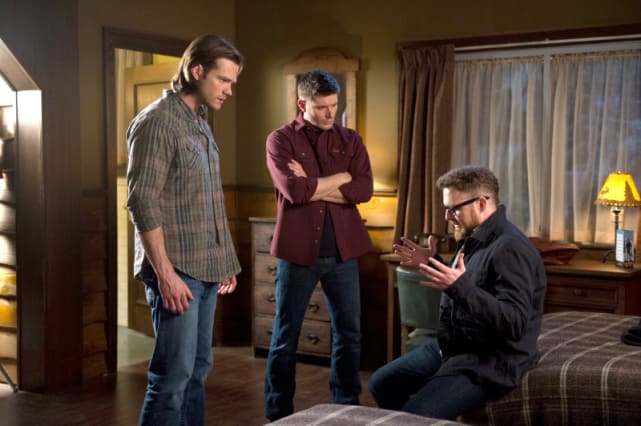 3. Dean Working in Washington
4. Sam Turned Around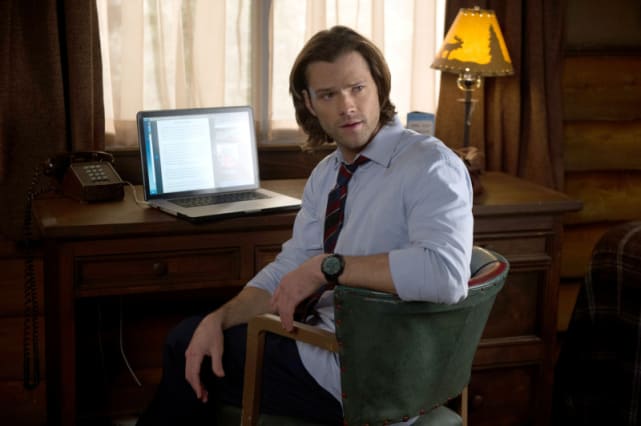 5. Agent Dean Hard at Work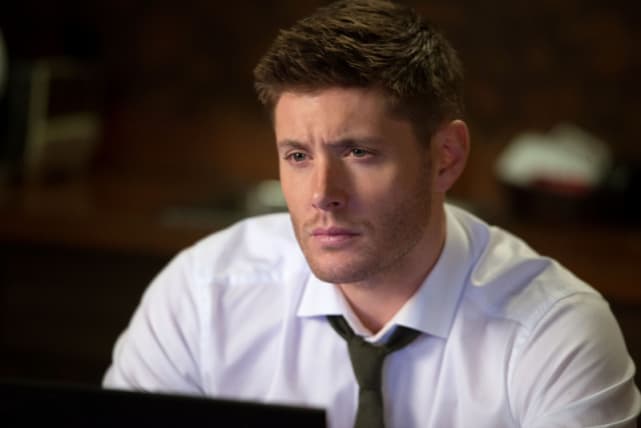 6. Ghostfacer Harry Hot on the Trail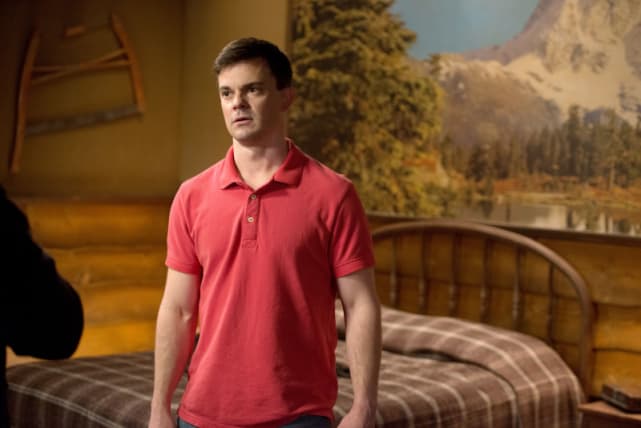 Wait! There's more Supernatural Pictures from "#THINMAN"! Just click "Next" below:
Next