It's hard to believe that Survivor is heading into Season 36.
But here we are, and the 20 castaways for the new season have been announced.
The show is throwing in a twist which could find the castaways sent to Ghost Island, a separate location from the island that is haunted by "Survivor relics from the previous 35 seasons of the show."
The new contestants to need to "learn from the past mistakes of others and reverse the curse."
According to CBS, the island is "filled with real idols and advantages from previous seasons."
Sounds ominous, but interesting.
Have a look at the cast below and join us in the comments with your thoughts.
Remember you can watch Survivor online right here via TV Fanatic.
Get caught up now!
Survivor Season 36 debuts Wednesday, February 28 at 8/7c.
1. Survivor Season 36 Group Photo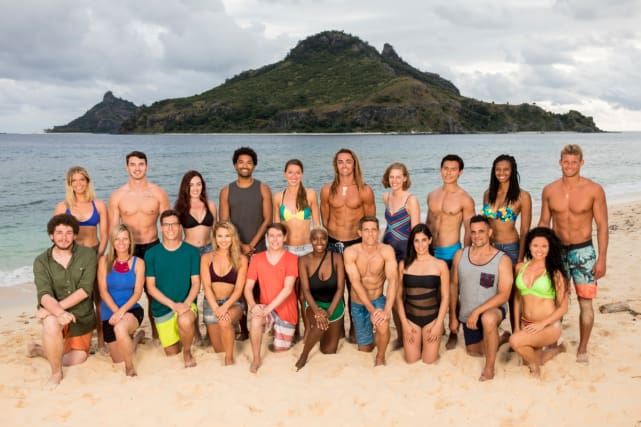 2. Morgan Ricke - Survivor
3. Michael Yerger - Survivor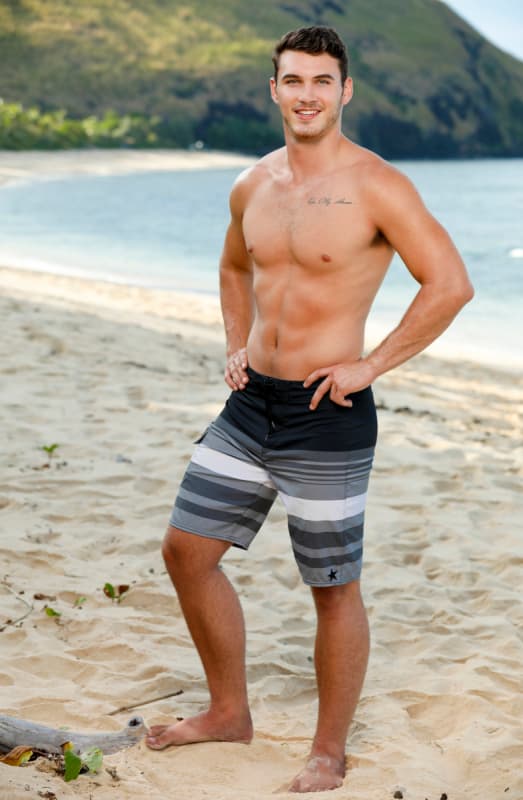 4. Stephanie Johnson - Survivor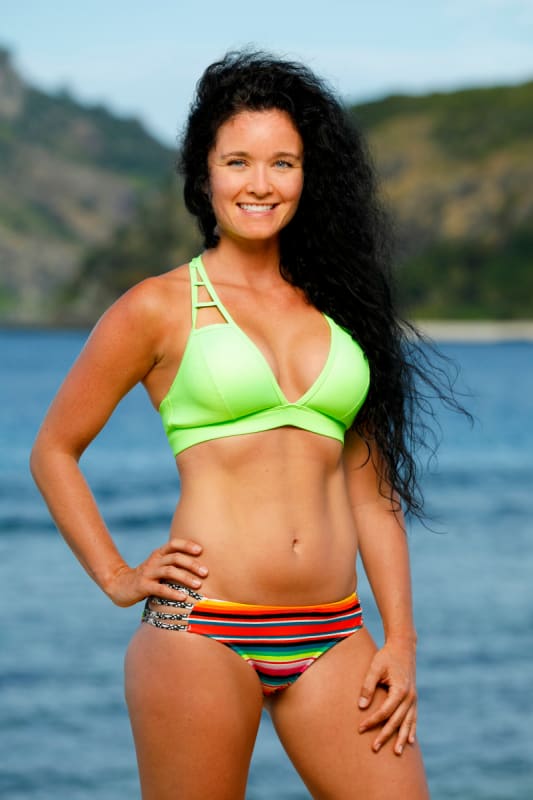 5. Angela Perkins - Survivor
6. Jenna Bowman - Survivor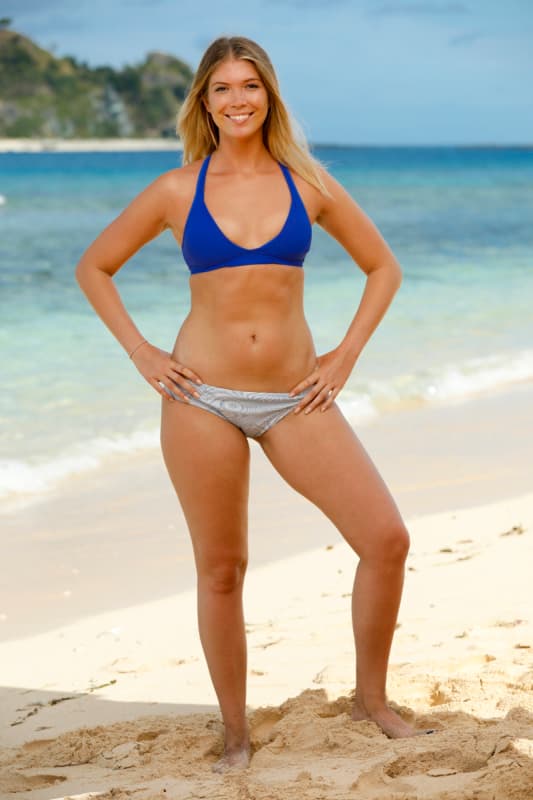 7. Brendan Shapiro - Survivor
8. Laurel Johnson - Survivor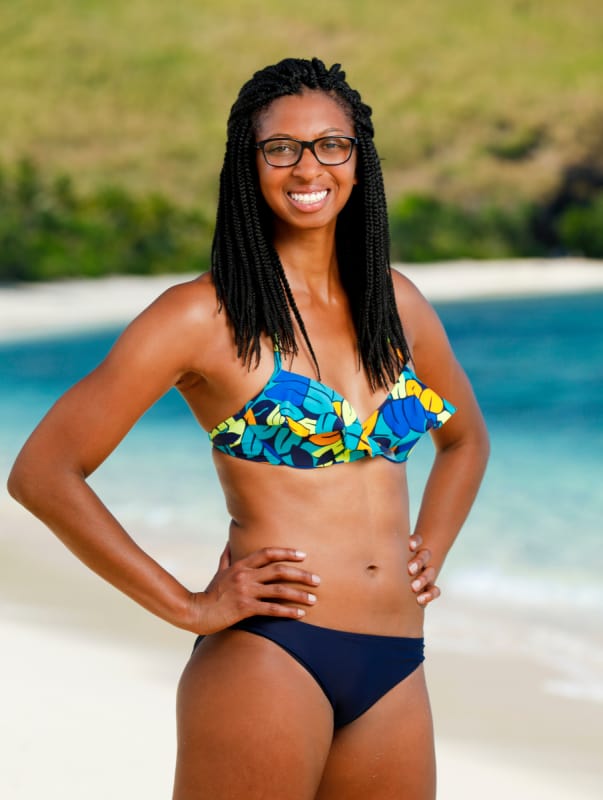 9. Wendell Holland - Survivor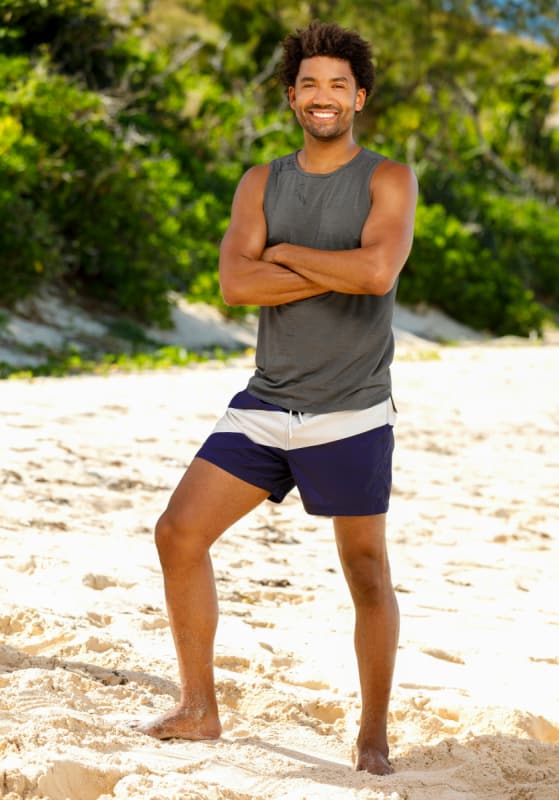 10. Libby Vincek - Survivor
11. Chelsea Townsend - Survivor
12. Domenick Abbate - Survivor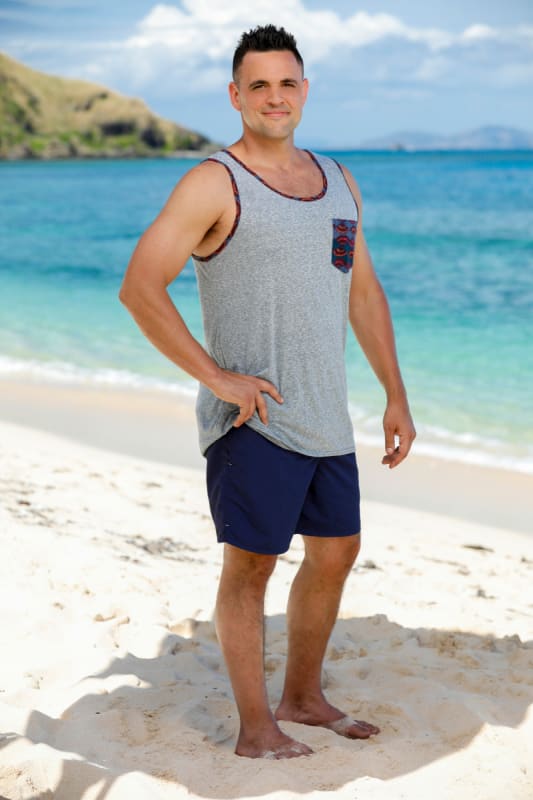 13. Sebastien Noel - Survivor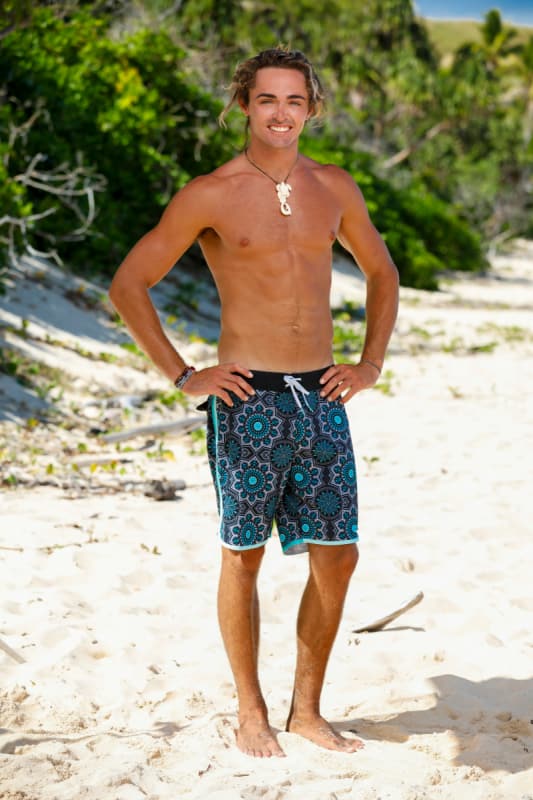 14. Bradley Kleihege - Survivor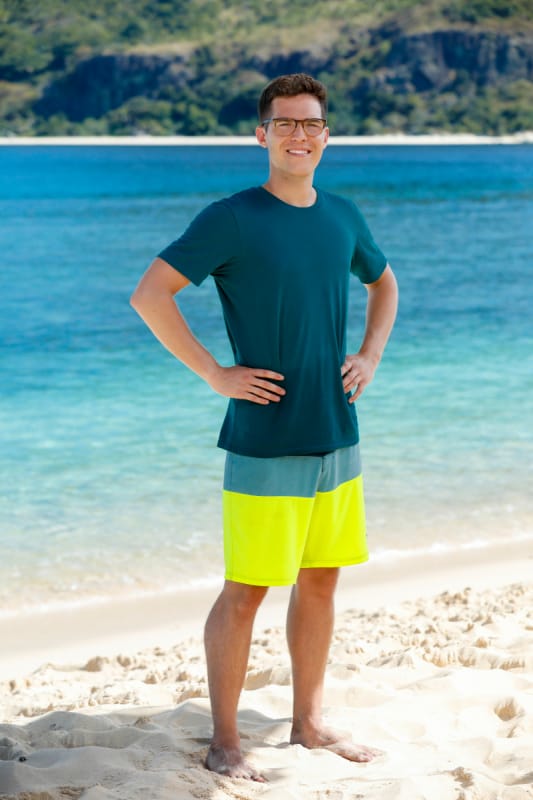 15. James Lim - Survivor
16. Desiree Afuye - Survivor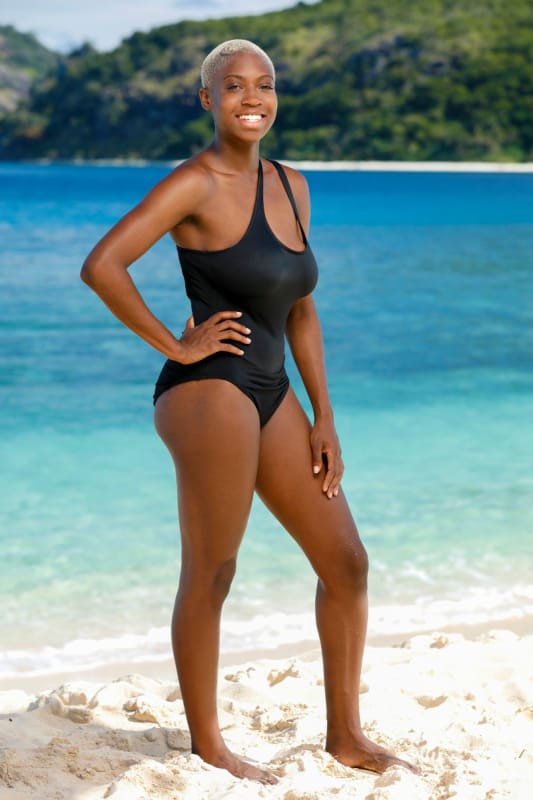 17. Jacob Derwin - Survivor
18. Donathan Hurley - Survivor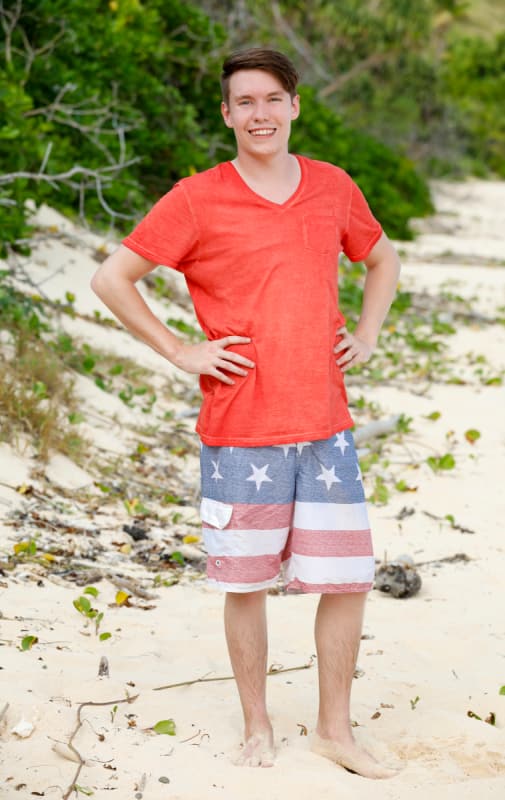 19. Chris Noble - Survivor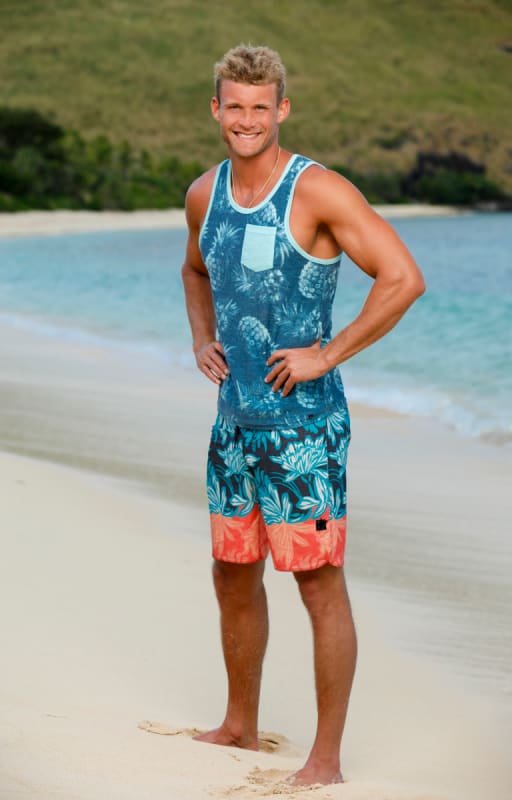 20. Kellyn Bechtold - Survivor
21. Stephanie Gonzalez - Survivor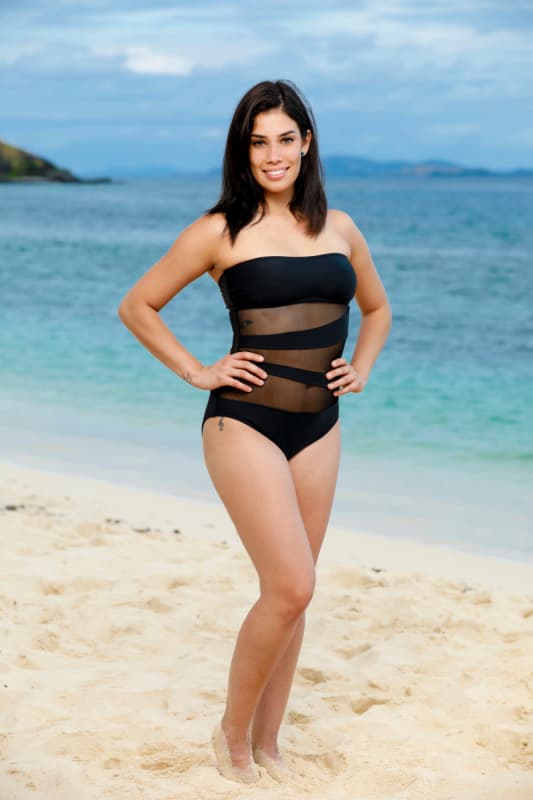 Wait! There's more! Just click "Next" below:
Next